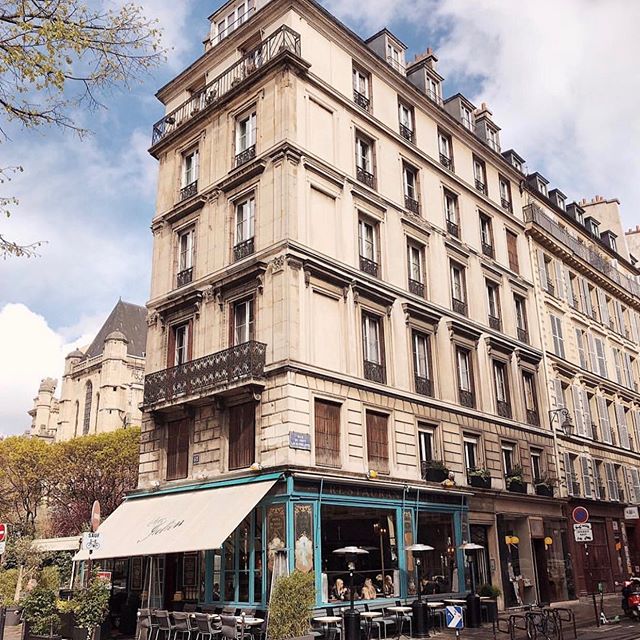 Greg Cook picks his favourite three restaurants across the whole of France
LA CALE, BLAINVILLE-SUR-MER
Imagine a rickety wooden shack on a vast Normandy beach – tired trestle tables, a fire pit, walls hung with garish 1960s tapestries of soft-core nudes and a sign on the door welcoming you to 'The worst restaurant in France – possibly Europe'. Then imagine this crazy bohemian shed also sells the best oysters and bucket-sized portions of moules-frites you'll possibly ever eat anywhere, all for a mere handful of euros. Grab a cider, write your own order on whatever scrap of paper you can find, hand it to the hilariously nonchalant waiters, then sit back with toes in the sand, looking out at the distant oyster beds your meal has just arrived from. Utterly sublime.
La Plage, 50560 Blainville-sur-Mer, France
Search La Cale – Blainville Sur Mer on Facebook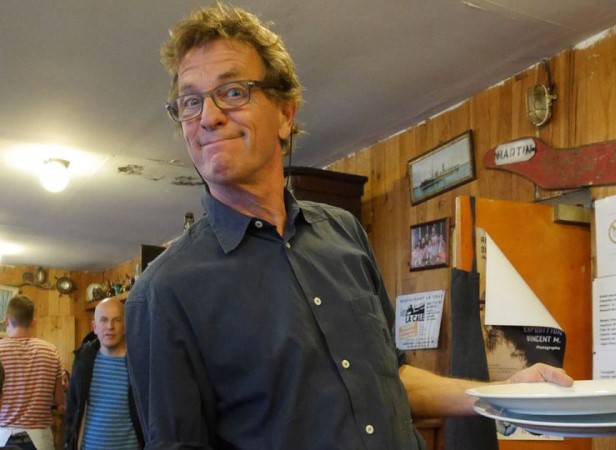 CHEZ JULIEN, PARIS
In the heart of La Marais, just a skip away from the Seine and with a view across to Île Saint-Louis and Notre-Dame beyond, sits Chez Julien, a restaurant so utterly, quintessentially Parisian that you'll pinch yourself to believe its real. This perfect pocket of French sophistication is filled with romance, and always more locals than tourists. There's an idyllic suntrap of a courtyard set next to shallow flagstone steps which lead to an old church and a classic, gilded Belle Epoque interior. The food is simple yet sublime – classic bistro fare but with a decadent accent on truffled dishes. The only drawback I've experienced here, having arrived for lunch on two separate occasions, was to discover it closed off as a film set.
1 Rue du Pont Louis-Philippe, 75004 Paris
www.chezjulien.paris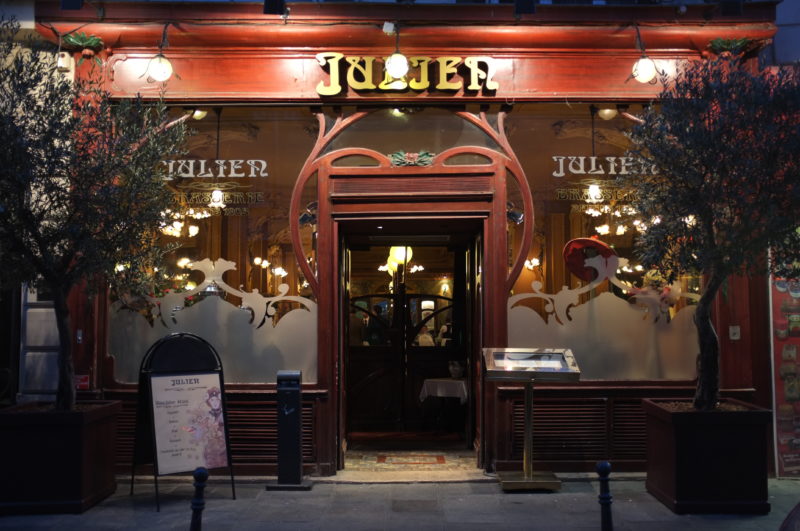 UNE TABLE AU SUD, MARSEILLE
In terms of maximum value, this restaurant ticks all the boxes. Set in a stunning spot overlooking Marseille's old port, it's owned and run by Ludovic Turac, an incredibly talented young chef who frequently appears on French TV. Turac cooks dishes grounded in the south, brimming with fresh fish from the Med just outside and sun-drenched Provençal herbs. With one star to its name, Une Table au Sud also proves one of the least expensive Michelin-starred dining experiences you'll find in the whole of France. The true star here, however, is Turac's instinctive way with a cornucopia of fresh ingredients, chosen daily from the local market.
2 Quai du Port, 13002 Marseille
www.unetableausud.com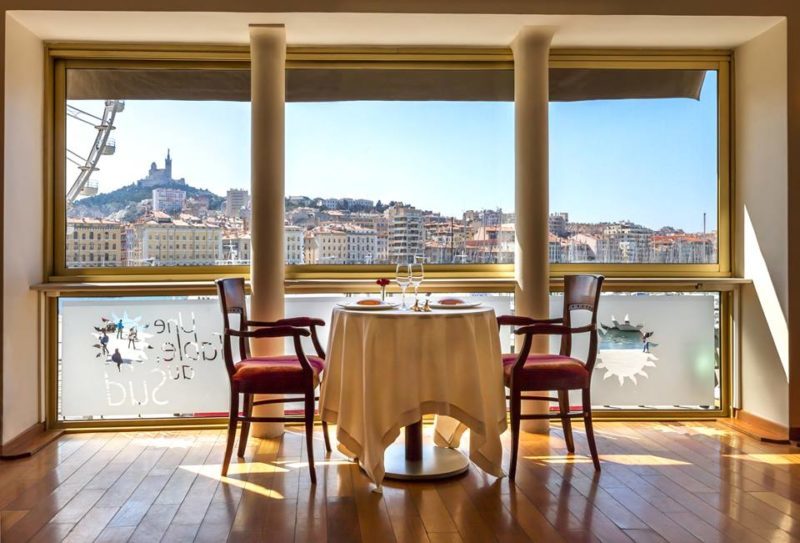 ---
About the Author
A stalwart Francophile with a passion for Paris, Carcassonne and Arcachon Bay, Greg Cook is based in the UK and writes for an array of magazines and newspaper supplements.