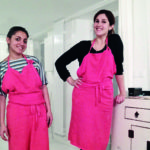 Authors of Paris Picnic Club Shaheen Peerbhai and Jennie Levitt share their favourite spots for the perfect déjeuner sur l'herbe

EVERY TIME WE'RE IN PARIS we discover a new picnic gem. Just last time we stumbled upon the maze of hedges between the Louvre and the Tuileries – perfect for carving out your own little private nook a stone's throw from some of capital's busiest attractions. One of our favourite spots, though, is the Parc des Buttes-Chaumont. Perched above the 19th arrondissement, the steep hillsides make for a picnic challenge but it's well worth it to enjoy the view of the city below.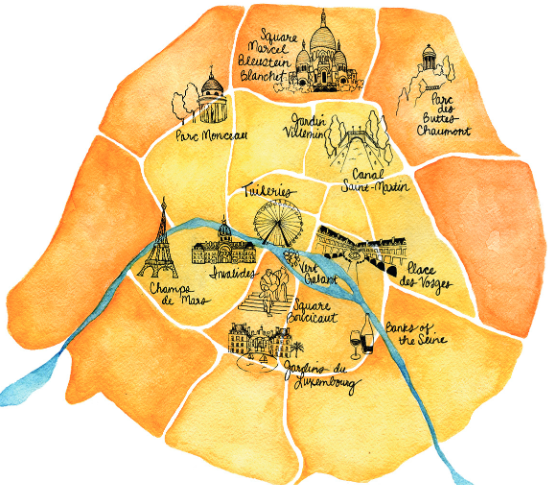 We once hosted a graduation party there, where we watched the sun set from a quilt of patterned tablecloths spotted with bowls of hummus, salads and citrus-scented baklava. We were having so much fun that we lost track of time and had to be kindly escorted out by the park guards at closing time.
If you're lucky enough to find yourself in the City of Light and are looking for a setting to share some great food and wine, here are our five favourite picnic spots…
TOP 5 PARIS PICNIC SPOTS
BANKS OF THE SEINE
Don't forget your picnic blanket, as the stone banks can get cold at dusk. We prefer the spots on the edge of the 5th arrondissement, where you can find an occasional patch of grass and enjoy breathtaking views of Notre-Dame.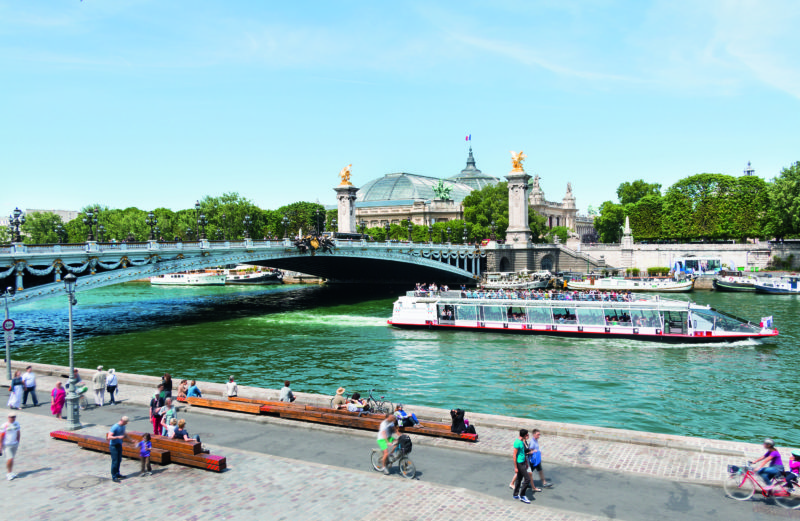 CHAMP DE MARS
This park at the foot of the Eiffel Tower gets busy on a sunny day, but you'll always find a place to call your own.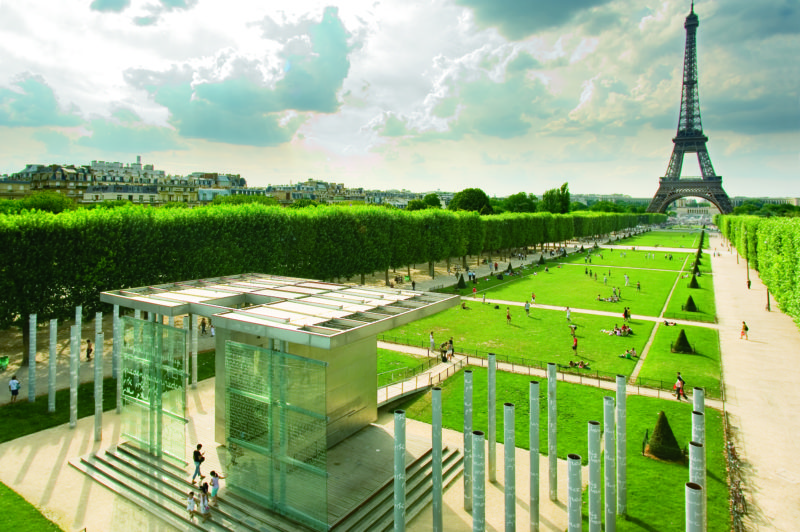 PARC MONCEAU
Set up on one of the rolling hills, tucked among the park's winding pathways, for a picnic spot that feels regal and yet somewhat secluded.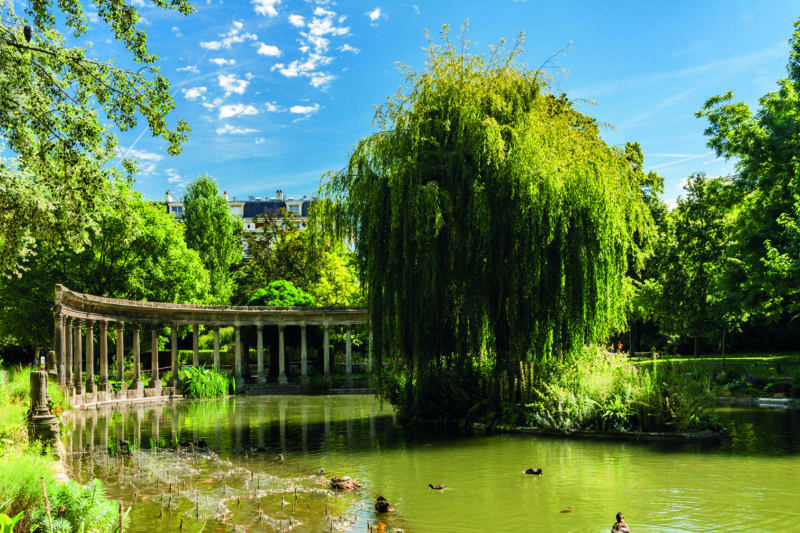 JARDIN VILLEMIN
Just a few steps back from the Canal Saint-Martin, this is just the spot to plop down for an impromptu picnic or watch the locals play pétanque.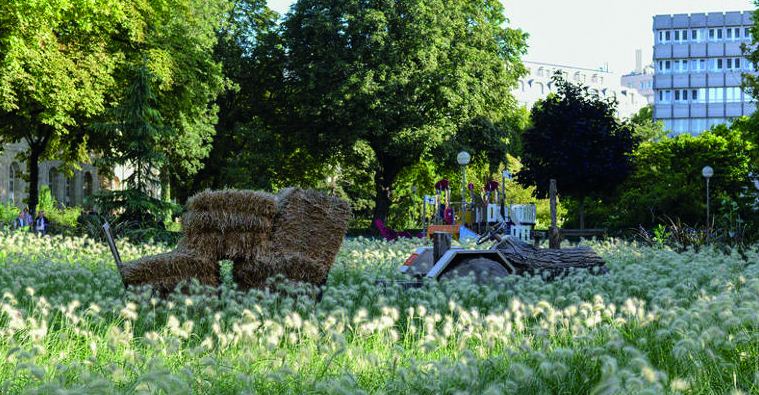 SQUARE MARCEL-BLEUSTEIN-BLANCHET
Nestled at the top of Montmartre, this charming square in the shadow of the Sacré-Coeur is pretty special.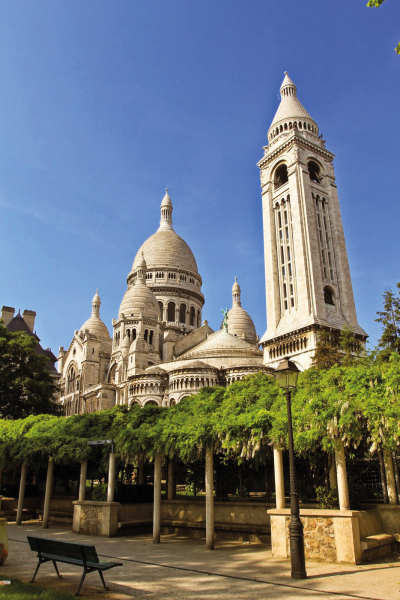 ---
Discover more in Shaheen Peerbhai and Jennie Levitt's book!