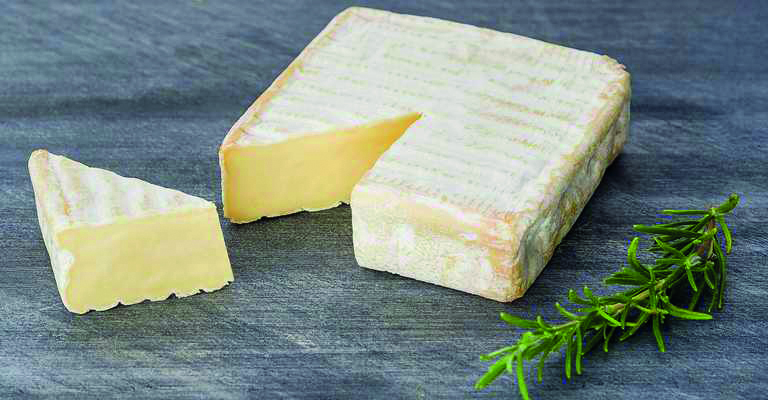 They may not have won awards for their pong (yet) but these three stinkers pack quite the whiff
MAROILLES
Pungent as they come, Maroilles hails from Northern France. A breakfast staple, it is routinely slapped on toast by sturdy locals and dipped in their morning bowl of chicory!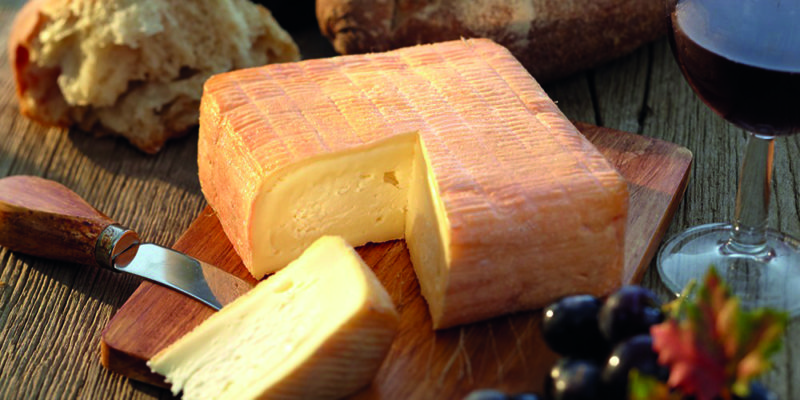 BOULETTE D'AVESNES
Devilishly strong – not to mention nauseatingly whiffy – the Boulette is a potent mix of Maroilles cheese coated in paprika with a pinch of cloves for that extra zing. You're sure to feel the burn!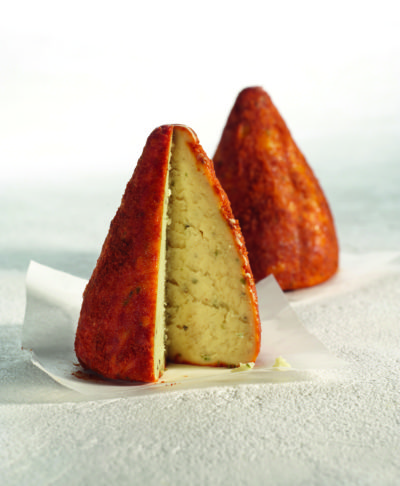 PONT-L'ÉVÊQUE
One of the oldest cheeses in Normandy, Pont-l'Évêque's earthy pang is divine (if you can get past its overwhelming bouquet!). It's best paired with a robust red. . .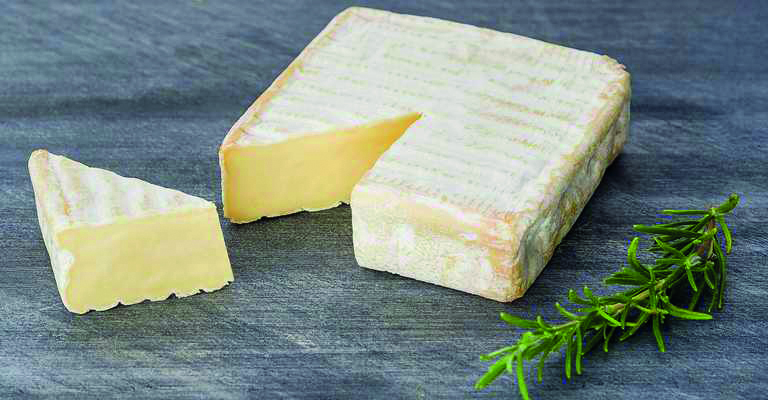 First printed in our sister publication France Today