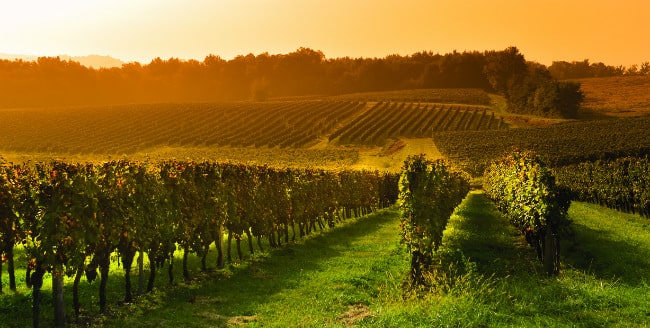 Winemaking has been a male bastion for centuries
But a handful of savvy women are rattling the old boys' club, finally reclaiming their place at the head of the nation's hallowed vignobles. Among them, Caroline Frey is well and truly shaking up the status quo in Bordeaux's select set. An unapologetic pioneer, she was one of the first winemakers at a cru classé to venture into organics, when she joined her father's domaine, Château La Lagune, in 2004.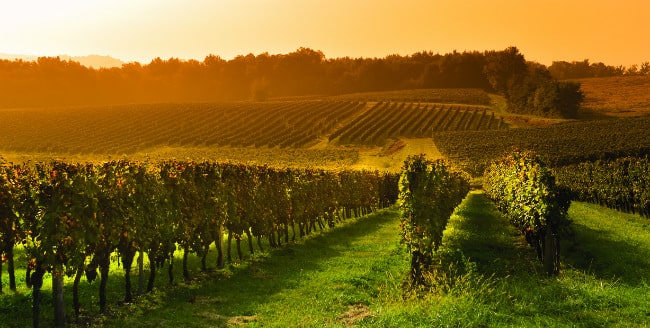 Never against ruffling a few feathers, she proudly brought into the open the frowned-upon 19th-century custom of blending Bordeaux with Syrah from northern Rhône – until then practised mainly behind closed doors.
Hailed as the "high priestess of biodynamic viticulture", her Burgundian counterpart, Cécile Tremblay, embraces an equally natural and respectful approach on her family estate in Vosne-Romanée. Famous for crafting pure, elegant wines from organic vines, she is a stickler for dense plantings, manual harvesting and eschews fining and filtering. Hers are rare vintages; and we're not just referring to their unique aromas. Most cuvées yield only a couple of barrels and her wines are scarcely seen beyond the region.
Originally published on our sister site, France Today