We don't tend to think of cheese as seasonal – after all, we enjoy it all year round. But late spring and early summer is the best time to indulge your taste buds in some Camembert de Normandie AOP as the cows' milk is particularly rich from grazing on verdant, new-season pastures.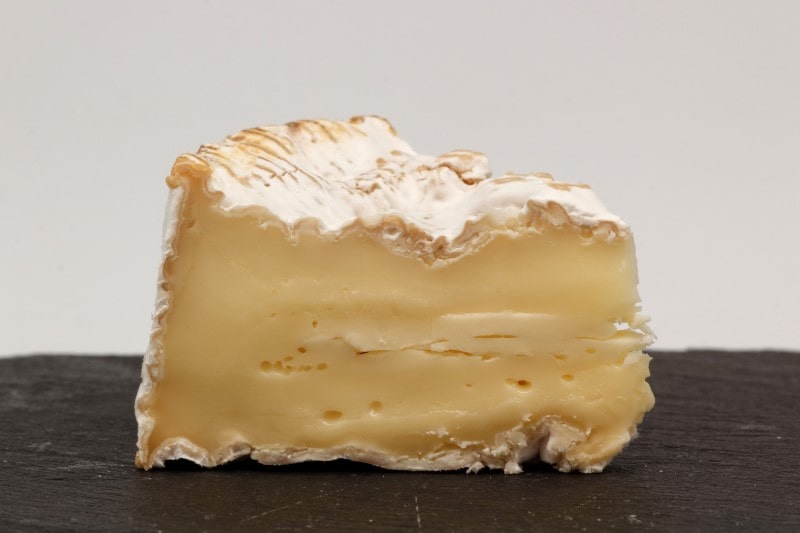 Similarly, at this time of year, the air in Provence is intoxicated with fresh aromas as the vegetation bursts back into life following winter but has yet to be dried out by the unforgiving summer sun.
Brousse du Rove AOP is a cylindrical faisselle (soft cheese) made from the milk of goats who graze on the garrigue around Le Rove, which boasts the typical Provençal vegetation of herbs such as thyme and rosemary. Smooth and light, it has a finely tangy flavour.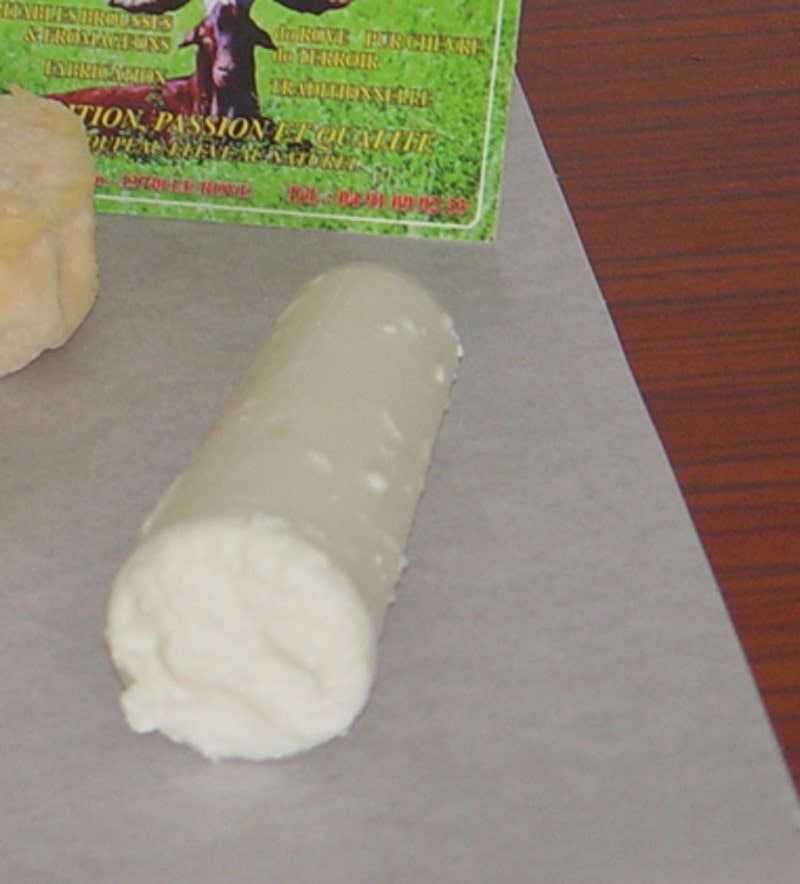 Over in the Rhône-Alpes, the summer pastures are now in full bloom, enriching the dairy herds of Isère, Drôme and Savoie, from whose milk Saint-Marcellin IGP is made. It is matured for four to eight weeks, giving it a texture ranging from firm to runny and spreadable. Its fragrant notes of mushroom and nuts are at their best in late spring or early summer.