New survey reveals the most challenging recipes home cooks search for on Google
A study by food box company Gousto has revealed that macarons are considered one of the trickiest dishes home cooks want – but fear – to attempt to make in their own kitchens.
The company has compiled a list of the 31 most testing recipes based on Google searches internationally. The dishes included in the study are searched more than 300,000 times each month by foodies looking to improve their cooking skills – which just goes to show that not even the trickiest of recipes can get in the way of a passionate home cook!
A third of the dishes on the list – which included pancakes and omelettes – were of French origin, with the humble but delicious macaron topping the list.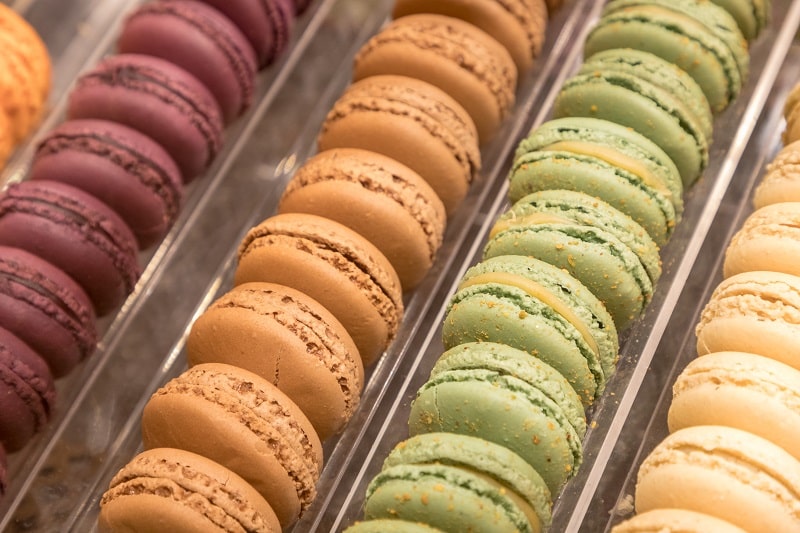 Top five French recipes searched for on Google:
1. Macarons
3. Cassoulet
5. Choux Pastry
That's why we at Taste of France are happy to help. Click on the links above to find recipes for these much-loved delicacies. Some are trickier than others, we admit, but they are all utterly delicious. And imagine how impressed your friends and family will be once you've mastered them!
Another French classic also turns out to be top of the hit-list, with the soufflé having seen the biggest increase in cooks searching for a recipe around the world. Using five years of global Google Trends data, Gousto revealed that the soufflé has seen a 582% rise in searches by cooks eager to impress their dinner guests.
Jordan Moore, senior recipe developer at Gousto, said: "We love seeing the growing appetite for culinary skills and creativity in the kitchen. Whilst some recipes can seem daunting at first, our advice is to always give it a go!"
Gousto delivers recipes and ingredients with free delivery to homes in the UK. For more information visit www.gousto.co.uk or read the full study here.