Picture this: a royal – maybe a queen, maybe a king (or three) visits your home to celebrate the birth of your newborn… what would you serve them? A cake of course!
Annually on the 6th of January, millions of people across the world celebrate the birth of Jesus with different traditions and customs of their own. In France, they do this with a Fête des Rois, a feast for kings. Family and friends would gather to share a cake, and crown one lucky person the king or queen for the day.
---
Related posts:
---
There is a slight variation in the preferred type of cake across different parts of France. However, whether you're more of a crumbly buttery pastry (galette des rois) or a soft pillowy brioche (couronne des rois) type of person, one thing for certain is, there must be a fève (little trinket) residing in your chosen cake. How else will you fairly decide on who gets to be royal?
So… the cake. For the avid bakers, you can follow our recipes for a quick and easy galette des rois, or couronne des rois. But if you'd rather tuck in and call it a day, here are a few delicious Fête des Rois cakes you can buy that are fit for kings.
---
---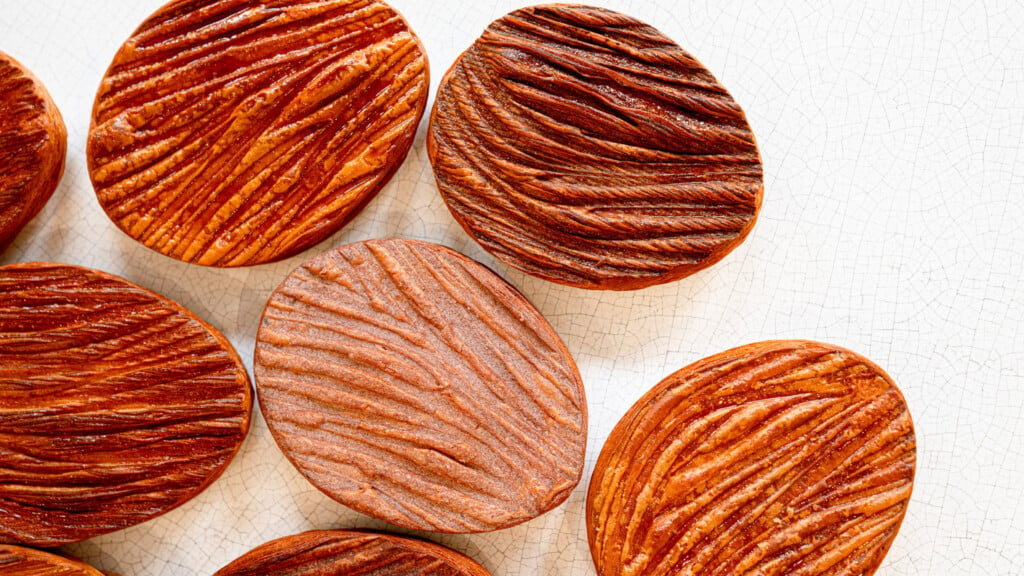 ---
---
---