The Decanter World Wine Awards has revealed a selection of medal-winning wines to evoke a taste of summer – no matter what the weather brings. Recently awarded at the 2021 competition, where more than 160 expert judges, including 44 Masters of Wine and 11 Master Sommeliers, tasted a record 18,094 wines, the following winning French wines are available now from UK retailers.
CHAMPAGNE
• Legras & Haas, L.T.S Blanc de Blancs Grand Cru, 2008, Champagne, France, was awarded the top accolade of 'Best in Show'. The classic Blanc de Blancs Champagne has been amply aged, and brims with the pleasures of age: a calm, steady mousse; refined aromas in which the fruit, bread and brioche of youth have given way to something deeper, stonier, more grounded in the natural world, the fruits calmed and sublimated, the acid profile rounded and smoothed while retaining all its energy. The 2008 vintage always promised much, though it was one which needed patience. That patience is amply rewarded in this pure, pristine, almost elemental wine. Private Cellar Ltd, £90
• Blanc de Noirs, NV, Champagne, France, was awarded a Silver medal. This rich and fruity Champagne triumphed with its fresh red apple aroma with biscuity yeast and red berry fruits. Waitrose, £19.19
• Les Pionniers Brut, NV, Champagne, France, won an impressive Silver medal for its engaging nutty notes with hints of redcurrant and dark chocolate. Judges were particularly impressed with its red fruit character and long and chalky finish. Co-op, £19
RED
• Châteauneuf-du-Pape Ogier's Clos de L'Oratoires des Papes, 2019, Rhône, France, was awarded a Gold medal for its black cherry aromatics with floral notes. This full and rich wine with fine fruit and texture has lovely tannins. It is long and focused and is a very drinkable and elegant wine. Sainsbury's, £29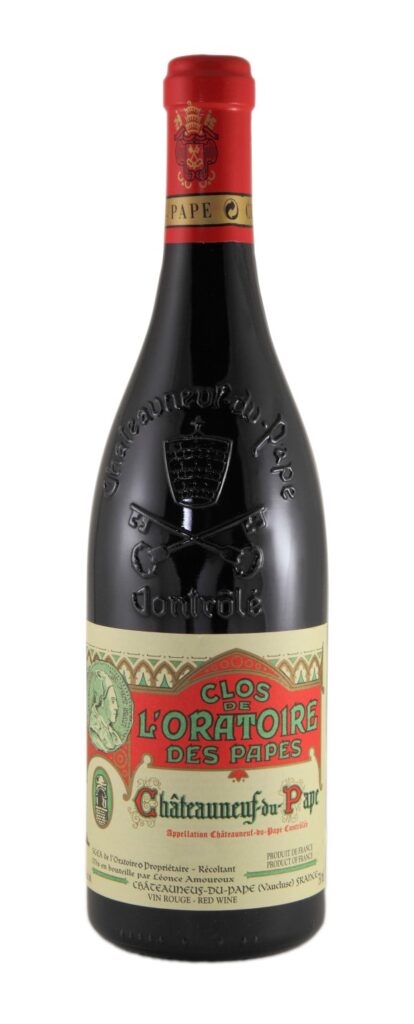 ROSÉ
• AIX, Coteaux d'Aix-en-Provence, 2020, Provence, France, was awarded a Bronze medal. Very pale pink, with bright red fruit and ripe strawberries on the nose. Good intensity and fresh acidity. Majestic, £68.99
• Château d'Esclans, Garrus, Côtes de Provence, 2019, Provence, France was awarded Gold for its perfumed nose of blueberry, wild strawberries and minty raspberries with toasty nuances. Bold yet refined on the palate with a persistent spicy finish. Quite charming. Berry Bros. & Rudd, £100
• Domaine Montrose's Prestige IGP Côtes de Thongue, 2020, Languedoc, France, won a Silver. Think lifted strawberry and rose nose with a stone minerality. Appetising sleek texture showing creamy berry fruit. Justerini & Brooks, £41
• The Best, Côtes de Provence, 2020, Provence, France, picked up a Bronze medal with its clean nose with simple, ripe fruit. Strawberry, sherbet and a herbaceous whiff on the palate. Well-made and good value for money, this rosé is available for. Morrisons, £8
• Extra Special Côtes de Provence Rosé, 2020, Provence, France, also won a Bronze medal – think cool red fruits, quite light and elegant in style. Has some freshness and citrus notes, with slight pepper and a bit of weight. Refreshing and simple. Asda, £9
Sarah Jane Evans, Master of Wine and Decanter Awards 2021 co-chair, said: "You know that this is something that's been through a really rigorous judging process. We're not playing at judging here. This is blind tasting. We have absolutely no idea what the wines are and we're tasting them not only in panels together where we have to each discuss and think about them deeply, but then they go up to Regional Chairs who are experts in those countries and also have a chance to step back and decide whether they really are the right Gold medal winners.
"Then they go up to the Co-Chairs who re-taste and think again. So actually, that rigour, that independence is really, really a wonderful thing to have for a medal, so whether you get a Bronze, or a Silver or a Gold you can know it's been hard won."
Check out more award-winning French wines here.