There's still time to stock up on some warming and stylish winter reds for the festive period and beyond. Here are three of our favourites from la belle France which are perfect to serve with your turkey, or perhaps a cheeseboard, or just to sip as you snuggle up by the fireside on a cold winter's evening.
CUMULO NIMBUS MINERVOIS 2017
Abbotts & Delaunay's Syrah-Grenache is a shimmering deep garnet shade, with aromas of black cherry and blackcurrant and hints of pepper and liquorice. It has excellent length and a beautifully silky finish. Enjoy it with red meat – we love it with venison – or serve with the smelliest of cheeses for a real taste sensation.

LES JAMELLES SYRAH 2019
Badet Clément's Pays d'Oc wine is made from 100% Syrah grapes grown on 20-year-old vines. It's a mouth-fillingly delicious blend of wild berry flavours and spices with an intriguing touch of mint, which adds real character. It would pair beautifully with charcuterie or a cheeseboard – and it's rather quaffable on its own too!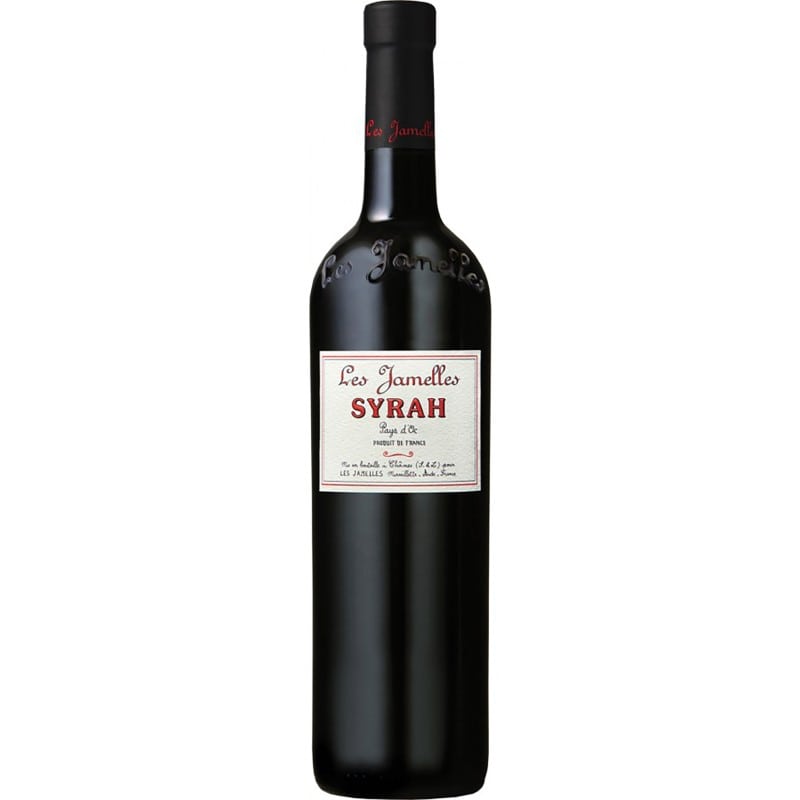 CHÂTEAU DES JAUME SEGUALA MAURY SEC 2016
Made from 70% Grenache noir and 30% Carignan noir, this beautiful red flashes with hints of purple. On the nose, it's ripe with small red fruits and hints of vanilla, leading to a full-bodied and smooth mouthful with elegant tannins. Perfect with filet mignon or, for something a bit more out of the ordinary, try it with a rich, dark chocolate dessert.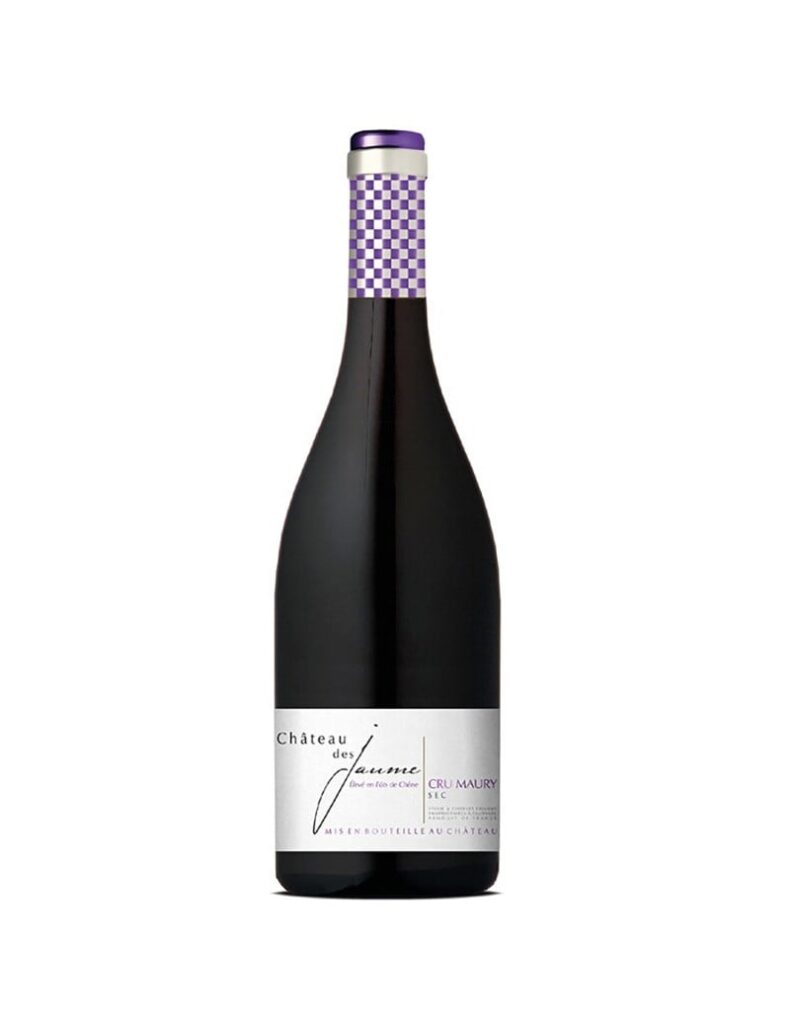 Taken from our sister magazine France Today