Although Spring is coming, there's still some chill in the air. So there will always be a time to indulge yourself in hearty and comforting dishes that warm you up from the inside out. What better way to do so than with the rich and flavorful cuisine of France?
From the classic Coq au Vin to the savory Beef Bourguignon, French cuisine is renowned for its ability to provide warmth and comfort even on the coldest of days. In this blog post, we will be sharing three warming dishes you need to try while in France that are sure to delight your taste buds and keep you feeling cozy. So, grab a glass of red wine and join us as we take a culinary journey through the heart of France.
---
Related articles:
---
Garlic soup
Trust us – it's not as smelly as you think and it's so creamily moreish it's sure to become one of your go-to winter staples. Made with lots of garlic, onions, potatoes, garlic, chicken stock, butter, cream, plus more garlic, it's irresistible. Give it a go.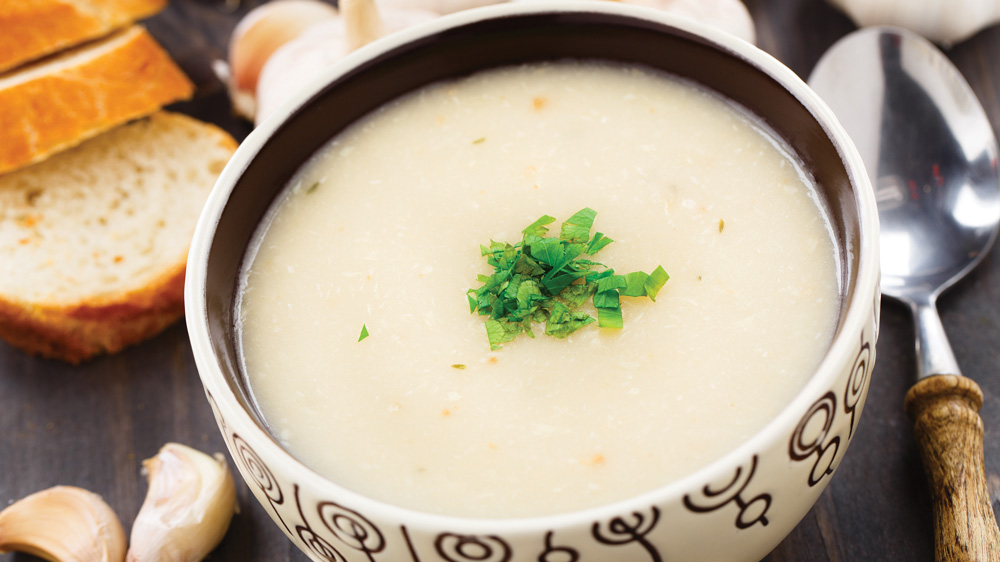 ---
Bouillabaisse
Arguably a stew but very much like a soup, don't waste time squabbling over the difference when you could be chowing down on this heavenly Provençal combi of fish, mussels, clams, shrimps, tomatoes, saffron and fennel.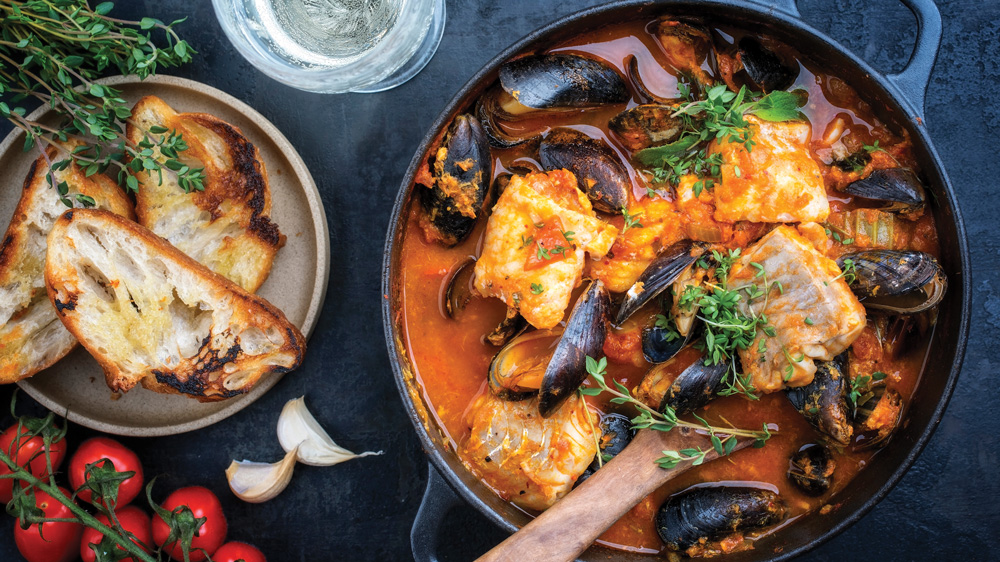 Related:
---
Chestnut bisque
With a nourishing base of carrots, onions and celery, add sweet, fragrant chestnuts and tarragon for a standout soup that oozes autumnal goodness. Finish with a dollop of sour cream for the extra yum factor.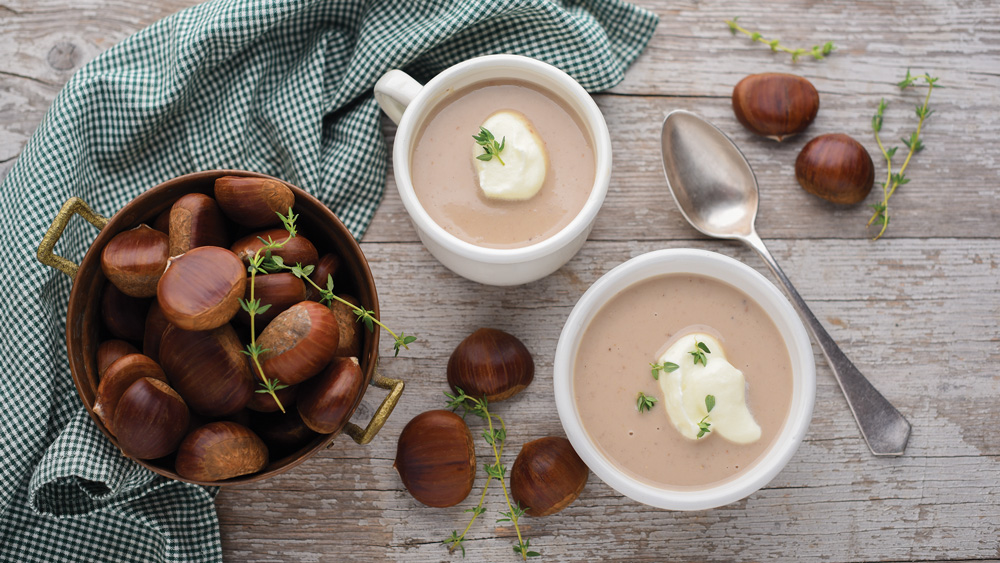 ---
Adapted from France Today Magazine. Buy the latest April/May Issue.