We love a creamy, nutty goat's cheese, either as part of an after-dinner cheeseboard, or as a meal in its own right. Rich and comforting, it seems strange to us now that goat's cheese was once considered the poor relation of cow's cheese. Here are three of our favourite goat's cheeses from France.
PÉLARDON AOP
This small raw whole-milk cheese, which comes from goats that graze for in the scrubland and mountain areas of the Cévennes, has a melt-in-your-mouth texture and is bursting with floral aromas. Its earliest mention was in 1756 in Père Boissier de Sauvages' Languedoc-François Dictionary. Serve it with a salad of tomatoes and olives for a real taste of France.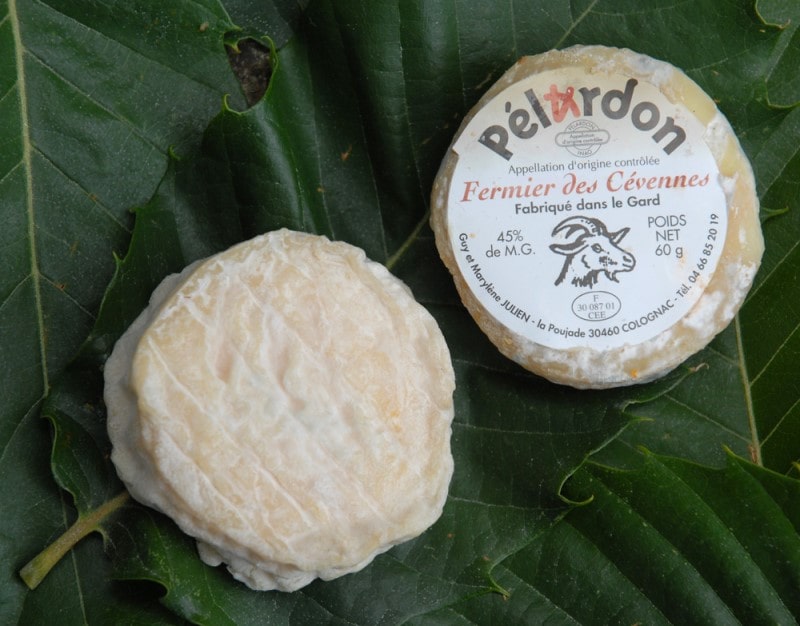 CHABICHOU DU POITOU AOC
This semi-soft, unpasteurised, natural-rind goat's cheese from Nouvelle-Aquitaine is cylindrical in shape, smooth on the palate and with a delicate smell. It can, rather impressively, trace its origins back to 732 when Arabs in the area, following their defeat at the Battle of Poitiers, turned to farming goats, then considered the poor man's cow. And the rest is (rather delicious) history…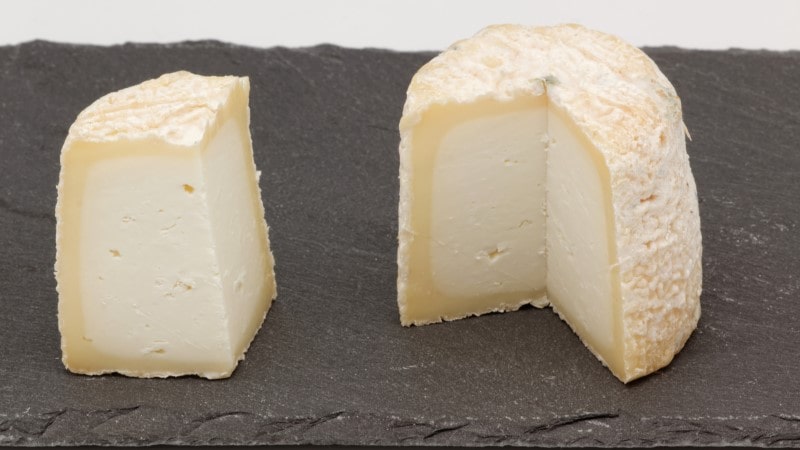 CROTTIN DE CHAVIGNOL AOC
Crottin de Chavignol hails from the verdant Loire Valley where it's the star resident in Chavignol, a village of just 200 people. It's been produced since the 16th century although the first written record comes in 1829 from a tax inspector. Nutty in flavour, its taste strengthens as it matures and you can buy it at three different stages of maturity. Obviously, we recommend trying all three! It's delicious baked and served with a crisp green salad, washed down by a glass of Sancerre.