So, you have your freshly purchased bottle of Baron de Sigognac vintage Armagnac sitting impatiently on the sideboard, desperate to uncork its hidden pleasures and send you on a roller-coaster ride to Aroma town but the only vessel conveniently to hand is your child's favourite Buzz Lightyear juice tumbler.
Does this really matter? After all, a glass is a glass, right?!
The question may seem rather futile to us mere mortals but the choice of appropriate glassware is not necessarily so anodyne when it comes to age, expense and appreciation of complex flavour profiles. The simple rule in the professional premium alcohol sector is: the better the spirit, the better the glass.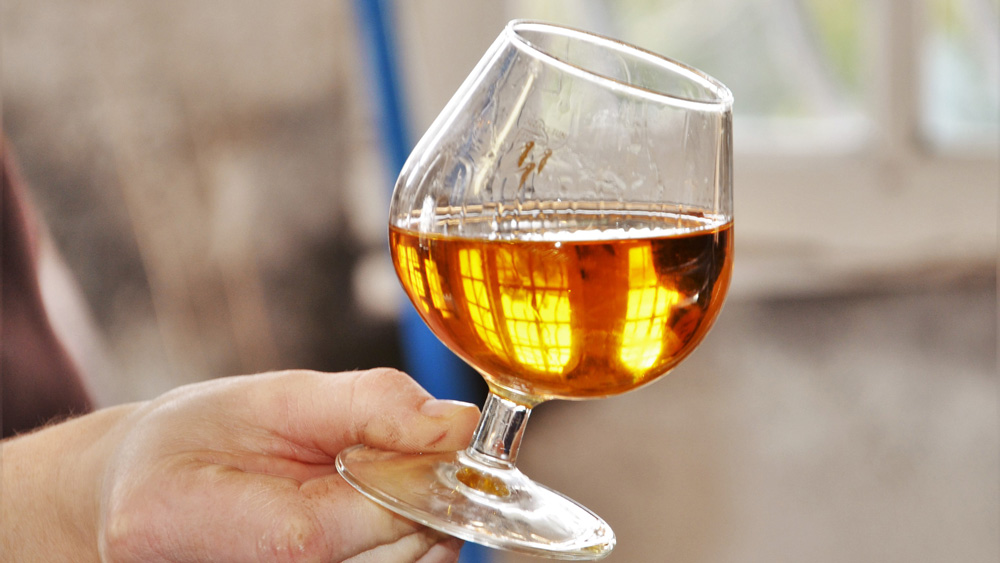 The Baron is, if truth be told, not averse to a post-prandial drop of gilded Gascony Gold in a warm coffee cup when no-one else is looking but, in public, he does endeavour to maintain etiquette regarding such matters. The appropriate glass is, effectively, a function of both quality and intended usage: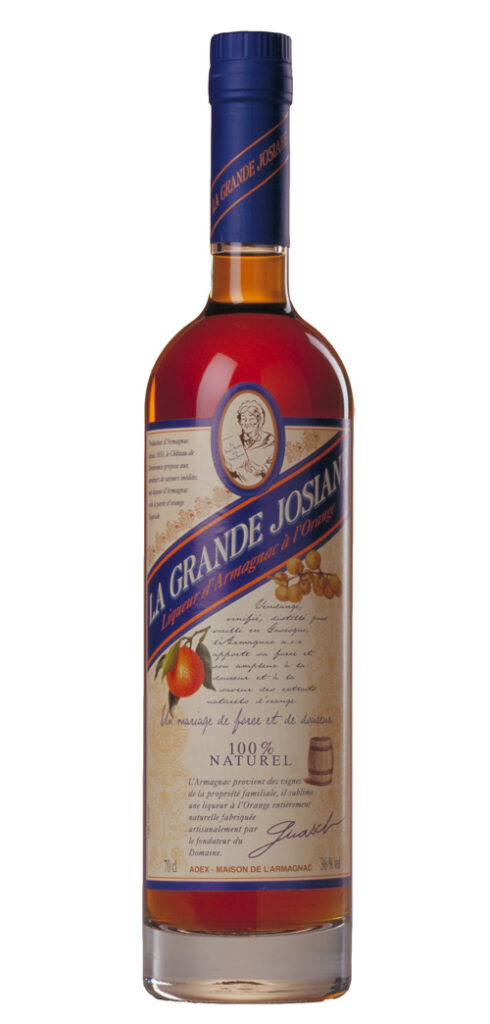 Young, blended Armagnacs, such as the Baron's VS and VSOP or his château's own, deliciously fruity, white and zesty eau-de-vies, La Blanche, La Blanche au Citron and La Grande Josiane Orange-Armagnac, are particularly adaptable tipples, ideally suited to cocktails, long drinks and spritzers. A cocktail, highball, shot, flute or 'on-the-rocks' glass, five basic formats present in any self-respecting home-bar, will happily contain a multitude of fabulous fusions and marvellous mélanges, whether it be for 'The Baron's Dry' (a simple marriage of young Armagnac and ginger ale, poured over ice for a refreshing highball), an Armagnac Sour or Ar'magarita for the confident cocktailer, or merely topped-up with Champagne for simple elegance and a moment of pure, unadulterated pleasure.
As we progress towards the older blends of Armagnac, glassware protocol becomes more classically spiritous and, ultimately, rigidly inflexible in professional circles, as we hit the myriad vintage collections. The widely recognised glass employed for older brandies and premium eau-de-vie, is the balloon glass, or snifter, oft associated with yesteryear imagery of the red leather Chesterfield, roaring log fire, double corona cigar and bulbous-nosed colonel.
---
Related articles:
---
Nevertheless, the brandy balloon has, arguably, been used since the 1500s; its short stem, wide-bowled bottom and large surface area encourage cupping and, thus, heating of the liquid contained therein, which releases heady aromas via alcoholic evaporation. However, the balloon glass can be quite awkward to drink from, its rim being somewhat of a hindrance to facial immersion, and more modern industry research would argue that the snifter, having seen its day, sipping of a vintage Armagnac is best achieved from a tulip glass. Certainly, the tulip glass has a more elegant rim and the overall shape does genuinely help concentrate aromas in the bowl and gently coerce them towards the eagerly awaiting organoleptic organs.
In reality, the choice of glass is more determined by the style of social occasion at which the Armagnac will be served, than as a homage to the exquisite elixir itself; one wouldn't serve cocktails in a snifter or an Armagnac Royal (with Champagne), in a shot glass.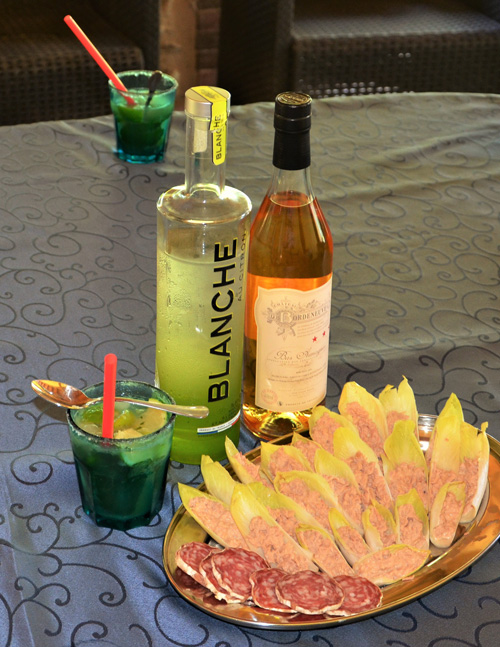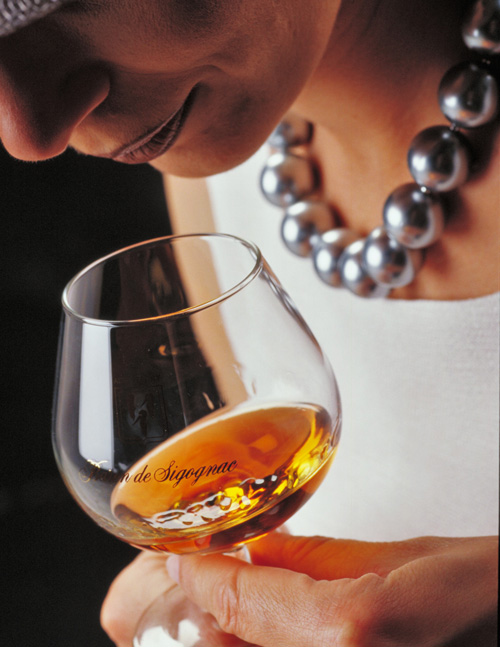 There is, of course, an element of obfuscation involved in the choice of appropriate glassware, most probably perpetrated by 'experts in the field', expressed under the guise of etiquette and perpetuated by the deluge of crystalline containers which flood today's homeware shelves.
At the end of the day, it is common sense which will (and should), prevail in your choice: simply go for something which looks like it will suit the occasion or function, although maybe avoid your child's Buzz Lightyear tumbler! The Baron's list of five formats, mentioned above, will cover most events and situations. Even if you feel that, for the first round, the glass is not quite adapted, by the second it will seem more suitable and perfection by the third!
As Henry Youngman, the king of the one-liners, once said: "My grandmother is over 80 and still doesn't need glasses… drinks right out of the bottle."
N.B. The Baron always drinks responsibly, please do the same.