For the third year running, the Michelin Green Star has been awarded to restaurants which stand out for their ambitious approach to sustainable gastronomy.
This year, six restaurants made the grade: Domaine Riberach – La Coopérative in Bélesta; Toya in Faulquemont; La Table de la Butte in Plouider; La Table du Gourmet in Riquewihr; Les Belles Perdrix de Troplong Mondot in Saint-Émillion; and l'Auberge Sauvage in Servon.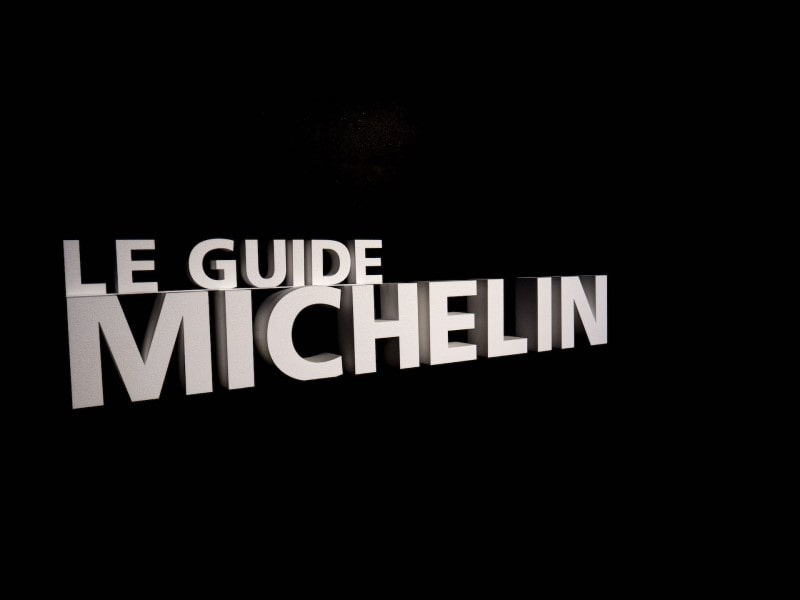 The château location of Les Belles Perdrix de Troplong Mondot in the stunning hilltop village of Saint-Émilion impressed inspectors, having reopened after an extensive refurbishment. They said: "In this special place, the refined room opens onto the magnificent vineyard. Here, the preservation of biodiversity is a priority and everything is done to respect the natural environment. The chef offers a cuisine in the same philosophy, healthy and precise in the preparations, favouring the products of the estate and small producers rigorously selected. The service cultivates a certain joie de vivre. Ask to visit the beautiful winery to prolong the fun."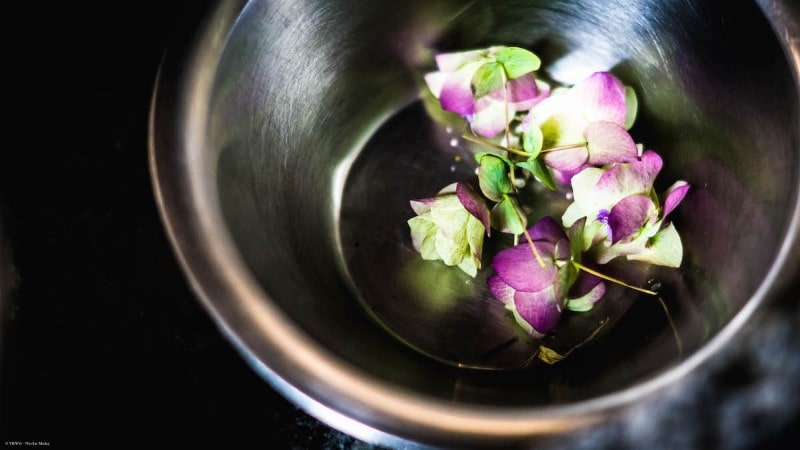 What each of the winning establishments had in common was the passionate commitment of their chefs to environmental concerns.
Chef Loïc Villemin, from Toya in the Moselle department, said: "Since my childhood I have been concerned with ecology. At Toya, I work to have my establishment reduce its impact on all levels. We practise a zero waste, zero plastic approach and don't use sea fish which are the victims of overfishing."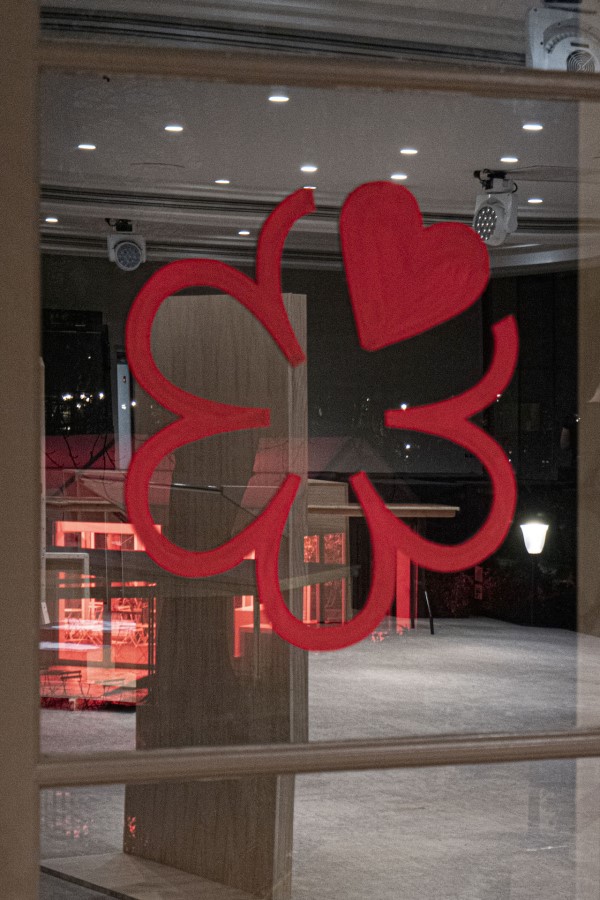 The message was similar from Thomas Benady at L'Auberge Sauvage in Seine-et-Marne. He said: "We favour products from the Bay of Mont-Saint-Michel. Our menus are inspired by the fishing catch of the day, the harvest of local market gardeners and our vegetable garden, as well as wild foraging. Everything is seasonal and homemade (vinegars, fermentations, cured meats, jams for breakfast…) and the wines are natural."
These six addresses join the 81 establishments which received the award last year in France, which aims to be a pioneer in the eco-aware gastronomic scene.