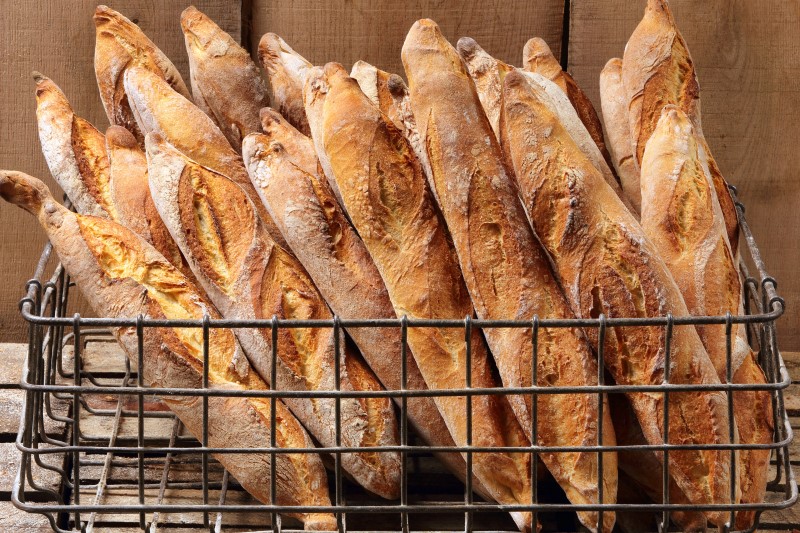 A 26-year-old baker from Les Saveurs de Pierre Demours in Paris's 17th arrondissement has produced the best baguette in the whole of the capital
Taieb Sahal has won the 2020 edition of the prestigious Grand prix de la baguette de tradition française, and takes home €4000, as well as being awarded the honour of supplying bread to the Élysée Palace for the next 12 months.
The competition, which is in its 27th year, saw 210 baguettes tickle the taste buds of the 17-strong judging panel, which was chaired by Paris's deputy mayor, Olivia Polski, and included food professionals alongside members of the general public. Each loaf was marked on appearance, smell, crumb and taste. The leftovers were donated to the homeless.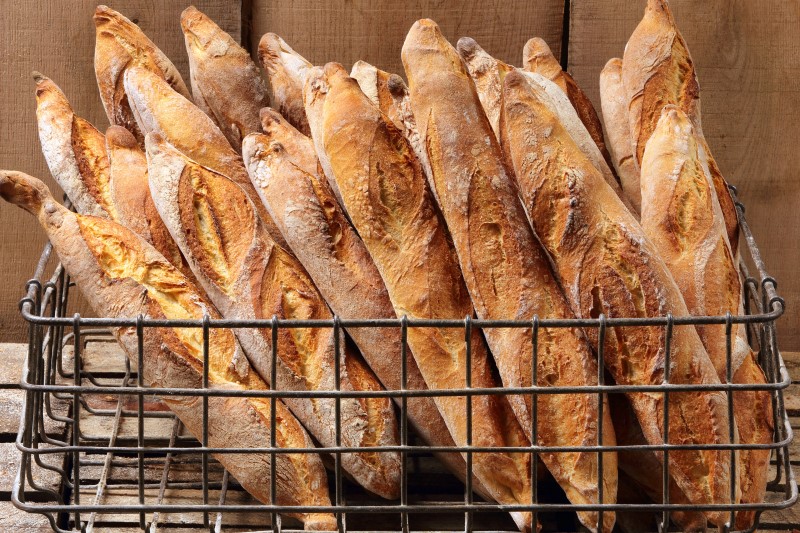 The top ten baguettes of 2020 were made by:
1. Taieb Sahal, Les Saveurs de Pierre Nemours, 13, rue Pierre Nemours (17th)
2. Baptiste Leuca, L'essentiel Mouffetard, 2, rue Mouffetard (5th)
3. Liman Tigani, Farine & O, 10, rue des Martyrs (9th)
4. Laurent Demoncy, Au 140, 140, rue de Belleville (20th)
5. Anthony Teixeira, Aux délices du Palais, 60, boulevard Brune (14th)
6. Khemoussi Mansour, Aux délices de Glacière, 90, boulevard Auguste Blanqui (13th)
7. Ahmed Ounissi, Maison Legendre, 2, rue de la Butte aux Cailles (13th)
8. Thierry Guyot, Boulangerie Guyot, 28, rue Monge (5th)
9. Giovanni Bianco, Giovanni boulangerie contemporaine, 49, rue Chardon Lagache (16th)
10. Jérôme Leparq, Maison Leparq, 6, rue de Lourmel (15th)
The competition started out as a way to support the Baguette Law of 1993, which stipulates that traditional baguettes must be made on the premises where they are sold and must contain only four ingredients: wheat flour, water, salt and yeast.