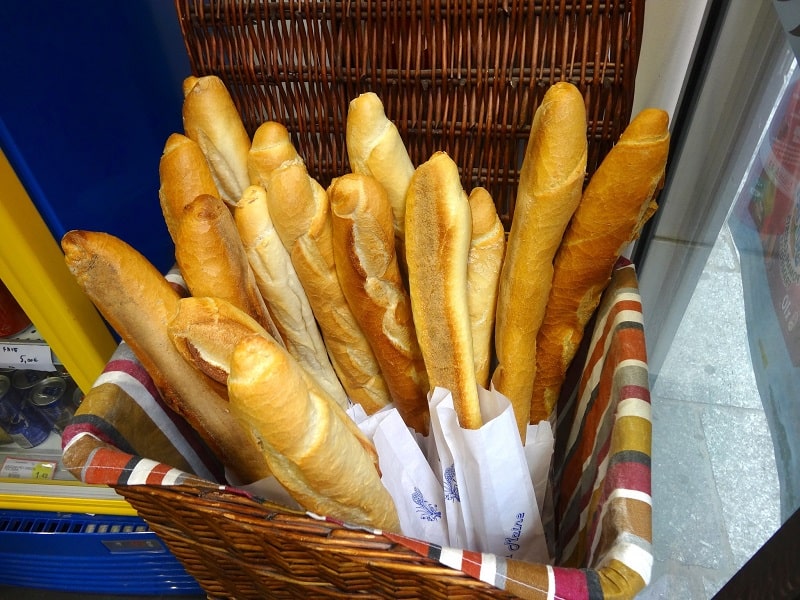 The judges are shaking off their napkins this week to find out which master baker is producing the best baguette in all of Paris
It's a tense week for any baker worth his salt in Paris this week – for Thursday is judgement day in the annual Grand Prix de la baguette.
A select panel of judges, which includes regular citizens of Paris who have bravely put themselves forward for the task, will chomp their way through enough loaves to feed the five thousand – well almost: last year's competition, which is designed to celebrate the talents of local artisans, saw 227 hopefuls take part.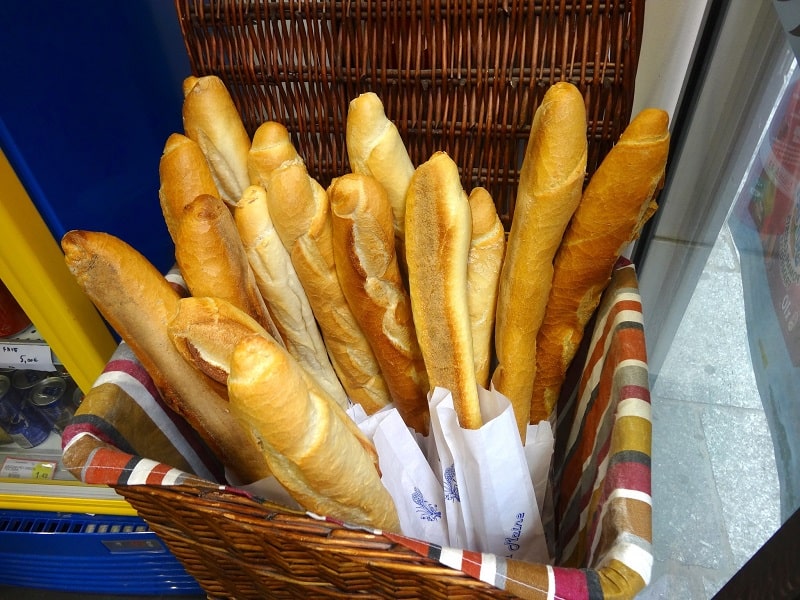 Six civilians will be joined by Olivia Polski, the city's deputy mayor in charge of trade, crafts, liberal and independent professions as well as professional federations; Franck Thomasse, president of bakers of Grand Paris; Pascal Barillon, president of the Chamber of Trades and Crafts; Fabrice Prochasson, president of the Culinary Academy of France; specialist journalists; and Fabrice Leroy, of Boulangerie Leroy-Monti in the 12th arrondissement, who won the 2019 Grand Prix de la baguette.
The baguettes, which will be baked on Thursday morning, will be judged on five criteria: cooking, taste, crumb, smell, appearance. Each loaf must weigh between 250g and 300g, be between 55cm and 70cm long and have a salt content of not more than 18g per kilogram.
The winner of the competition, who will be announced in April, will have the honour of supplying bread to the Élysée Palace for the next year.