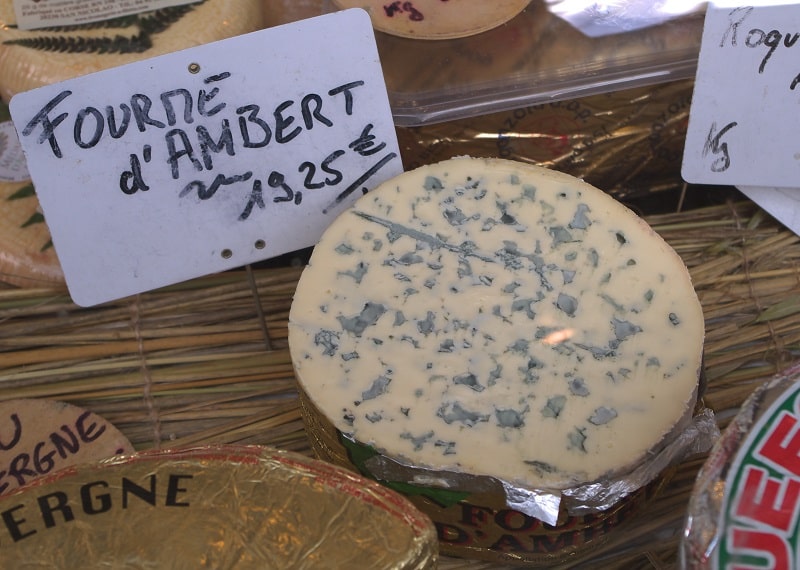 Cheesemonger Patrick Ambrosio recommends trying this blue cheese from the Auvergne with a dessert wine and a handful of dried fruit and nuts
Long before the debut of Bleu D'Auvergne, arguably the region's most popular blue cheese, the rugged peaks and valleys of the Auvergne had given birth to Fourme D'Ambert. This cylindrical blue dates back over a thousand years to the times of Roman occupation.
Granted AOC status in 1972, which it shared with the nearly identical Fourme de Montbrison, the two have had their own AOC since 2002 to reflect the subtle differences in production. Nowadays, Fourme D'Ambert is produced mostly with pasteurised cow's milk by large cooperatives, but there are also raw-milk versions made by smaller artisan dairies. The blue mould used in the cheese is the same as that used for Roquefort.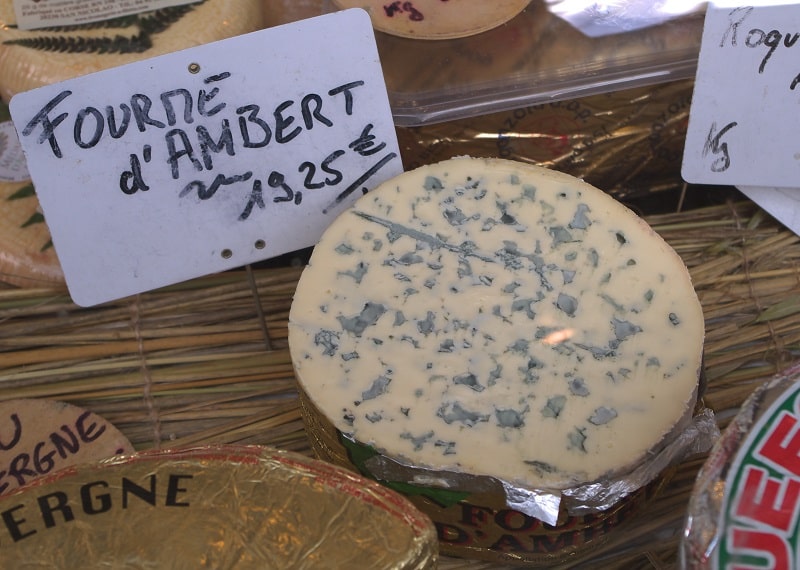 The cheeses are aged for a minimum of 28 days, but are typically cellared for two to three months in order to further develop. The flavour is creamy and buttery with a spicy kick from the blue mould, but older wheels can develop earthier, funkier flavours.
Try some after dinner with a dessert wine such as a Sauternes, joined by a touch of dried fruit and walnuts − c'est si bon!
---
About the author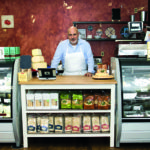 Patrick Ambrosio is managing partner of the Village Cheese Merchant in Rockville Centre, NY. www.villagecheesemerchant.com