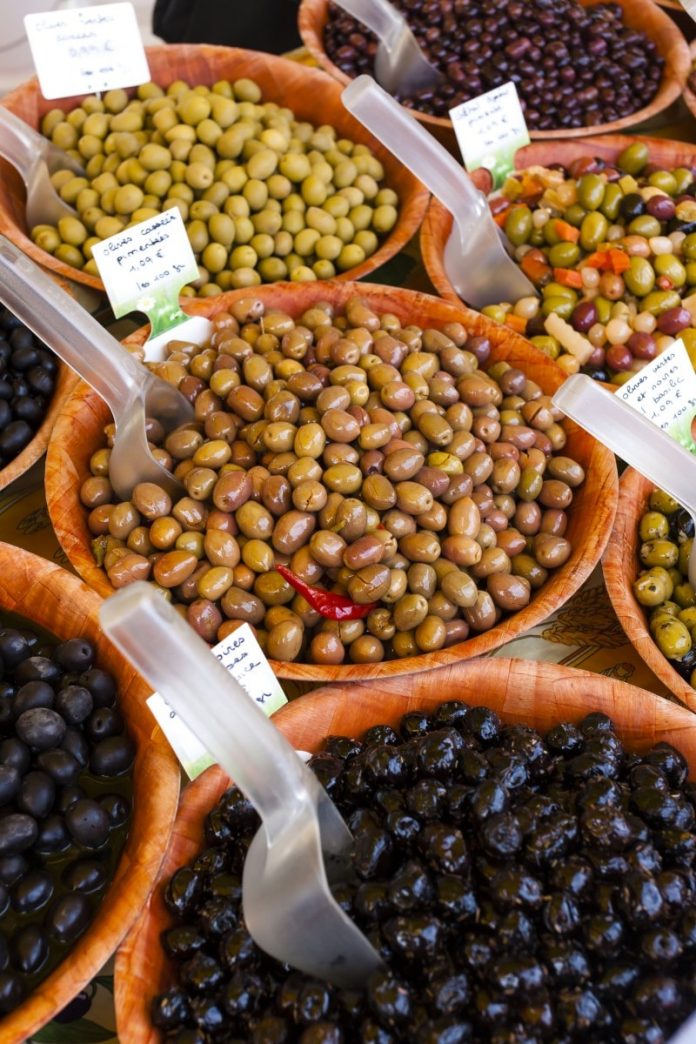 It's true to say that behind every great chef there is a great bottle of olive oil. Want to sauté some fresh-from-the-ocean scallops? Just a drizzle will do. Pepping up a pizza? A swirl on top is just the trick. Salad looking a bit lacklustre? A glug of the finest huile d'olive will turn it into a dazzler.
No kitchen is complete without a bottle of high-grade olive oil and if you're on the hunt for the finest France has to offer, make a beeline for Nyons on the weekend of February 5/6 when the Alicoque festival will be in full flow.
It's an occasion for much celebration among the locals. The 20th century saw a series of brutal frosts, the worst in 1956, which devastated the olive groves around Nyons and the Baronnies: the area's one million olive trees were reduced to just 220,000. The Olive of Nyons and Baronnies Union was created to rebuild the orchards – and has done an excellent job, which is celebrated at Alicoque.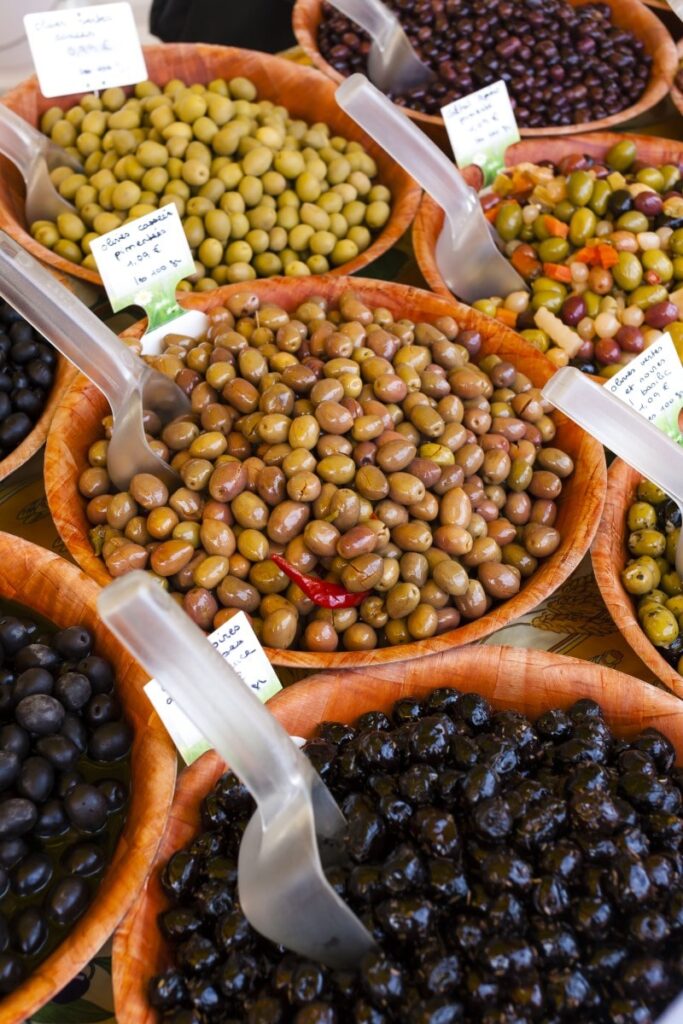 The festival, which takes place on the first weekend of February every year, highlights olive oil and olives and celebrates the first Appellation d'Origine Contrôlée (AOC) of the olive world. On place du Dr Bourdongle, the festival will be opened by the Confrerie des Chevaliers de L'olivier – the Brotherhood of the Knights of Olives – after which festival-goers will be invited to taste the season's new oil on garlic croutons. During the festival weekend, visitors can enjoy folkloric concerts, dances and workshops, guided walks in the olive groves and, of course, plenty of tastings. Look out for the giant pot of aioli!