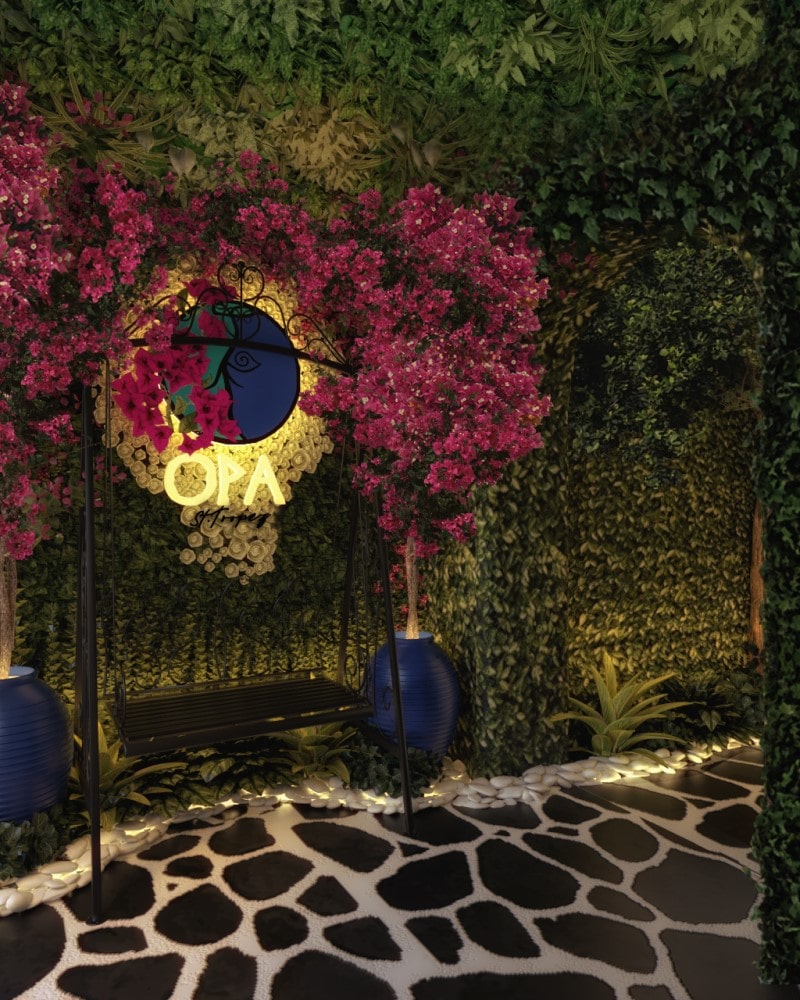 A new dining experience has arrived on the French Riviera and you know what they say… when in France, why not eat Greek?
Well, maybe they don't say that just yet, but we reckon they soon will since the renowned OPA Greek restaurant has opened its doors in Saint-Tropez.
Located in the bustling summer haven of Domaine du Port, the restaurant seats 100 guests and offers all the OPA elements we know and love. From fabulous Greek music to charming interiors and a friendly ambiance, OPA Saint-Tropez promises a multi-sensory Greek experience which includes traditional Zorba dancing and the infamous plate-smashing. A holiday within a holiday, if you will.
On the menu, you'll find all the classic elements of Greek cuisine: tender grilled meats, zesty salads, fresh fish and sweet pastries inspired by the Grecian islands, alongside a selection of cocktails and mocktails.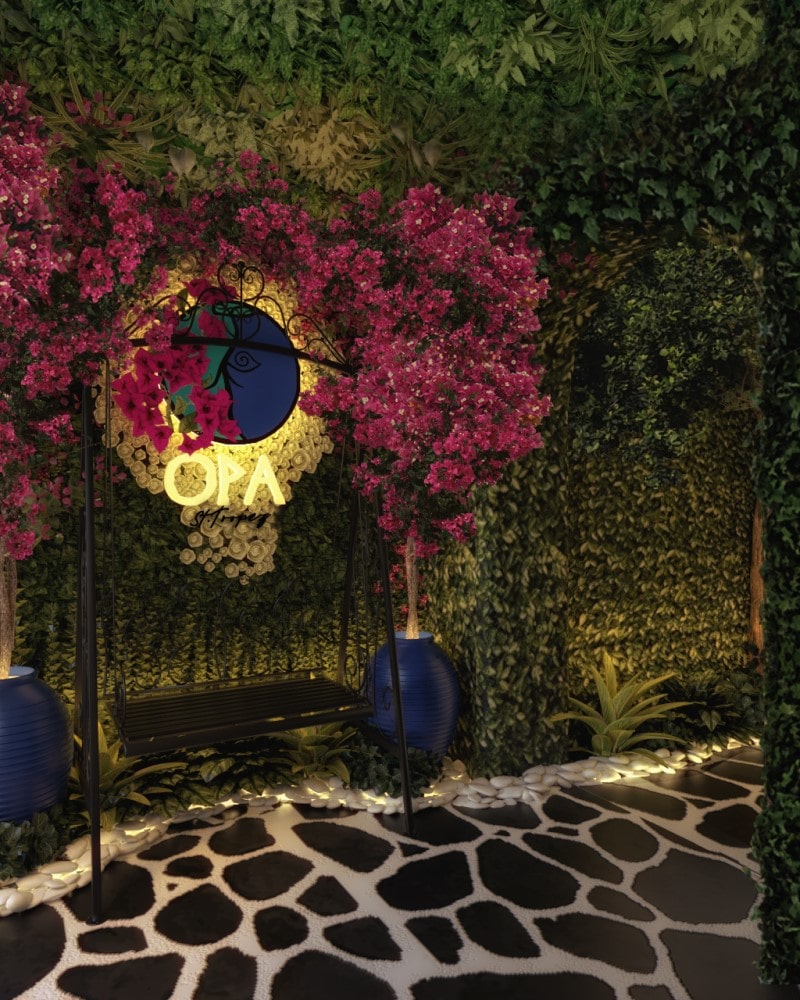 Since its launch in Dubai in 2018, OPA, which describes its dining experience as 'upscale-casual', has rocketed in popularity, and now is making its international debut in the glamorous resort of Saint-Tropez.
The story of OPA began a while ago on a small island in Greece in a quaint, charming kitchen, where a chap called Kyriakos spent years perfecting his favourite Greek dishes, sharing the rich and delicious flavours with his friends and family. When his son, Christos, relocated to Dubai, Kyriakos came to visit and, as he explored the vibrant city, found Greek food was not so easy to find. It was then that Kyriakos decided to share his cuisine with the UAE community and expand it, eventually, to the world. Before long, with all the ingredients of Greek cuisine, culture and passion, OPA was born.
OPA is it Allée du Quai de l'Epi, 83990 Saint-Tropez.