This week sees the publication of the Michelin Guide to France for 2022 but it just so happens that there is another guide which is causing ripples amongst the movers and shakers of the Paris restaurant scene.
In Guide du Paris boui-boui, author Chloé Vasselin suggests culinary adventures to be enjoyed in the capital for less than €15. Some 120 addresses of the Île-de-France's smaller restaurants are listed.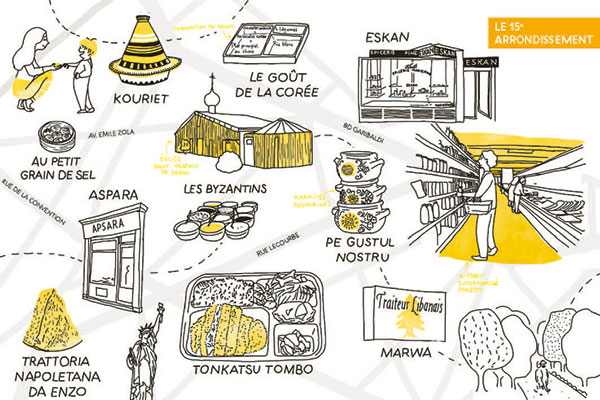 Let's face it, Paris is vast and the choice of eateries, from somewhere for an early morning coffee and croissant to a full-blown multi-course Michelin-starred dinner, is vast. And sometimes when you're on holiday, you just want somewhere reliable where you can refuel without breaking the bank. Vasselin's collection reveals bouis-bouis which offer eating in and take away, quality family cuisine at low prices and places imbued with the culture of those who make it. Arrondissement by arrondissement, Chloé Vasselin gives you her 120 best addresses listed during more than six years of foodie wanderings. Her selections include the best places for breakfast; the best pâtisseries; grocery stores; and a calendar of culinary festivities.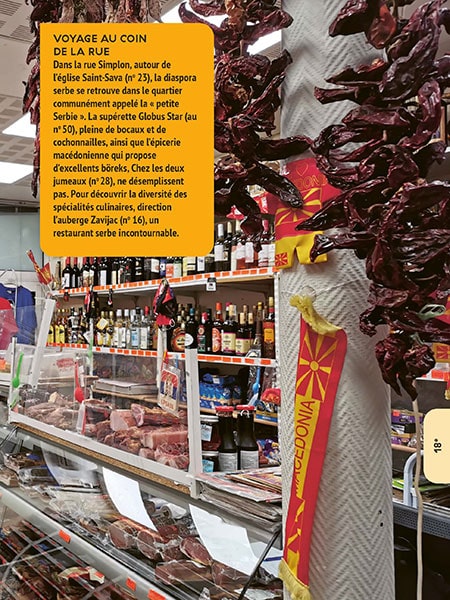 In an interview with Vingt Minutes, Chloé Vasselin said of bouis-bouis, "We do not find them on the big boulevards but in the small parallel streets. We discover them by strolling around one afternoon or looking for something to eat, after a concert that ended very late." Now that sounds right up our (side) street!
Guide du Paris boui-boui, published by Alternatives and illustrated by Sarah Velha, is €13.50 (ISBN : 978 207293 253 3).