Menton's world-famous Fête du Citron is back with a bang this month and this year's theme is opera and dance.
Running from February 12 to 27, the festival traditionally attracts more than 200,000 visitors. Highlights this year include the citrus display in the Biovès gardens, which for 2022 is inspired by operas such as The Magic Flute, Aida and The Marriage of Figaro. For the first time, it will be completely free to visit the gardens and their awe-inspiring giant sculptures, which take thousands of hours to create and are made from some 15 tonnes of citrus fruit.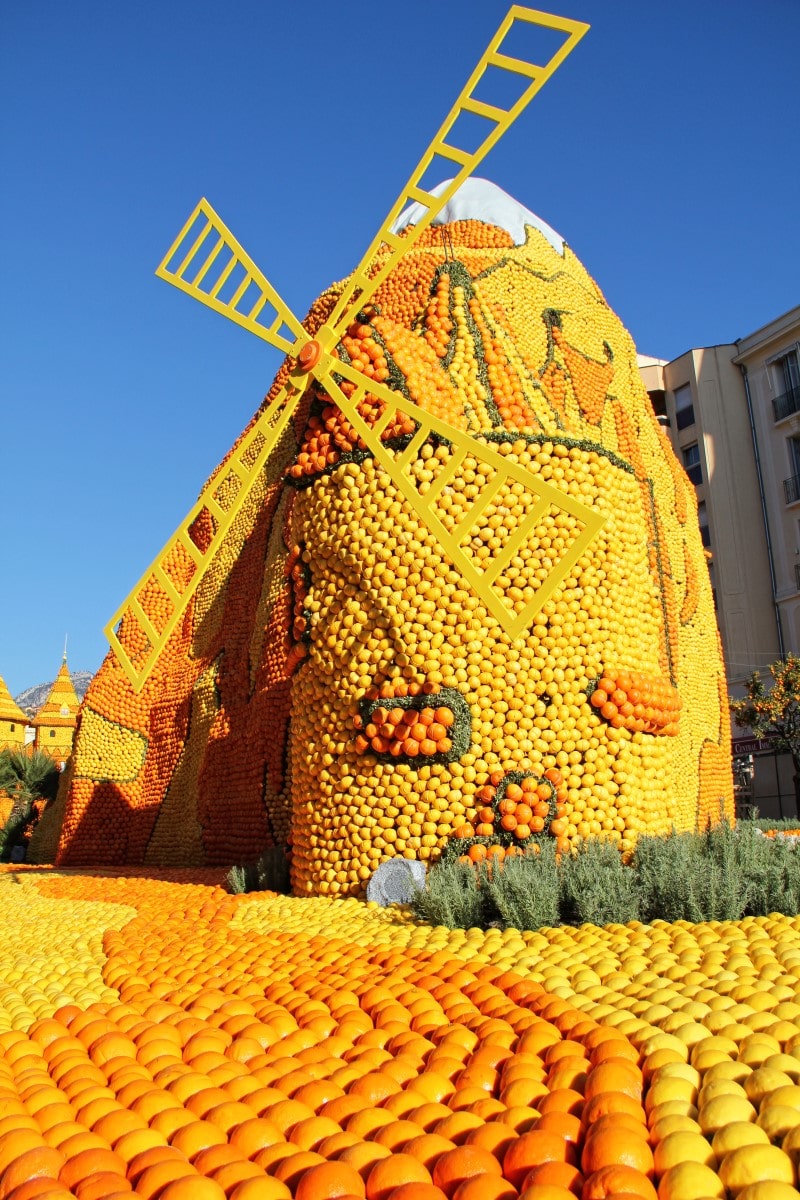 Also free of charge is the Orchid Festival, presented by the Association des Orchidophiles et Épiphytophiles de France, a magnificent sight which can be found in the gardens of the Palais de l'Europe.
Parades by day and night, glittering illuminations and arts and crafts shows add to the fun, while music lovers will enjoy La Traviata and ballet fans will enjoy a performance of Giselle. And that's not to mention hikes through the lemon groves, garden tours, tastings and more. A veritable ray of sunshine to mark the start of spring, you can find out more on the official Fête du Citron website and book for those events which require tickets. Masks are compulsory and vaccine passes are required for enclosed areas and parades.