Christmas is looking a little bit different this year but that won't stop us raising a glass to celebrate.
And to help you choose which bottle to pop open, what could be better than a virtual wine tasting? It's sociable but safe as well!
Wine expert Susy Atkins is joining two online festive wine tastings this month, on November 14 and 21, courtesy of Amanda's Loire Valley Wines, which is run by Amanda Gallou, a specialist in small, independent growers in the Loire who delivers direct to homes in the UK. A well-known face on the BBC, Susy is wine writer for The Sunday Telegraph and drinks editor for Delicious Magazine.
Amanda said: "There are still a few places left. We have such a huge amount of fun – people enjoy them so much! The tastings will help people to have a think about their festive season wines and the wines they will be tasting can be compared with each other as well as their own taste."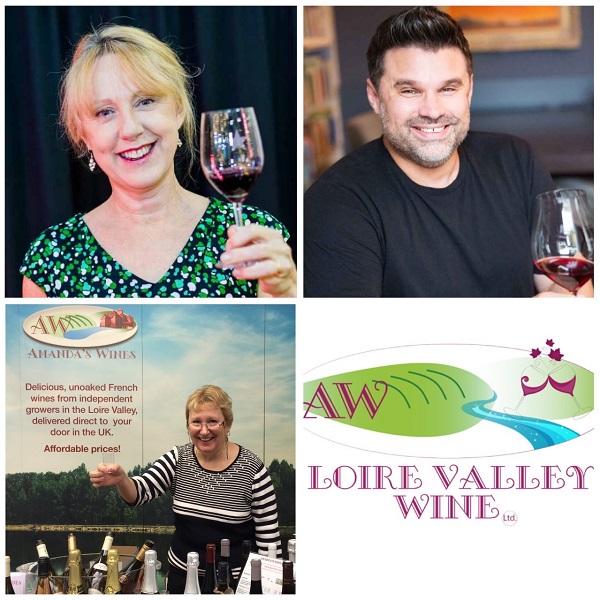 The tastings will include oaked and unoaked wines from the same grower, some Cabernets, Crémant and Champagne, and Sancerre and Touraine.
"This year Christmas may have to be a little different so we're featuring some really incredible wines which are perfect to enjoy at home over the festive season! All my wines are sourced from growers that I know personally from different appellations around the Loire Valley – none of these wines is co-operative or 'negociant' wines and offer the very best from this fantastic wine region," said Amanda.
The tastings start at 6pm via Zoom and 12 bottles of wine will be delivered to you as part of the £195 price. Find out more here and here.