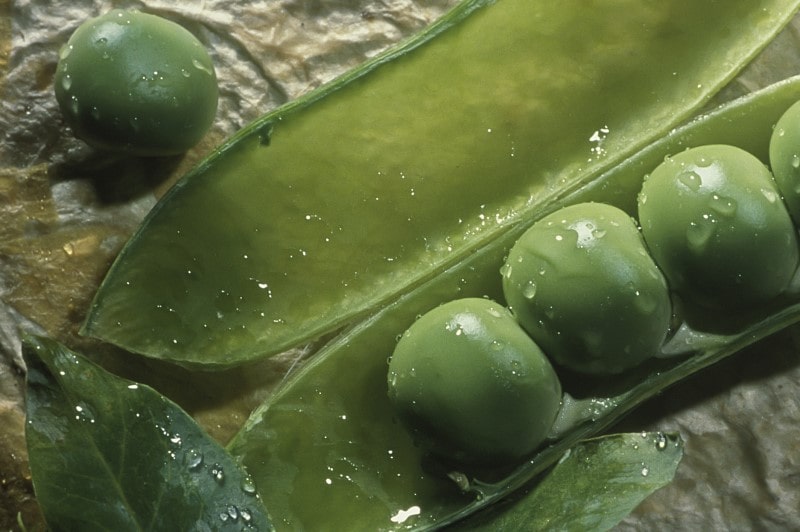 Between May and June, it's pea season in France. Round, dwarf, white, wrinkled… there are many varieties, some sweeter than others. But one thing's for sure – they're all delicious.
Originally from Mesopotamia, these bijoux legumes arrived in France in the 17th century, and apparently Louis XIV himself was a huge fan.
Today, the main production region is the Hauts-de-France, where in 2019 an impressive 282,190 tonnes were harvested, most of which went on to be tinned.
There are several categories of this humble legume:
• Sweet peas – where everything is edible, from the seeds to the pods. These are what we call mange-tout.
• Peas for shelling – the peas themselves are delicious but the pod cannot be eaten.
• Early peas – these are very tender and come from several different early varieties.
• Fodder peas – not for human consumption, they are used as animal feed.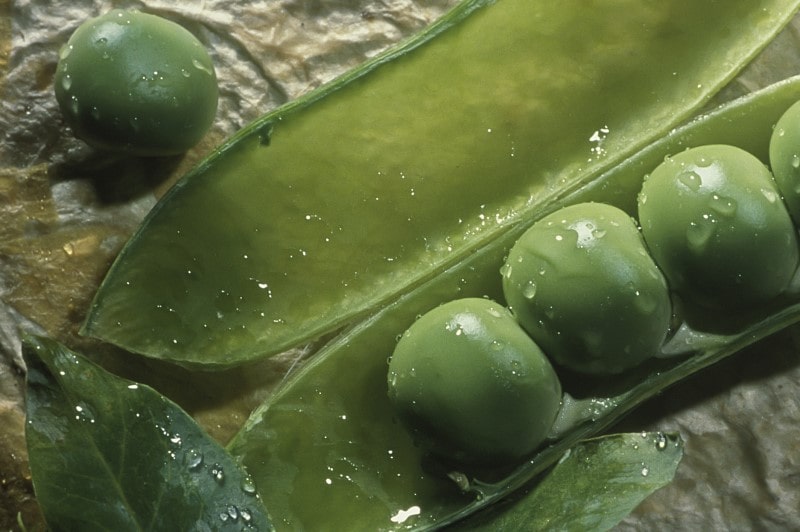 Rich in B vitamins and fibre, whether you eat them buttered or plain or in a soup or puree, peas bring a healthy dose of deliciousness to your plate. To keep their gorgeous, intense green colour when cooking, they should be immersed in ice water as soon as they've been cooked and just before draining.
When shopping, look out for soft green pods which are firm and bulging: it's a guarantee of freshness. Avoid any which are yellowing, as that's a sign that the peas have already started to ripen too much and may be floury.
Looking for some pea inspo in the kitchen? Try this fresh, summery recipe for broad bean and pea dip – it's an ideal addition to a summer picnic!