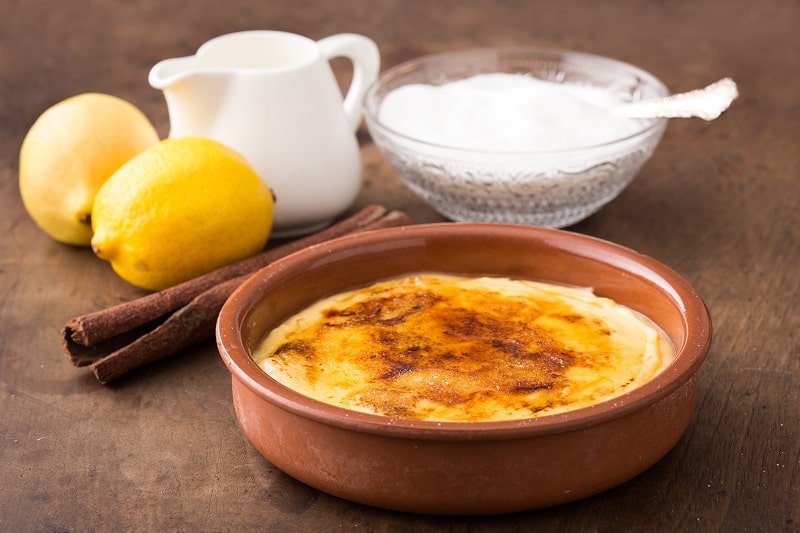 Like most of us, you're probably looking forward to a rather more bijou Christmas this year than you'd originally planned. But on the plus side, with fewer guests – and fewer dietary preferences to cater for – you can push the culinary boat out and really impress your fellow diners. Round off your Christmas lunch with the wow factor by serving up one of these impressive, but oh-so easy, French desserts.
You can make the batter for this French classic early and pop it in the fridge to really take the pressure off when it comes to dining, but really, this recipe couldn't be simpler. James Martin's version of this light and delicious dessert is a truly festive way to round off lunch.
More of a winter warmer, this pudding can be made with a number of fruits, such as apples or pears, but we love the vitamin C goodness of plump juicy blueberries. Serve with a decadent scoop of vanilla ice cream for extra indulgence.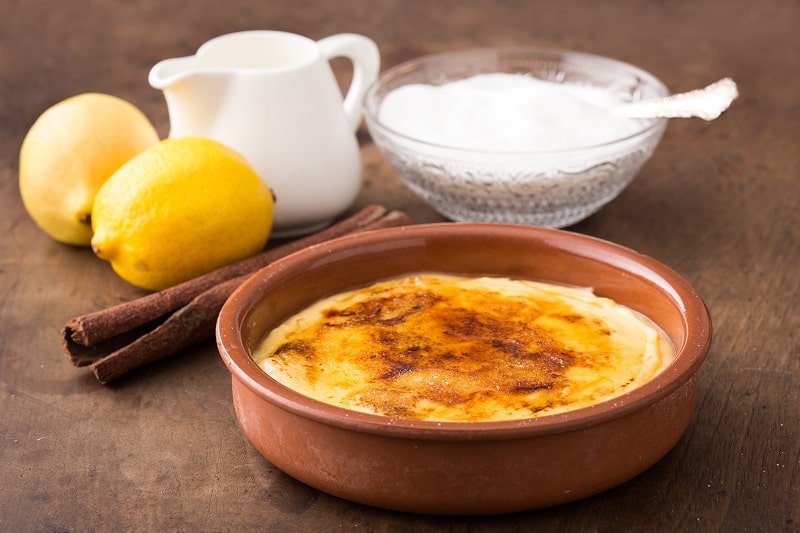 It's one of the great mysteries of life that no matter how stuffed you feel after your main course, there's always room for one of these gorgeous little custards. A bit more involved than our previous two recipes, don't let that put you off – these beauties can be made three days in advance and kept in the fridge. Sophistication without the stress!
If you really don't have room for dessert proper, make some of these gorgeous butter biscuits instead and keep them in a sealed container ready to serve at the drop of a hat. They're lovely with a steaming after-dinner coffee, or serve them with a scoop of ice cream and some fresh fruit for a hint of sweetness without all the heaviness of a full dessert.