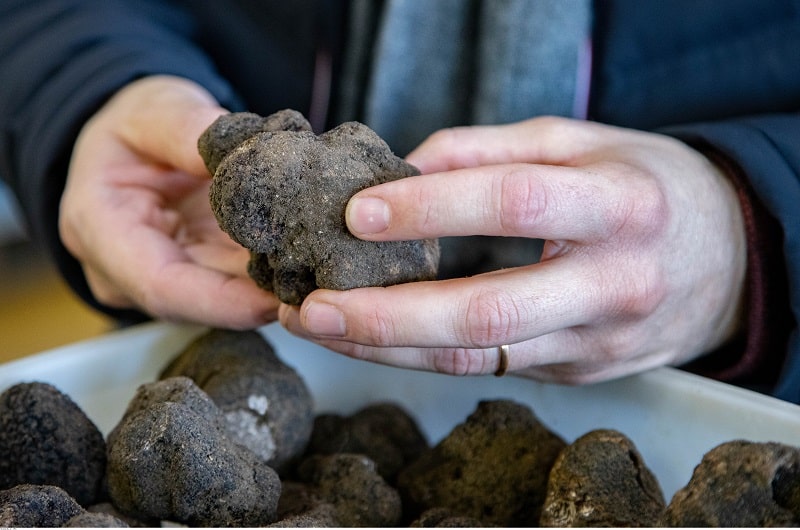 As well as a wealth of food and wine tours, visits to producers, markets to browse and, of course, meals to enjoy, there's another way to get your foodie fix in France: head to a museum. The Hexagon has a whole smörgåsbord – or should we say buffet? – of musées dedicated to everything from onions to olive oil to chocolate, so there's bound to be something to tickle your taste buds. Here are some of our favourites for you to add to your gourmet itinerary.
THE HOUSE OF TRUFFLE AND WINE, LUBERON
Place de l'Horloge, 84560 Ménerbes
La Maison de la Truffe et du Vin du Luberon epitomises the very finest of French cuisine – what could be more luxurious than wine and truffles? You'll find the museum in the Plus Beau Village of Ménerbes, housed in a lovingly renovated 17th-century townhouse and your visit promises to be both informative and fun! It doubles as a training centre for food professionals, so you can expect a visit of the highest quality. There's also a restaurant and a shop, where you can find wines from the Luberon as well as fresh truffles when in season. From November to March you can join a truffle hunting workshop and help the professionals – and their dogs – at work.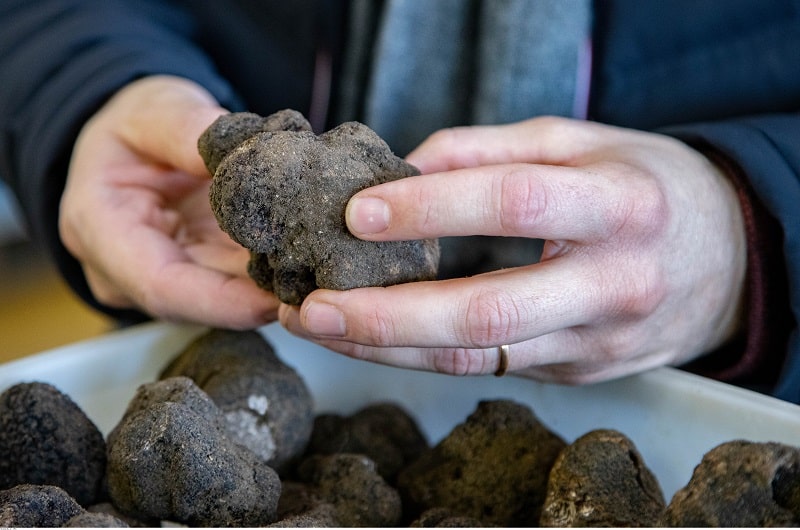 THE CAMEMBERT HOUSE
61 Le Bourg, 61120 Camembert
Cheese-lovers will want to make a beeline for the Camembert museum in verdant Normandy, where as well as tasting the different types of Camembert (it'd be rude not to!) you can learn all about the origins of this ubiquitous cheese whose birth dates back to 1791 amid the French revolution and a confrontation between a bad-tempered priest and a local farmer. The museum, in the heart of the village of Camembert, is also the perfect spot to pick up some treats to bring home.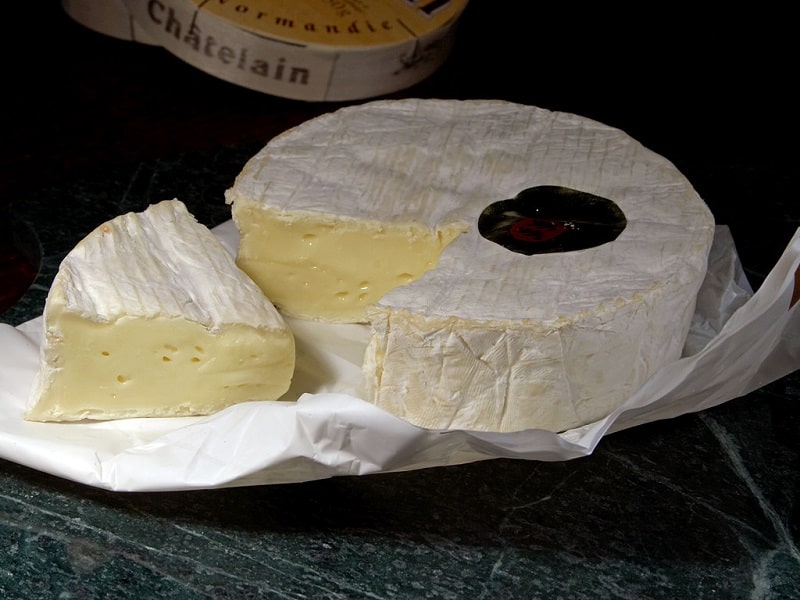 HARIBO MUSEUM OF SWEETS
Pont des Charrettes, 30700 Uzès
Back in 1862, Henri Lefont opened a liquorice factory in Uzès, in the Gard département, an area which has a long history of producing liquorice. Lefont later merged with Ricqlès before finally being taken over by a German company by the name of Haribo. Yes, the world famous sweet has a foothold in a pretty little French town in Occitanie – who knew? While we can't claim Haribo has your usual gourmet credentials associated with les français, we can promise you an entertaining visit which your little ones will remember for ever. Find out what the first ever Haribo sweet was and where the name comes from alongside the (surprisingly lengthy) history of confectionary, and, of course, indulge in a pick 'n' mix all of your own!
ABSINTHE MUSEUM
44 rue Alphonse Callè, 95430 Auvers-sur-Oise
http://www.musee-absinthe.com/
Very much one for the grown-ups (sorry, kids!), the Musée de l'absinthe will take you on a magical tour of the enfant terrible that is absinthe, from its birth in 1805 to its prohibition in 1915. Exploring its little known medicinal properties as well as its legendary dangers, the exhibitions will show you how it is made and allow you to marvel at the complicated rituals invented for the drinking of it! The museum itself recreates the atmosphere of the Belle Époque cafés where poets and artists met and embraced the Green Fairy.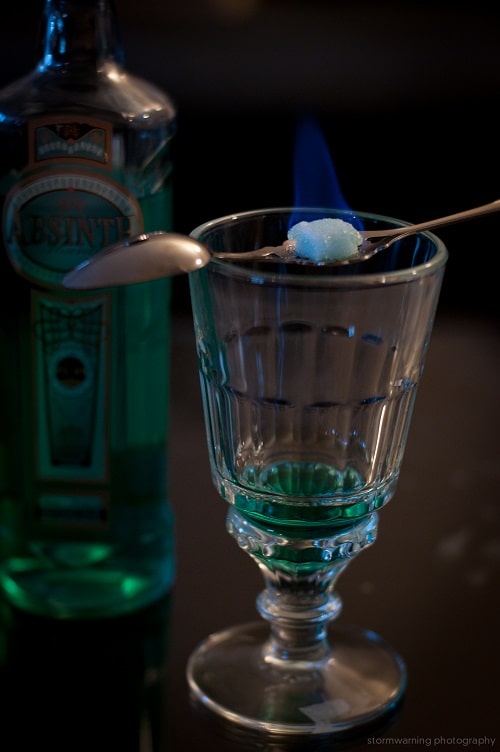 THE HOUSE OF JOHNNIES AND ROSCOFF ONION
48 rue Brizeux, 29680 Roscoff
www.roscoff.fr/-Maison-des-Johnnies-et-de-l-Oignon-.html
The 'Onion Johnnies' of Roscoff where 19th-century onion sellers who took to their bicycles, set sail across the Channel and sold their wares in Britain. They are the true story behind our clichéd image of the Frenchman in a striped top with a string of onions round his neck! The museum tells the story of everyday life for these plucky entrepreneurs. The Roscoff onion was awarded AOP status in 2013 so be sure to save space in your bags to stock up on a few.