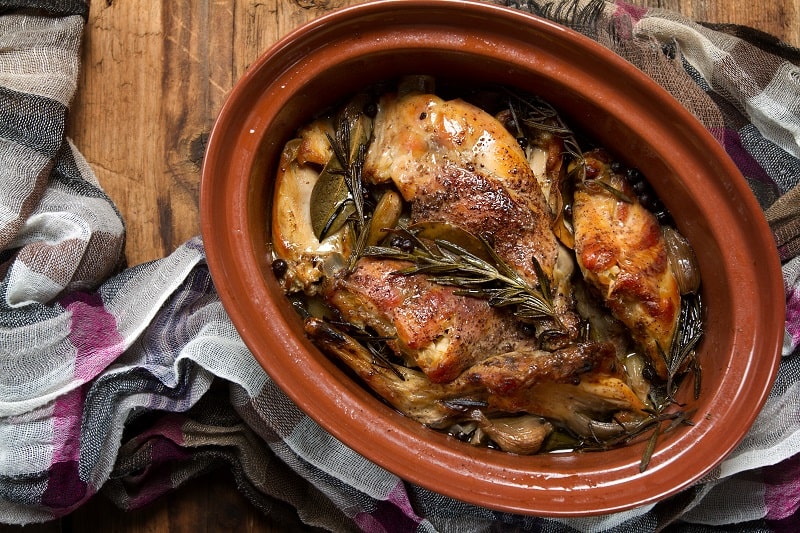 Each month, the French Department for Agriculture releases its list of what's in season in la belle France, and as the mists rise and the temperatures fall throughout November, it's time for warming vegetable soups, roasted nuts and juicy apples. Wherever you are in the world, here's what to buy to recreate a little taste of France chez vous…
VEGETABLES
Beans are brimming with protein, and are beautifully hearty and nutritious – add them to soups and casseroles to warm the cockles on a cold autumn's day. In particular, look out for: the Mogette de Vendée, a white bean introduced to France from South America in the 16th century which now enjoys IGP status; the Tarbais IGP bean; and the melt-in-the-mouth nuttiness of the Coco de Paimpol AOP.
It's Brussels sprouts season and really, if you're a nay-sayer, try them now while they are young, tender and sweet – it might just change your mind. These baby cabbages are commonly boiled, but try slicing them and pan-frying them with butter and herbs for a change.
And don't forget the humble parsnip, with its ivory flesh and its sweet flavours of aniseed, celeriac and fennel – beautifully fragrant in a pot-au-feu.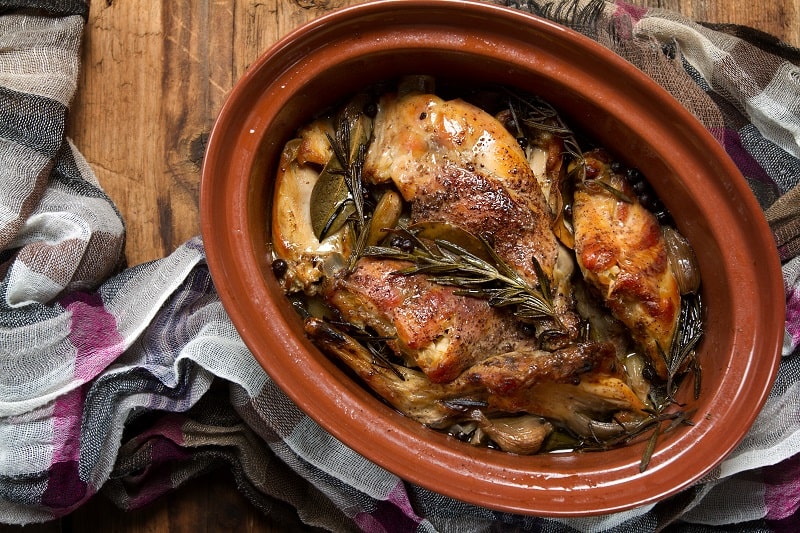 FRUIT
Did you know… France is Europe's largest nut producer, producing some 34,946 tonnes in 2019? The first traces of nut consumption in France were found in the l'Abri de Cro-Magnon, a prehistoric site in the Dordogne, which dates back about 27,000 years. So I think we can safely say nuts are a firm favourite. Look out for Périgord AOP walnuts and AOP Grenoble Franquette walnuts.
Kiwis are also grown in France, in the Landes, where the Adour IGP benefits from the microclimate of the Adour River.
More than 30 varieties of apples are produced in France such as Elstar, the Limousin AOP and the Savoy IGP. Many ancient varieties are still grown – watch out for the Sainte-Germaine de l'Estre and the Bertanne, with its vanilla-pear flavour.
FISH AND SHELLFISH
Whelks are wonderful at this time of year, and in France they're caught mainly in western Cotentin in Normandy. Watch out for the Granville Bay IGP bulot – cooked gently in a court-bouillon and served with olive oil, lemon and parsley, it's a real treat.
Red mullet is also plentiful off the Mediterranean and Atlantic coasts – some 2,354 tonnes were landed in France in 2019.
MEAT
Rabbit is both tasty and lean and works well in a slow-cooked stew with beer and gingerbread… yes, really!