In January, it's all about hearty veg – especially if you're taking part in Veganuary – but don't forget, lemon season kicked off in December too, so that will add a dash of colour to your shopping basket. Here's what to look out for this month in les marchés de France…
MEAT
Kintoa pork was awarded AOP status in 2017, and Kintoa ham won its AOP status in 2019 – and about time too! These products from the Basque Country come from the Kintoa pig, easily recognisable by its black and white colour and long ears. For at least seven months, the pigs dine like kings on acorns, chestnuts, herbs, roots and cereals, which gives the meat its special flavour.
VEGETABLES
Did you know? Carrots are the second most consumed vegetable in France (tomatoes take the top spot), and nearly 530,000 tonnes are produced each year. In winter, it is the carotte de garde (or carotte d'hiver) that you'll find on the market stalls. Once harvested, it is laid flat in the field under soil or straw. Also look out for the Label rouge carotte des sables, which grows in loose soil and has a tender, sweet flavour.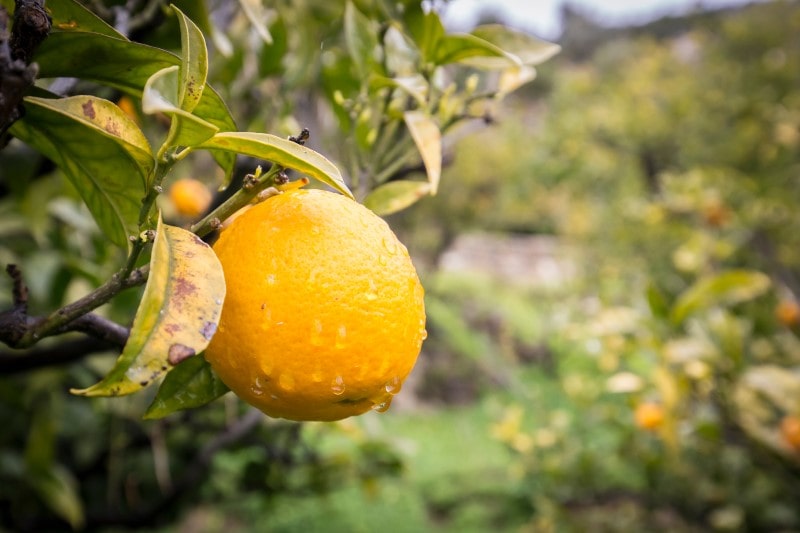 Cabbage is also in abundance right now. Try a Milan variety, recognisable by its bluish green colour and ragged leaves. And don't forget the watercress – this peppery member of the brassica makes a wonderful soup, or chop it up and serve it as a sauce with meat or fish.
FRUIT
The lemon season begins as early as December and, of course, lemons are synonymous with Menton, where this year the world-famous Fête du Citron runs from February 12 to 27. Awarded PGI status, there are only four villages in the Alpes-Maritimes permitted to grow Menton lemons: Menton, Roquebrune, Sainte-Agnès and Castellar. A little tip on how to choose the best ones: thin-skinned lemons are generally juicier.
FISH
The Norway lobster, fished along the Coast of Brittany, in the Bay of Biscay and in the Celtic Sea, is at its best right now, as is sole. Both would be delicious with a sauce of made from that watercress and a squeeze of a Menton lemon!