World's best mixologists to show off their art
The world's finest mixologists will gather at the magnificent Élysée Montmartre this weekend for the Paris Cocktail Festival.
While Sunday (November 17) is reserved strictly for industry professionals and journalists, Saturday (November 16) is open to the public and promises to be a day to remember.
The festival, which is in its eighth year, is a chance for cocktail lovers to enjoy tastings, masterclasses, demonstrations and, probably, more tastings
With names such as Chambord, Monin and La Mordue in the hands of some of the world's most talented cocktail makers, it is no surprise that more than 3,000 people are expected to attend.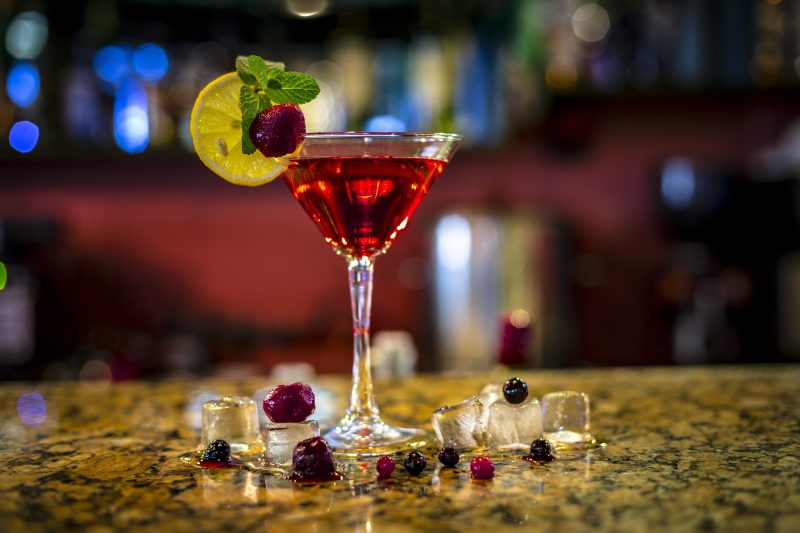 There will even be the chance to check out something totally new at the hot cocktails workshop, at which Monin promises "a moment of comfort" with their Peanut Cookie Time cocktail, which "combines the sweet and salty flavour of peanuts with the gluttony of the cookie".
If you can't make it to the Paris Cocktail Festival this weekend, don't worry – here's the recipe for you to make it at home!
---
Peanut cookie time cocktail recipe
1.5cl de Monin Peanut Cookie syrup
5cl hazelnut milk
4ml black tea
3cl Cognac
Dark chocolate, grated
Method
1Pour cognac and black tea into a small saucepan.
2Pour in hazelnut milk and the Monin Peanut Cookie Syrup in to a second saucepan.
3Heat each mixture with a nozzle and then aerate them both using the Cuban roll method.
4Pour into a latte glass and decorate with grated dark chocolate. Serve.
The Paris Cocktail Festival is open to the public from midday to 7pm on Saturday, November 16 at Élysée Montmartre, 72 boulevard de Rochechouart 75018 Paris. Entry for the day is €20.
Book tickets at the Paris Cocktail Festival website.