God has smiled on the monks of the Cîteaux Abbey, who managed to sell a whopping two tonnes of their award-winning cheese in just 24 hours, after lockdown saw them stuck with 4,000 rounds.
The 19 brothers who live and work at the Cistercian abbey just south of Dijon in Burgundy found themselves with a surplus of Reblochon wasting away in their cellars after Covid-19 put paid to their usual customers of restaurants and visitors to their on-site shop, slashing sales by half.
"We tried explaining to our 75 cows that they needed to produce less milk but they don't seem to have understood," said brother Jean-Claude, who is in charge of marketing at the monastery, which was founded in 1098 and is the birthplace of the Cistercian order.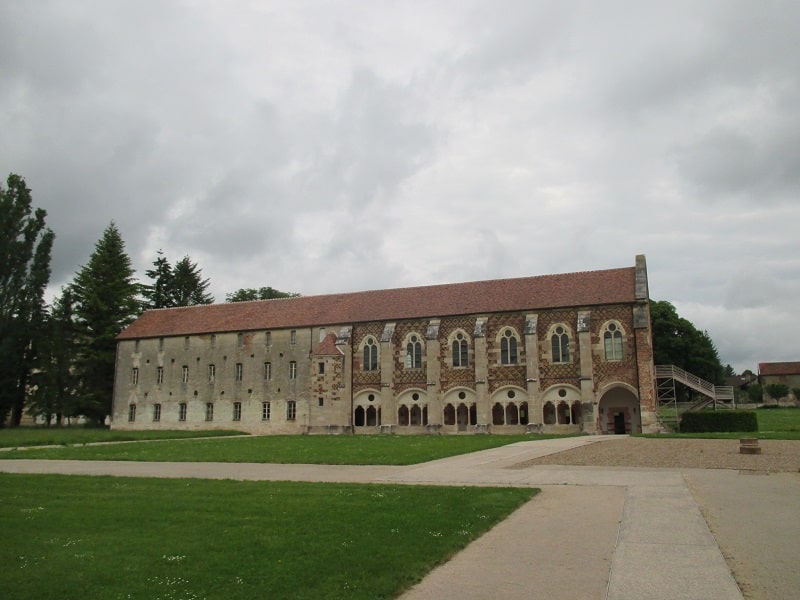 An emergency online sale, dubbed Opération Fromage, was organised in conjunction with Divine Box, a site which sells goods made by abbeys around France and further afield. The aim was to shift at least a tonne of cheese within 24 hours, with a minimum order of two rounds for €23. It was a sell-out success, with customers flocking to snap up 2006.9kg within the timeframe.
Cîteaux cheese, made by the monks from the milk of their own herd of Montbéliard cows, won the silver medal at the prestigious Lyon International Competition in 2020. The abbey also makes sweets from using honey from its own hives. It's definitely one to pop on your gourmet itinerary for your next trip to France!