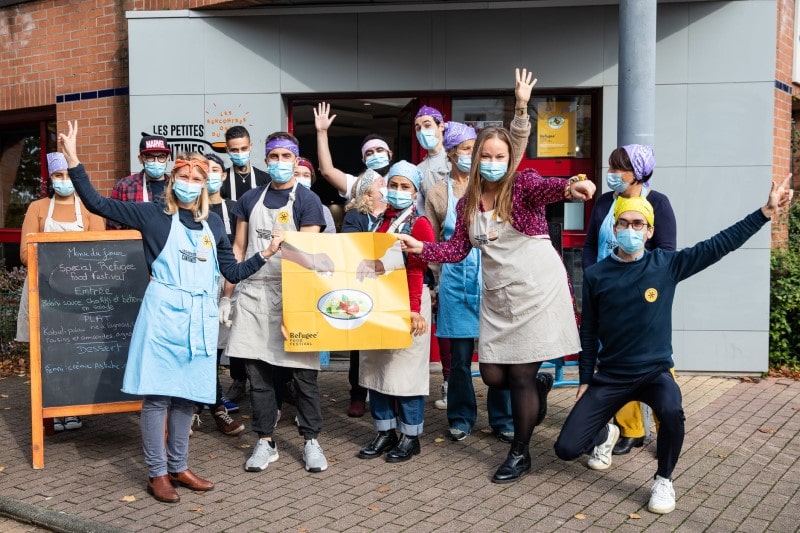 Ten cities around France are gearing up for the Refugee Food Festival next month, which will see more than 200 chefs in 18 countries join together to alter the way people look at refugees through the power of cooking.
In France, the cities taking part on various dates throughout July include Lyon, Bordeaux, Paris, Marseille, Montpellier, Dijon, Strasbourg, Rennes, Lille and Nantes.
The festival started out in 2016 as a purely culinary event but has since gone on to embrace its mission to improve refugees' career prospects within the restaurant industry and to work towards a more diversified and sustainable diet.
Founders Marine Mandrila and Louis Martin realised that cooking brings people together and breaks down barriers. In the midst of the "migration crisis", they wanted to take get away from the negative stories refugees who are fleeing persecution or conflict to save their lives. The idea was simple: to create culinary collaborations between refugee cooks and restaurateurs, and thereby show off their talents and their cultures.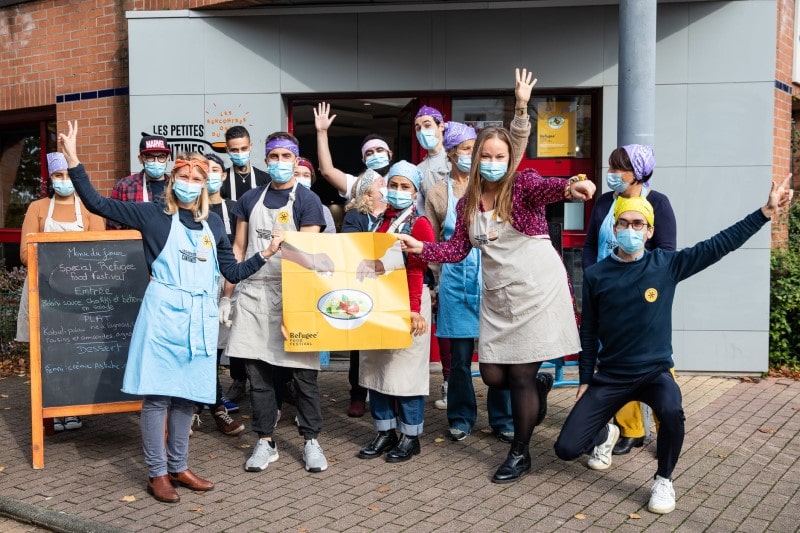 Bordeaux has already hosted four editions of the Refugee Food festival and this year, from July 6 to 10, restaurants across the city will welcome refugee cooks for lunches, tasting menus and more, with a finale at Le Garage Moderne, a car (and bike) repair shop in the Bataclan district which doubles as a cultural space.
Meanwhile, in Dijon, the festival is making its second appearance and visitors are promised a culinary trip around the world between July 5 and 11. Brunch, lunch, tasting menus and small plates to share – loosen your belts, you won't want to miss anything!
Over the years, more than 60 restaurants in Paris have welcomed refugee cooks for the festival and the City of Light is all set to take part for the sixth year in a row. Across Paris from July 3 to 18, new collaborations will be held in various forms, from cookery workshops to celebratory brunches. Tuck in your napkin and prepare to sample dishes from Ethiopia, Syria, Eritrea, Mauritania, Afghanistan, Georgia and more.
Find out the full details of all the Refugee Food Festival events throughout France and keep up to date with the latest at their Facebook page.