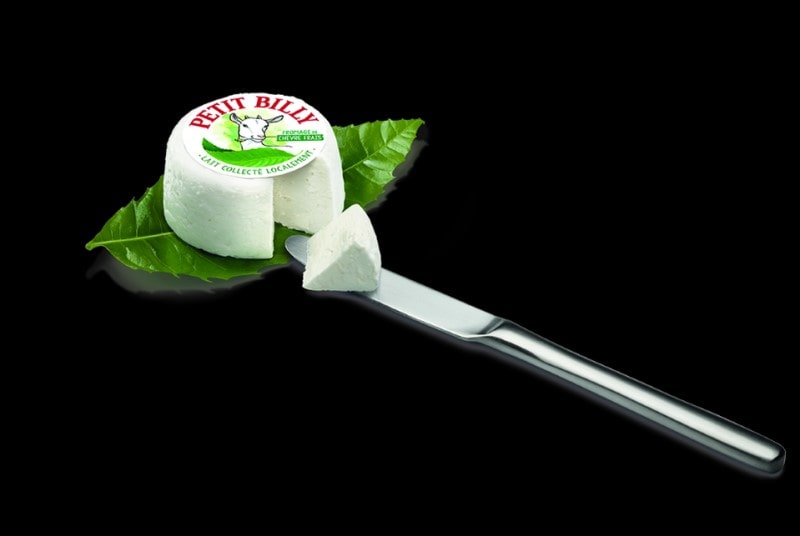 Veteran cheesemonger Patrick Ambrosio on Petit Billy
As spring arrives we celebrate the arrival of the season's chèvres. With the variety of aged, ash-covered, full-flavoured specimens, we sometimes overlook the beauty of a simple fresh goat's cheese.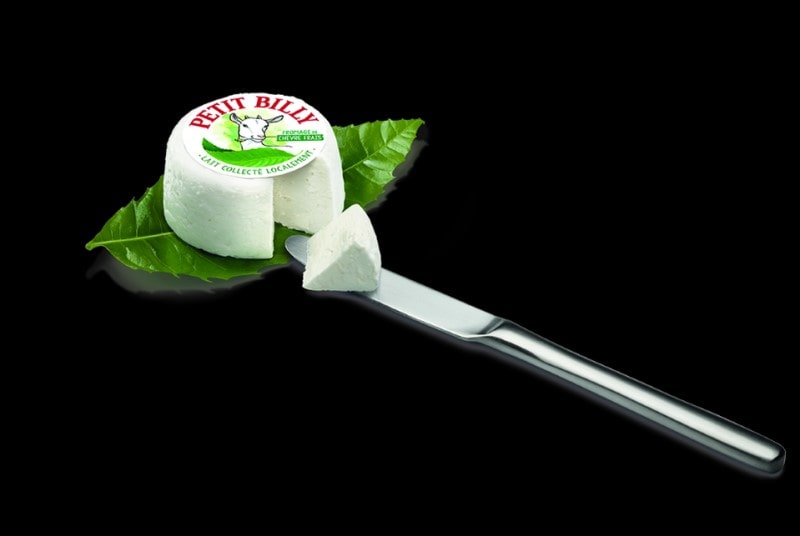 Petit Billy from the Loire Valley is a stellar example – tart and creamy with a distinct lack of "goatiness", it's also the perfect foil for a host of other complimentary toppings both savoury and sweet; cracked black pepper, olive oil and herbs, fruit jams and honey.
Try it spread on a crouton, lightly grilled for half a minute, alongside a mixed green salad. A glass of Sancerre or Vouvray pairs nicely.
---
About the author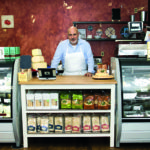 Patrick Ambrosio is managing partner of the Village Cheese Merchant in Rockville Centre, NY. www.villagecheesemerchant.com
Taken from our sister magazine France Today.