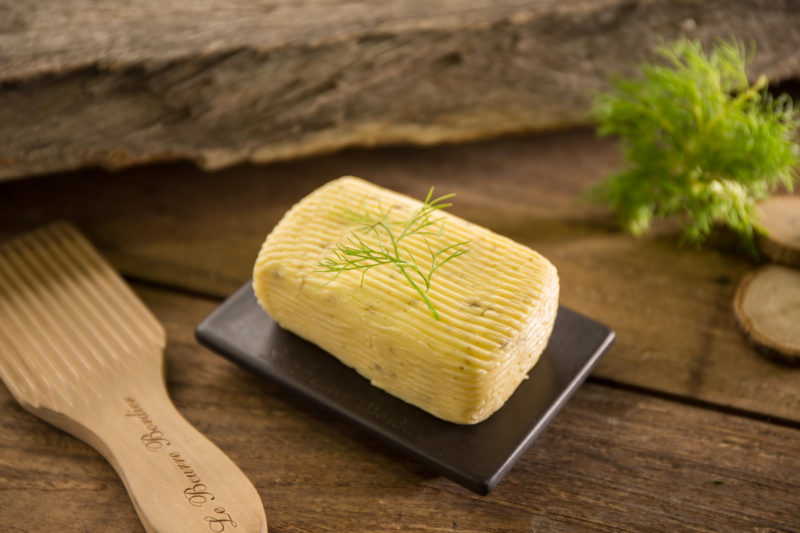 Veteran cheesemonger Patrick Ambrosio lifts the lid on Jean-Yves Bordier, the King of Butter
Although Jean-Yves Bordier defines himself as a third-generation cheesemonger and affineur, he is best known these days for his beurre de baratte – highly coveted hand-churned butters that are setting the culinary world on fire.
In addition to his Saint-Malo fromagerie and ripening cellars, the energetic Breton acquired a nearby creamery in the mid 1980s, determined to master the traditional art of kneading butter. Today, Bordier and his team of dedicated artisans form every piece by hand, using grooved paddles to achieve unique shapes and ethereal textures.
The natural flavoured doux and demi-sel butters share equal billing with their signature seaweed, lemon-olive oil, yuzu, vanilla, and buckwheat flavoured varieties, as well as seasonal offerings including raspberry, fennel and Roscoff onion. 
Bordier's butters have become a must-have for Paris' top toques and butter-obsessed chefs around the globe. Available only in selected markets, they are also a feature ingredient at their charming Bistro Autour du Beurre in Saint-Malo, where they are combined with the local bounty in many of the restaurant's market-driven dishes.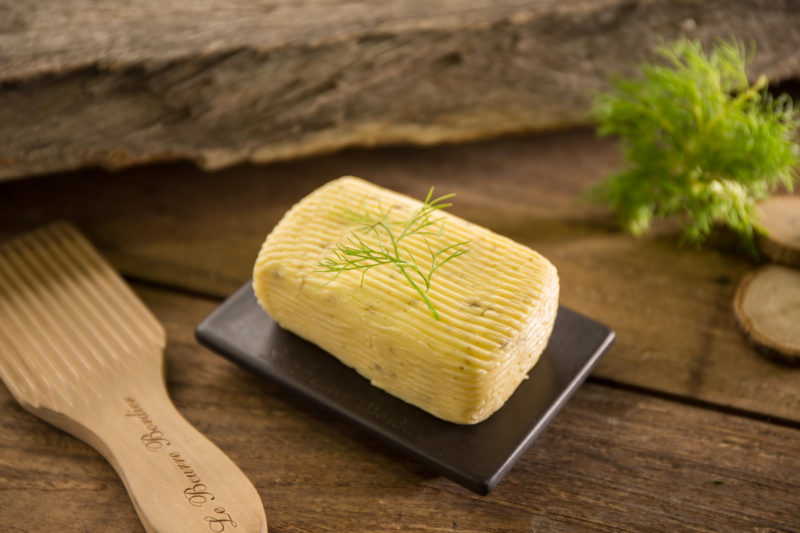 ---
About the Author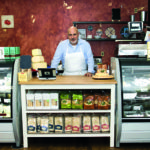 Patrick Ambrosio is managing partner of the Village Cheese Merchant in Rockville Centre, New York. www.villagecheesemerchant.com