Louis Jadot's Résonance vineyard opens its new tasting room to visitors
It's great news for American wine-lovers: Burgundy winemaker Maison Louis Jadot has opened a new tasting room in Oregon.
The Résonance Tasting Room, in the heart of the Oregon vineyard, will show visitors the special connection between Burgundy and Oregon, and hold a calendar of regular wine events, including casual tastings, food and wine parings and private vineyard tours.
Founded in 2013 and focused on Pinot Noir and Chardonnay, Résonance sits in the Yamhill-Carlton AVA, on a hilltop in a hidden part of Willamette Valley, just west of the small agricultural town of Carlton and minutes from the historic downtown of McMinnville.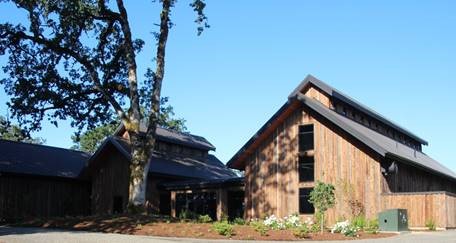 The seeds for the project were planted when Maison Louis Jadot set out to establish its first winery outside of Burgundy. An estate that speaks to you the moment you slip on your rain boots and step onto its ancient marine soils, it has a distinct character rooted in some of the oldest earth in Oregon's Willamette Valley. Producing expressive wines with an identity, a personality, it is the oldest planted and dry farmed vineyard in the Willamette Valley and still features original non-grafted rootstock.
As they try the wines, visitors – who can buy small-lot wines that are available exclusively from the Résonance Tasting Room – are treated to stunning views of the vineyard estate and Oregon Coast Range from vast windows overlooking the vineyard and an expansive west-facing terrace.
The Résonance Tasting Room's three buildings are modelled on traditional Oregon barns with interiors made of earthy wood and stone materials, and then for the exteriors, reclaimed wood from old covered bridges and barns in the Pacific Northwest.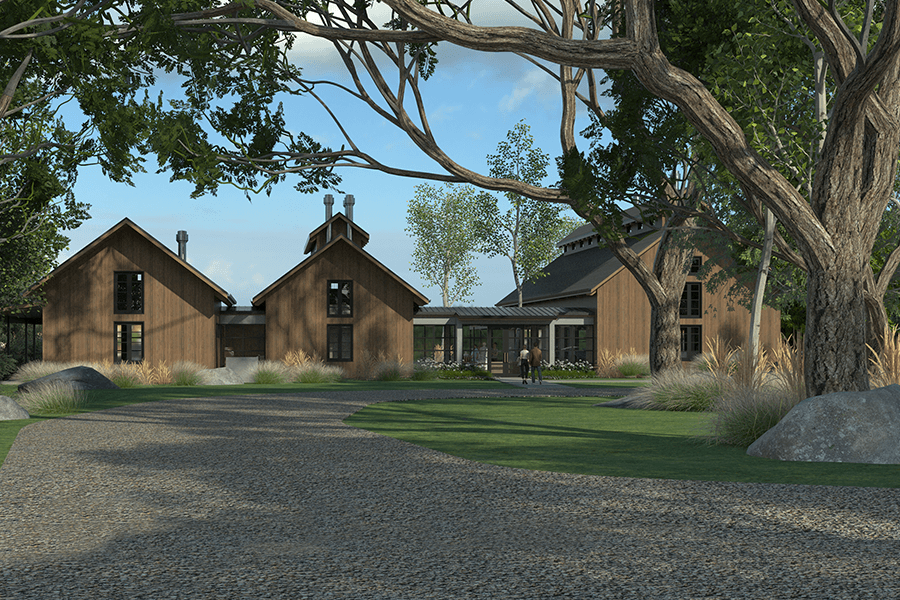 Patrick McGrath, MD of wine wholesaler and importer Hatch Mansfield, said: "Louis Jadot is offering a taste of Old World Burgundy in New World Oregon. I would encourage any wine lover to come and uncover this stunning region and experience Oregon in person; it is a very special place."
The UK currently offers three Résonance Pinot Noirs: Willamette Valley Pinot Noir, and two single-vineyard wines, the flagship Résonance Vineyard Pinot Noir from the Yamhill-Carlton AVA, and Découverte Vineyard Pinot Noir, produced from Résonance's 18-acre estate property in the Dundee Hills region.
To find out more, visit www.resonancewines.com.