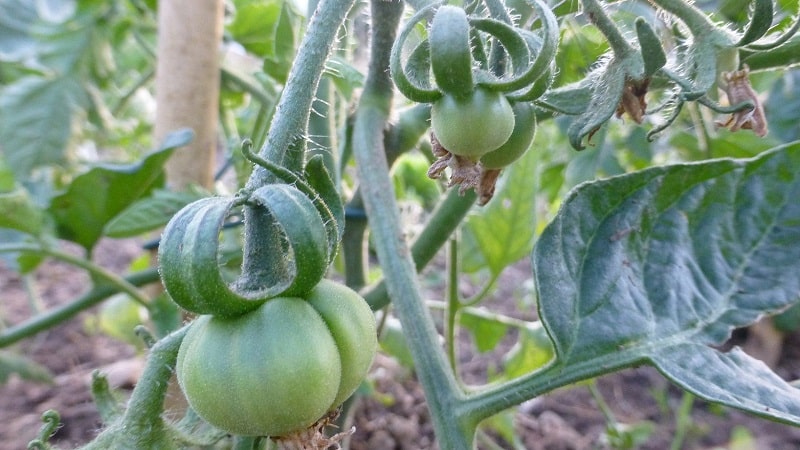 This month France's Department of Agriculture is shining a light on the humble tomato, dubbing it 'the star of summer'
It's tomato season in France and this juicy little fruit (yep, it's actually a berry, even though we treat it like a vegetable!) is at its very best. From Marmande to beef to cherry, there are dozens of varieties around. Here are 10 things about the tomato you may not know…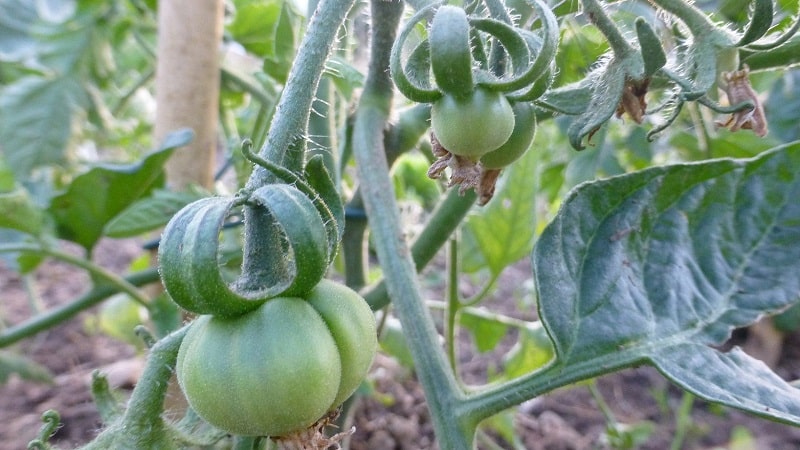 The tomato arrived in France in the 16th century after it was discovered in South America, where the original wild version yielded tomatoes the size of peas.
In Europe, it was originally used in gardens purely as an ornamental plant – Solanum lycopersicum, to give it its Latin name. People were unsure as to how safe it was as botanists found it to be related to the poisonous belladonna.
The word tomato – or tomate in French – comes from the Aztec word tomati, meaning swelling fruit.
There are about 15,000 varieties of tomato in the world. In France, the most popular are Marmande, beef, cocktail and cherry.
Some 549,771 tonnes of tomatoes were produced in France in 2018. Worldwide, the figure was 182m tonnes.
The main tomato-growing regions of France are Brittany, Provence-Alpes Côte-d'Azur and the Loire.
French households consume nearly 14kg of tomatoes every year.
The full tomato season in France is June, but earlier and later varieties of tomatoes can be found on market stalls from May right through to September.
Tomatoes are 95 per cent water so don't bring much to the party nutritionally except for a small amount of vitamin C.
Stay away from the fridge! Tomatoes keep best – and retain their flavour better – at room temperature. Chilling them destroys the flavour permanently. Pop them in the fruit bowl with the other fruits.