The cuisine of Provence is among the most popular and beloved in the world. In many ways, it's responsible for the modern "Mediterranean diet" that is wildly popular these days. Centered around seasonal and local fresh ingredients, Provençal cuisine is known for its rustic simplicity.
Here are some suggestions of what to eat and where to dine when in Provence.
Must-have Provençal dishes
Bouillabaisse: The epitome of Provençal cooking. Often consists of several varieties of fish, tomatoes, saffron and white wine, this delicious fish stew is cooked gently in order to bring out the flavour of each ingredient.
Ratatouille: This colourful, meltingly soft vegetable stew is another iconic dish from Provence. To preserve the individuality of each vegetable, it is recommended that they are cooked separately before being served together.
Soupe au Pistou: Vegetable and bean soup garnished with 'pistou' (basil dressing)
Salade Niçoise
Boeuf à la Gordienne
Loup de Mer
Artichauts à la Barigoule
Daube: A favourite in winter. This hearty stew consists of slowly braised beef in wine, vegetables and Provençal herbs. Served with polenta or gnocchi.
Pissaladiere: Flatbread topped with caramelised onion and anchovy.
---
---
Traditional market fares
Markets have a way of drawing in the crowds—and for good reason. When you go to a market, you can see for yourself how people are still connected with the land and grow their own food. It's no different in Provence. Here are some local produce to look out for:
Tapenade
Fleur de sel de Camargue
Olives de Provence
Herbes de Provence
Provence honey
Calisson: This traditional sweet treat is made of candied fruit, ground almonds and royal icing.
Olive oil
Pêche de Vigne: Get this special type of peach fresh in August or in jam/spread form.
Markets in Provence
Aix-en-Provence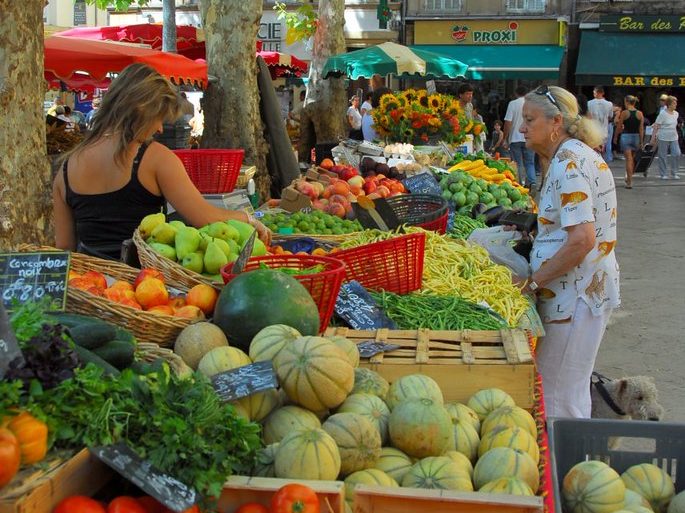 Farmers market
Place Richelme
Daily: 8am-1pm
Fruit and vegetable market
Place des Precheurs
Tuesday, Thursday, Saturday: 8am-1pm
Avignon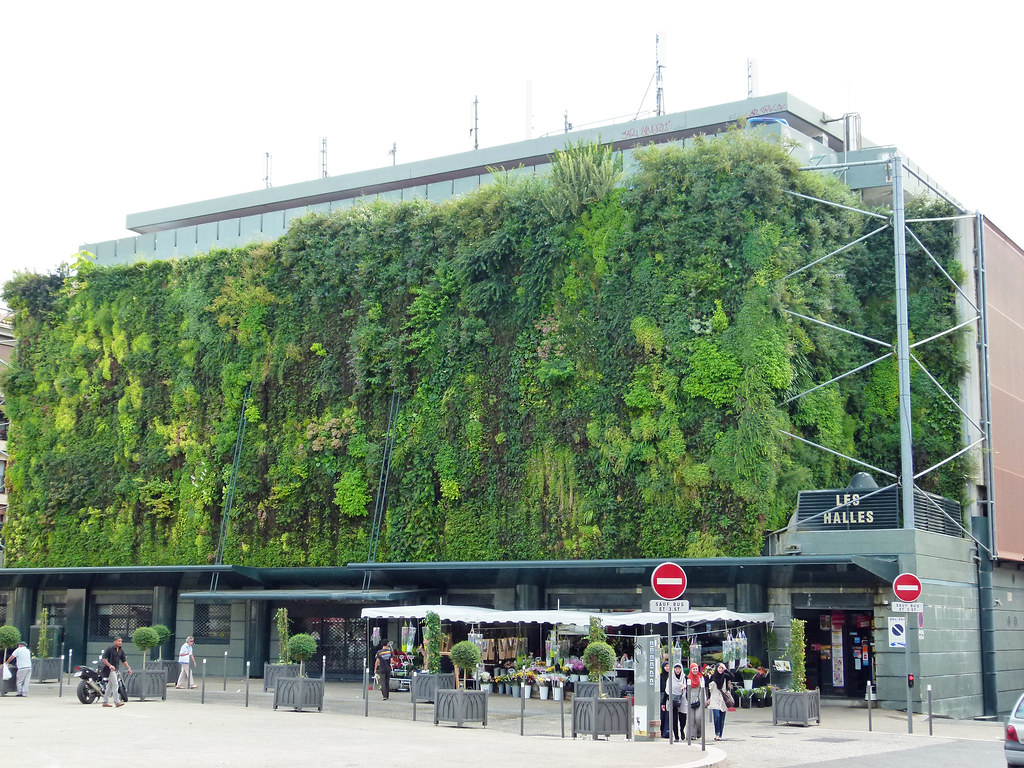 Les Halles
Tuesday-Friday: 6am-1:30pm
Saturday & Sunday: 6am-2pm
Monday: Closed
Arles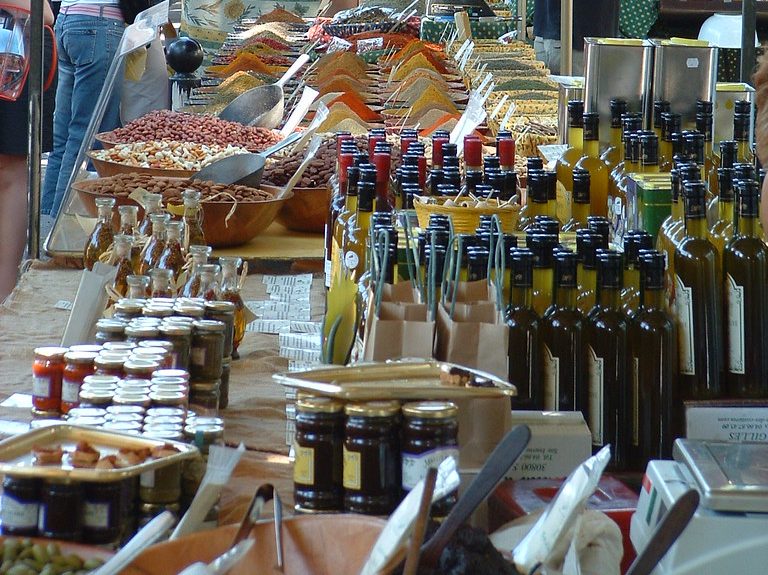 Émile Combes Boulevard
Wednesday: approximately 8am-1pm
Boulevard des Lices to Boulevard Clemenceau
Saturday: approximately 8am-1pm
Nîmes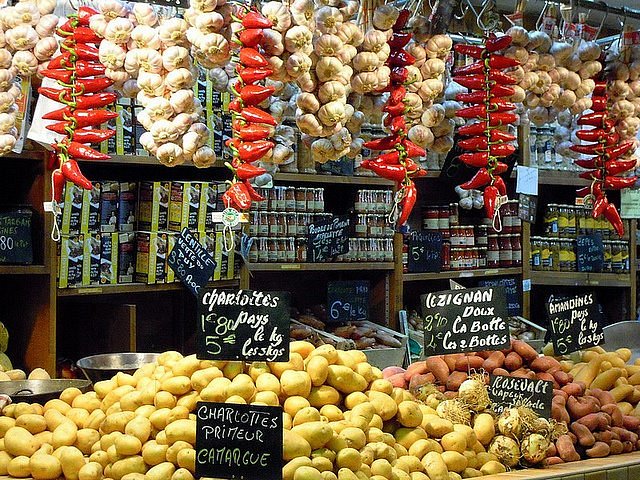 Les Halles de Nîmes
Monday – Saturday: 7am-1pm
Sunday: 7am-1:30pm
Roussillon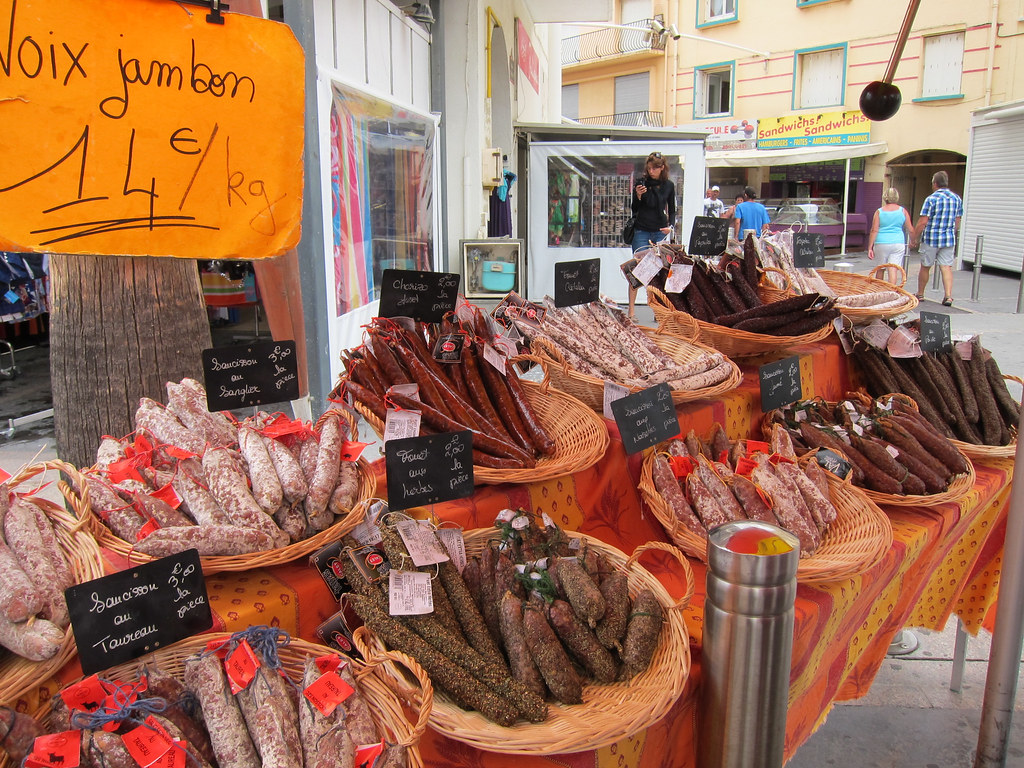 Thursday: approximately 8am-1pm
---
Michelin-star restaurants
1 Michelin-star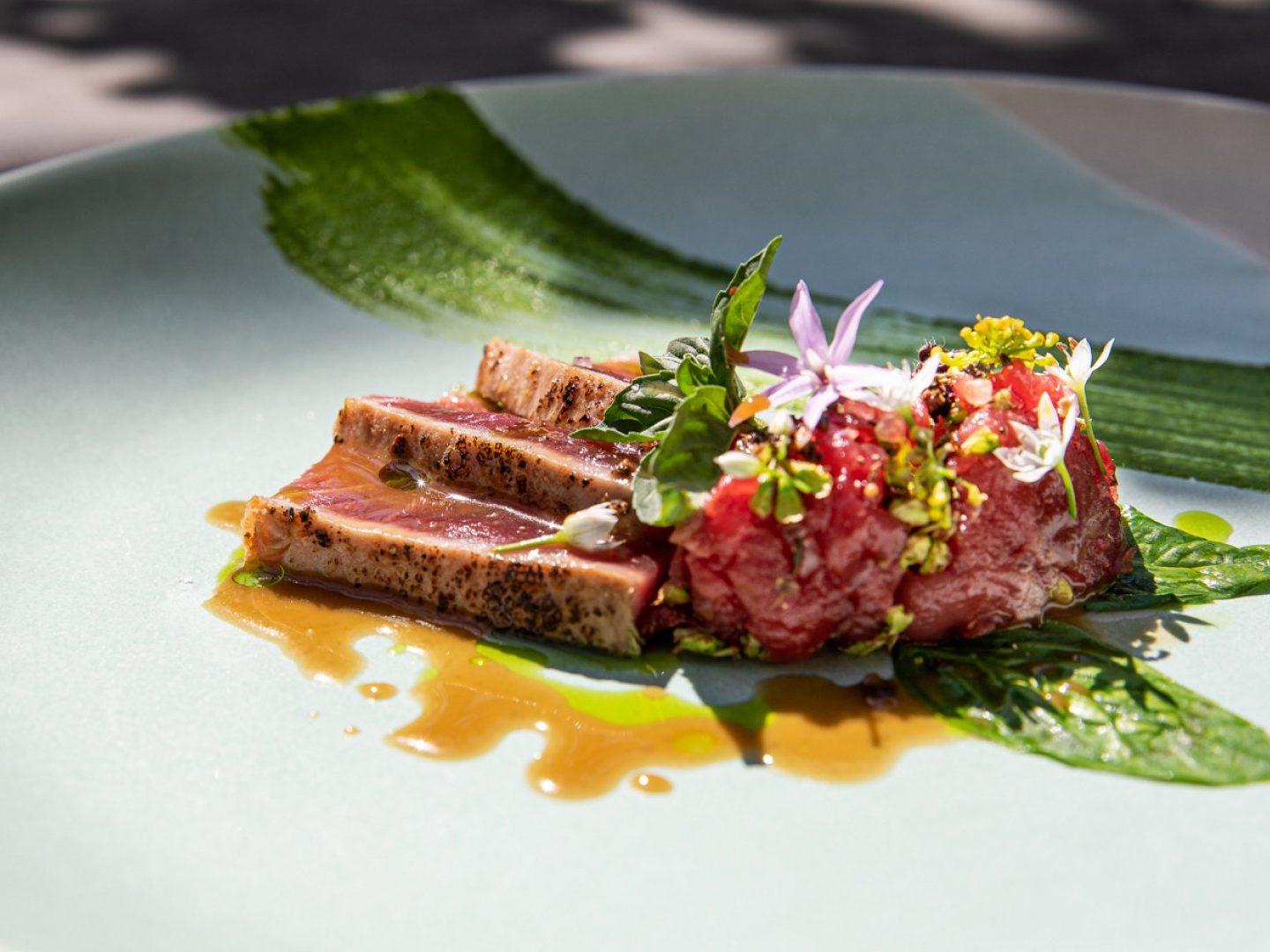 Route du Sambuc
13200 Arles, FR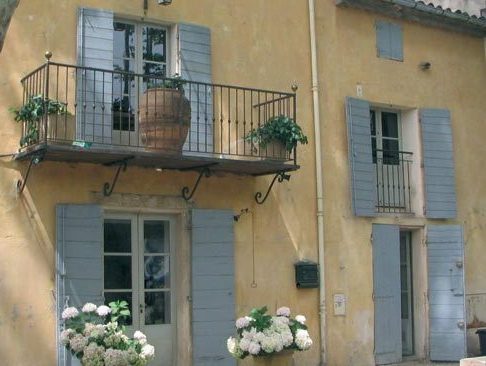 Place de l'Etang
F-84160 Cucuron, FR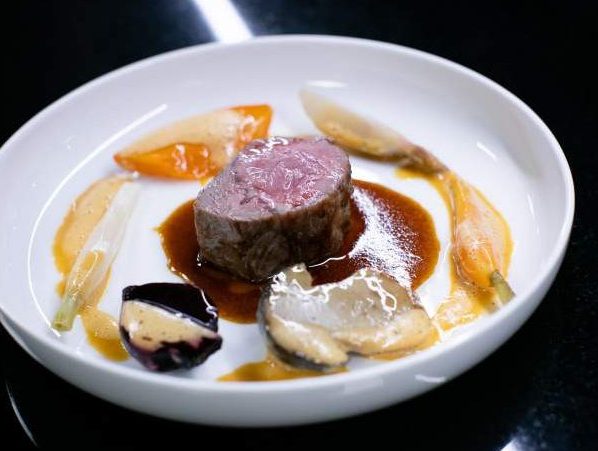 8660 RD 25
83830 Callas, FR
---
2 Michelin-stars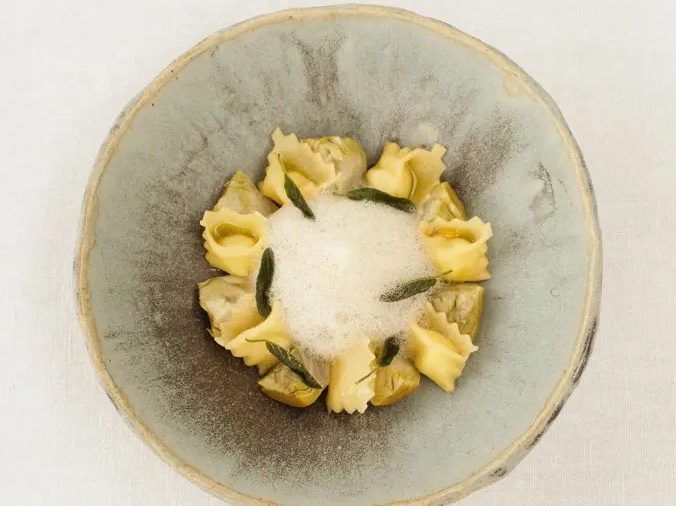 550 Chemin des Cabanes
84480 Bonnieux, FR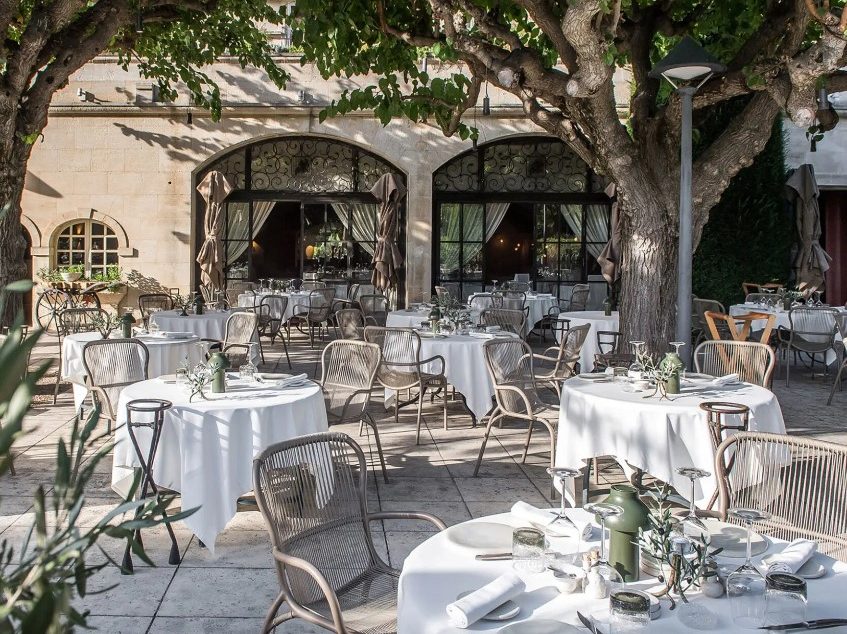 D27
13520 Les Baux-de-Provence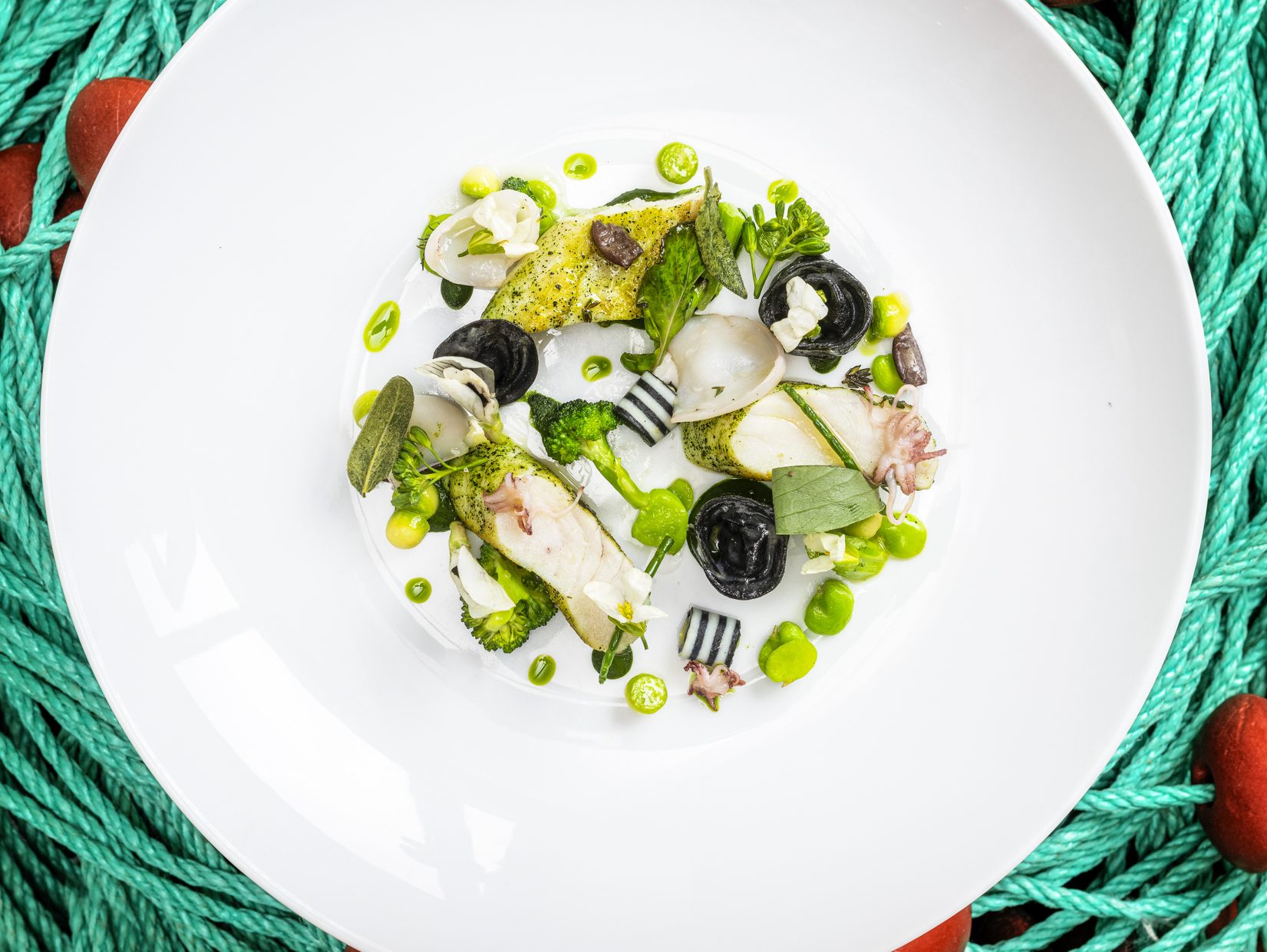 Avenue de Revestel
13260 Cassis, FR
---
3 Michelin-stars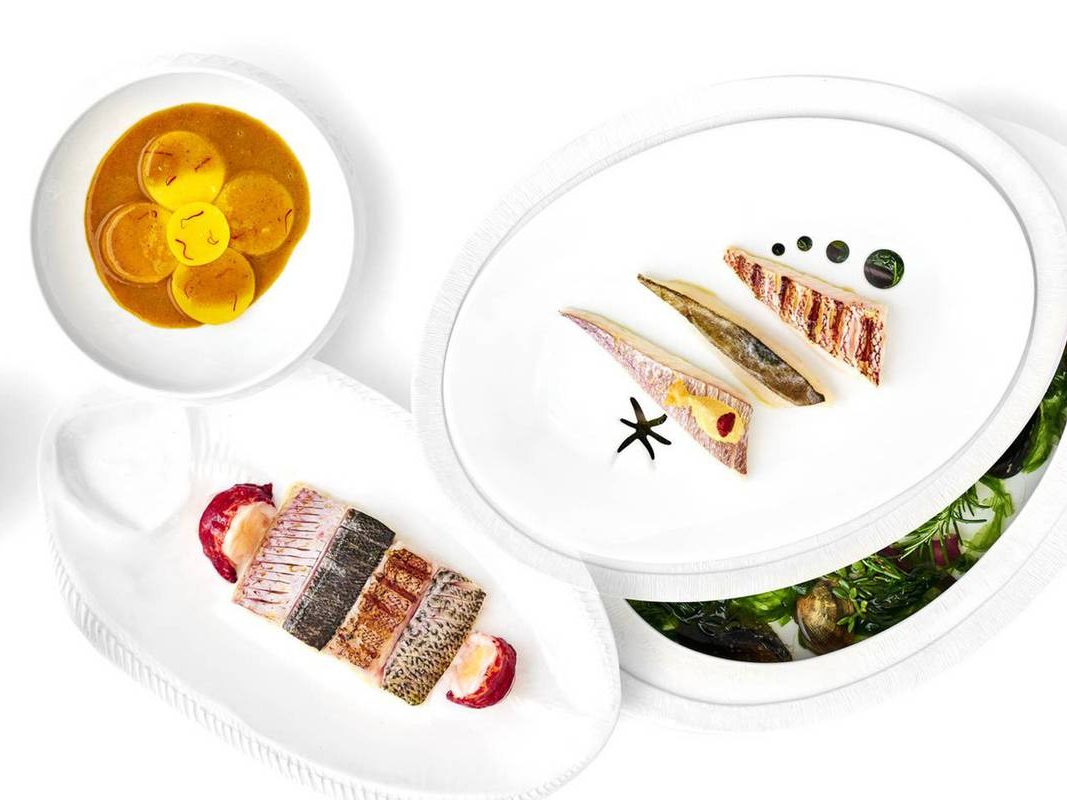 Anse de Maldormé
13007 Marseille, FR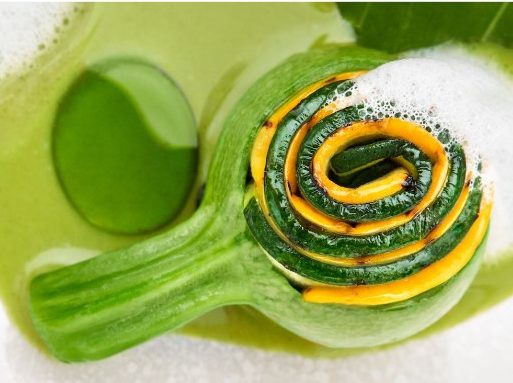 Plage de la Bouillabaisse
83990 Saint-Tropez, FR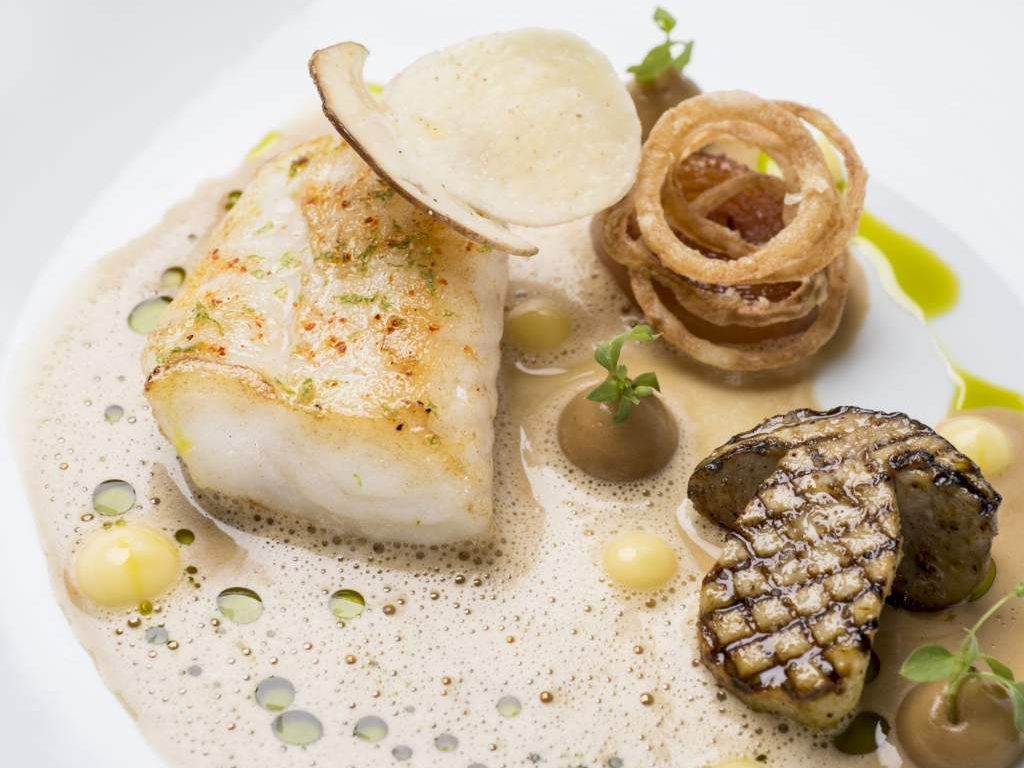 3001, Hauts du Camp
83330 Le Castellet, FR
---
Looking to plan a trip to Provence? Head to FranceToday.com for more stories to inspire your Lavender Country getaway.