Situated at the confluence of the Rhône and Saône rivers, Lyon, a city of more than 4,000 restaurants has long been regarded as the gastronomic capital of France. In the 19th century, female cooks known as Les Mères Lyonnaises started their own businesses, serving up simple, hearty cuisine from cheap cuts of meat – classic dishes that are still available today in authentic bouchon restaurants.
Read more: A gastronomic tour of the Rhône
Lyon's gastronomic reputation took a new direction with the late Paul Bocuse, holder of three Michelin stars for a staggering 53 years and voted Chef of the Century in 1989 by Gault et Millau. As well as his legendary restaurant in Collonges-au-Mont-d'Or, 'Monsieur Paul' developed a chic brasserie concept, adopted by many innovative young chefs.
Read more: www.onlylyon.com
Unmissable local dishes and produce in Lyon
Andouillettes de Lyon: cooked pork sausages spiced with onions and parsley.
Coussin de Lyon: sweets made from chocolate and almond paste.
Quenelles: light dumplings flavoured with fish, poultry, mushrooms or truffle.
Salade Lyonnaise: salad with bacon cubes, egg and croutons.
Tarte à la Praline Rose: pink praline tart.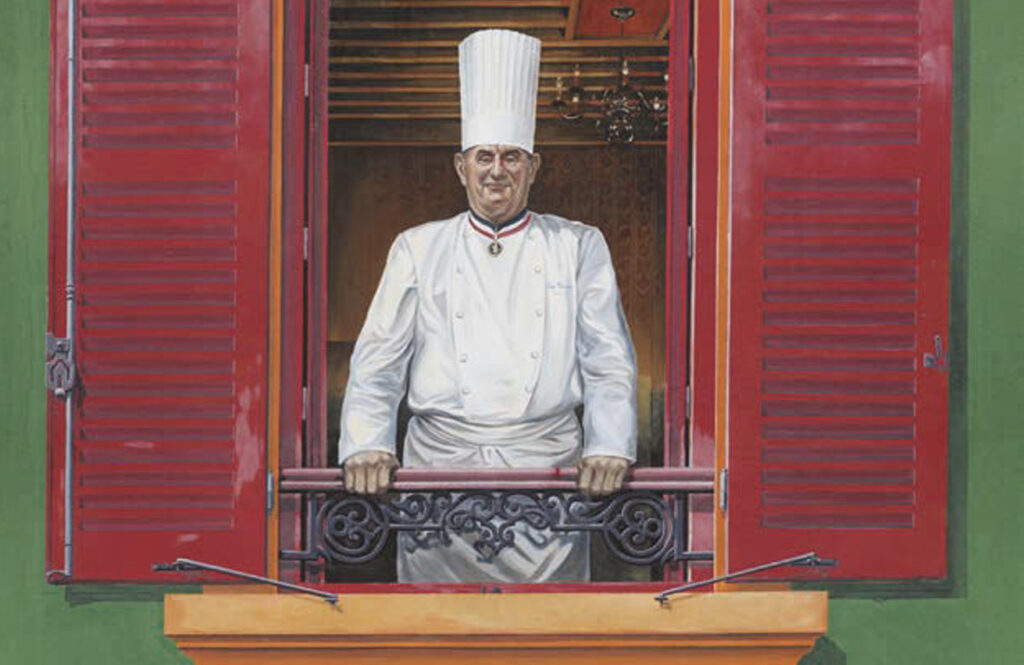 Must do foodie experiences in Lyon
---
Article from Taste of France Issue Four.
Did you enjoy the recipe? Let us know in the comment section below.
Enjoy Taste of France? Well you're in luck as Taste of France Issue Five is out of the oven!
---
Please note: we may earn commissions from tours booked through links on our site.
---
Latest posts: