Earlier this year, chef Hervé Busson took the helm at Park 45, the restaurant at the Grand Hôtel de Cannes. Busson, who worked for 14 years with the two-Michelin-starred Francis Chauveau at Les Pêcheurs du Cap d'Antibes Beach Hotel, draws his inspiration from Mediterranean cuisine based on seasonal products. Gill Harris caught up with him for a chat…
Tell us a bit about where you grew up.
I am a native of Paris, where I started my career with an apprenticeship at Relais Louis XIII, a two-star led by a Meilleur Ouvrier de France, followed by three years at two Meilleurs Ouvriers de France in the capital. But Parisian life really didn't suit me, so my head of learning, Manuel Martines, sent me to work for chef Christian Willer at the Martinez in Cannes.
What inspires you?
My inspiration comes from seasonal cooking, using the products of local producers, a palette that is constantly renewed with the seasons.
How would you describe your culinary style?
It's a very southern cuisine, drawing on the products and ingredients of the Mediterranean, with a particularly strong Italian and Iberian influence.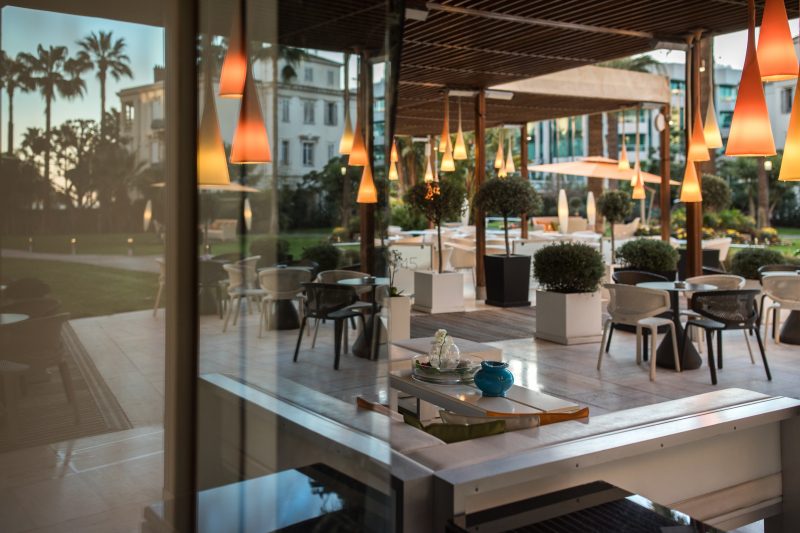 What can diners expect when they visit Park 45?
It is a bright restaurant in a lovely park, set back from the Promenade de la Croisette, and it has a light, relaxed atmosphere. We try to make colourful, seasonal dishes with a masterful simplicity.
What's your favourite dish currently on the menu at Park 45 and why?
I do not have a signature dish or a favourite. What I prefer is to add value to the less expensive products, the less noble ones, if you will. I love research and development.
Food-wise, what's your favourite treat?
I'm very focused on seasonal fruits and vegetables, simple things – a slice of bread rubbed with garlic, a tomato from the garden, a little olive oil… there's nothing better.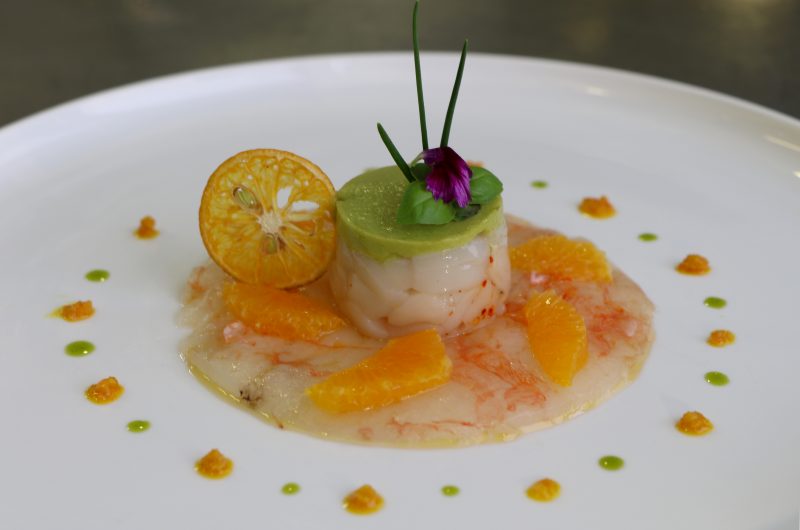 What's your favourite meal to cook at home?
At home I'll cook quick and simple dishes, always in olive oil.
Which restaurants would you recommend, apart from your own?
Curiously, I rarely go to a restaurant – I don't have the time!
What do you think of the growing trend for vegan food?
I'm not fazed by the vegan diet at all – there is such a variety of plant proteins that can replace animal proteins, and it's certainly healthier.
What's your ultimate ambition?
It's quite a humble ambition, actually. For me, the main thing is to build a team that lasts and where everyone finds pleasure in working in a healthy atmosphere and where everyone finds a fulfilment and his place within that team.
IMAGE © PARK 45

IMAGE © PARK 45