As a child growing up in South Australia, the closest Mardi Michels could get to la cuisine française was her mum's crème caramel, which sparked a lifelong passion for sharing the joys of French cooking and baking
That first spoonful of crème caramel. Those first buttery flakes of a croissant. Even as a little girl I knew that French food was special. Deep down I knew that some day I would visit France and taste those things on their home turf, but my introduction to la cuisine française was through my mum's cooking.
I can't quite remember when I tasted her homemade crème caramel for the first time but the flavour has stuck with me forever. It swept me away to a place I hadn't yet been but was determined to visit. This was a dessert that often featured on Mum's dinner party menus and for a kid growing up in Adelaide, South Australia, sneaking a bite was as close to France as I would get for many years. As I waited to be old enough to join my parents on their European vacations and explore the food of France, I had to content myself with daydreaming through her dinner party menus. Even before I knew I loved to travel, I travelled through my mum's food.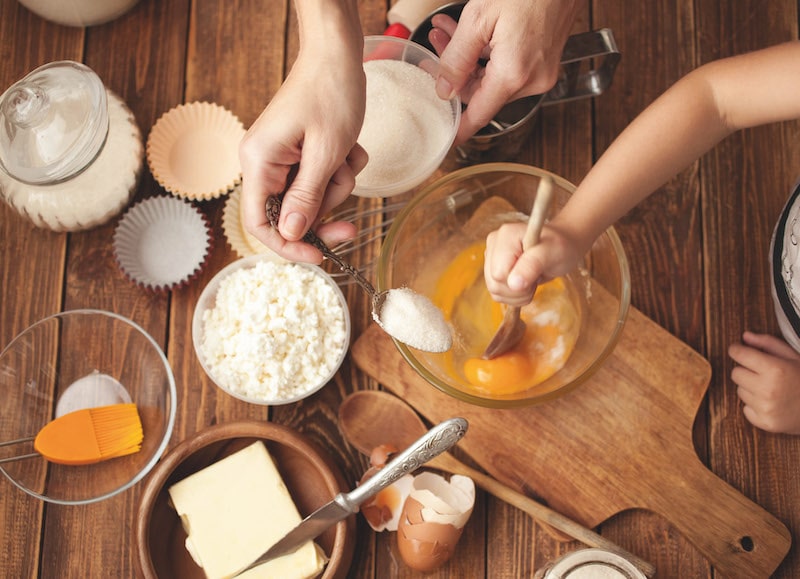 Her crème caramel and the like back in the late 1970s, early 1980s, was so exotic for Adelaide. Food like that existed only in fancy restaurants, not some home cook's kitchen. Mum was definitely ahead of the culinary curve.
When I was around 11, I started to take a keen interest in French food and cooking. A voracious reader as a kid, I didn't just enjoy fiction – cookbooks were something I loved to read too and my mum's collection was (and still is) impressive. Because of her willingness to experiment with new (and often, complicated) recipes, at a young age, I just assumed I could do anything in the kitchen. Yes, even cook French food!
CUISINE MADE EASY
Today, France and French food play a big role in my life. I lived in Paris for years in my late 20s and have visited many times since I moved to Canada. We own a vacation rental property in southwest France so I am physically there often, but my everyday involves French fare, language and culture too. I'm an elementary-school French language teacher weaving cooking into the curriculum as often as I can. My Grade 4s, for example, research classic French dishes, learning about their origin and make "how to" cooking videos (with tasty results!). I've run after-school cooking clubs since 2010 where I've seen that for kids, nothing is impossible unless you tell them it is. I have marvelled at what little ones can achieve in the kitchen if you just let them try.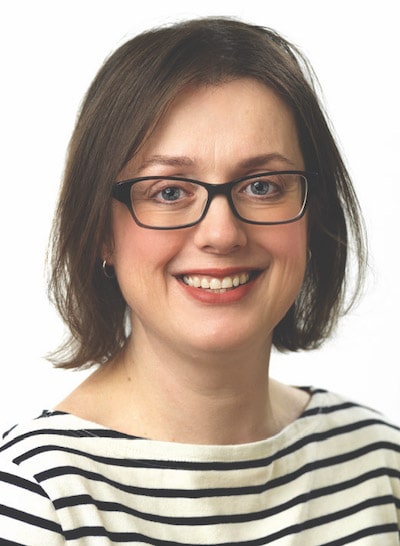 So, kids can make French food? Yes, they can! Despite what many people think, France is not all about Michelin-starred haute cuisine. The food French people eat and cook at home is simple and more accessible than most of us realise and I've tried to showcase this in In the French Kitchen with Kids. The book features classic staples, culture, history and, of course, some French language lessons – it's truly a combination of all the things I love to do and teach others about. These are easy, everyday dishes that children can make with their parents, just like I did with my mum – a trip to France through a cooking lesson. I can't think of a better way to introduce children to another culture than through its food.
This comes courtesy of Taste of France Issue Two. For more great recipes, food news and interviews with top chefs, buy your copy here!