It's the height of summer and those in the UK are looking forward to a week-long heatwave. If you're planning to make the most of the sunshine by dining al fresco, nothing could be better than an accompanying bottle of delicate, elegant rosé wine. Here are four of our favourites…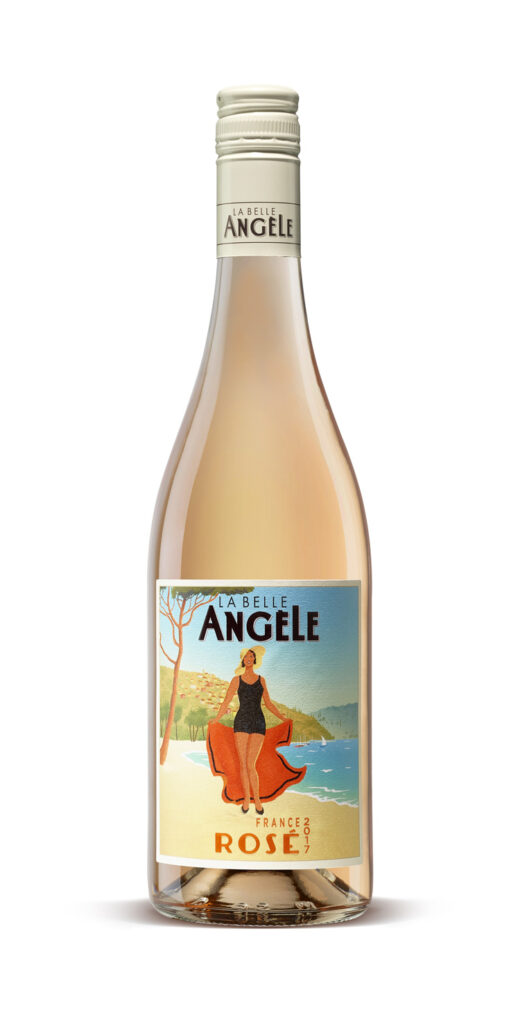 La Belle Angèle rosé 2021
This Vin de France is made with a blend of grapes including Grenache and Cinsault from both the Languedoc and the Gers in the South of France. Aged for just a few months in vats, this pretty, delicate pink wine is fresh with almost a fizz on the tongue. Expect strawberries and cream with plenty of black pepper and floral aromas. Incidentally, La Belle Angèle was a muse for many French Impressionist painters during the Belle Époque, renowned for her beauty and joie de vivre.
£8.99 (£6.99 mix six), Majestic Wine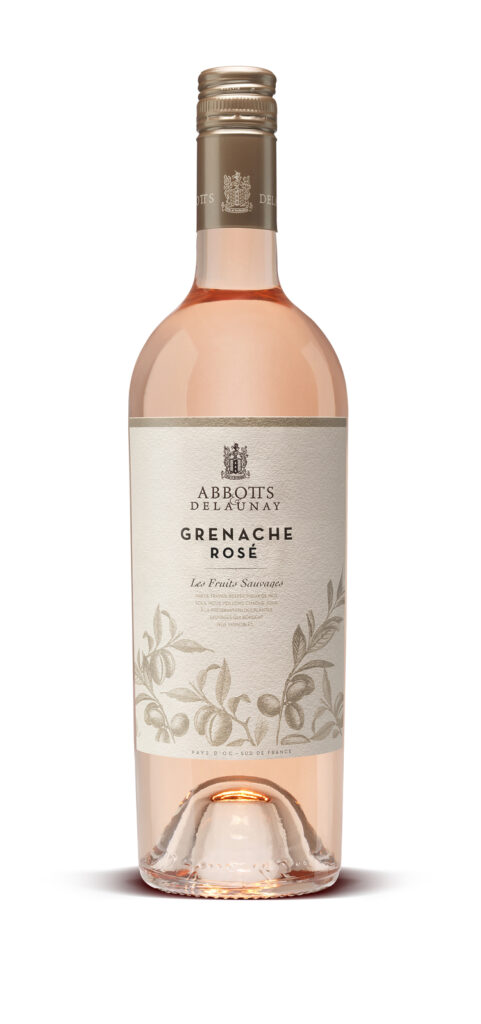 Abbotts & Delaunay, Fleurs Sauvages, Pays d'Oc, Grenache rosé 2021
Thanks to the work in the vineyards that respect the soils and the vines, healthy, concentrated grapes can be harvested whilst respecting the wild flowers (fleurs sauvages) and other wild life that surrounds them hence then name of this delightful rosé from Abbotts & Delaunay. It is made from 100% grenache grapes from the Hérault plain and the Aude and is fresh, pale Provence pink in colour and bursts in the mouth with a veritable trifle of summer berries and a touch of minerality. Perfect drinking now as the weather starts to heat up and a good match with sushi or a warm chicken salad.
 £9.99 (£8.99 for mix six), Majestic Wine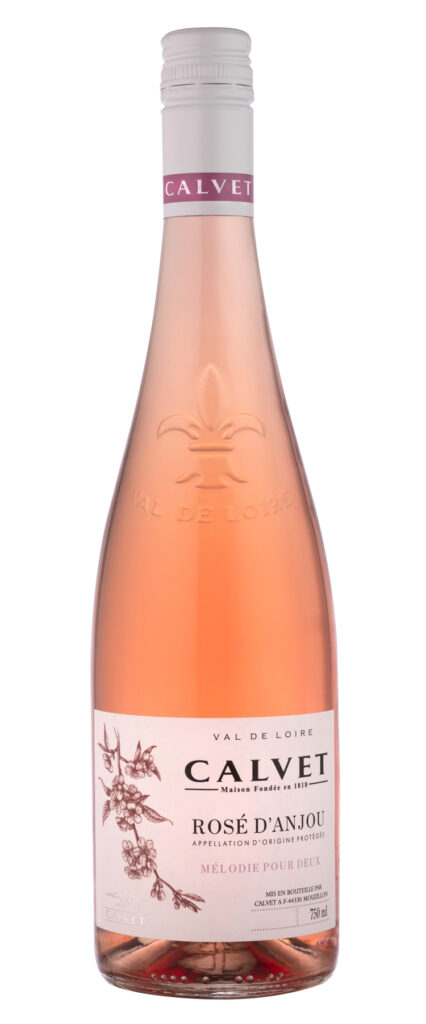 Calvet rosé d'Anjou 2021
Lower in alcohol at 11% making it good for summer drinking, this rich salmon coloured rosé comes from the Anjou region of the Loire Valley and is made from a blend of Cabernet Franc, Grolleau and Gamay grapes grown on clay/schist and clay/limestone soils. It's a fresh, juicy wine with a pleasing degree of complexity, full of raspberry and strawberry flavours with hints of hazelnut and mint – a great barbecue wine.
£8, Ocado

Fleurs de Prairies, AOP Luberon, 2021
This wine is made from a blend of 45% Syrah, 46% Grenache, 5% Vermentino, 4% Ugni Blanc grown in clay and limestone soils on the slopes of the Luberon in the southern Rhône Valley, an area which is becoming increasingly popular for its rosés. This pale pink wine comes in a pretty bottle (keep it and reuse it as a stylish water bottle for la table) which is decorated with the fleurs de prairies or the wild lavender, poppies and sunflowers which carpet the Luberon in the South of France. It is fresh with flavours of sweet strawberries, rose petals, lemon and a dash of tropical fruit to finish. Ideal as an aperitif accompanied by a platter of cold meats and delicate cheeses.
£8, Morrisons