We take a peek at the liqueurs and spirits making a comeback in France
LILLET
A sweet and silky aperitif blending Bordeaux wines with citrus liqueurs, Lillet first emerged at the tail end of the 19th century in Podensac. It makes a nice, fruity addition to cocktails.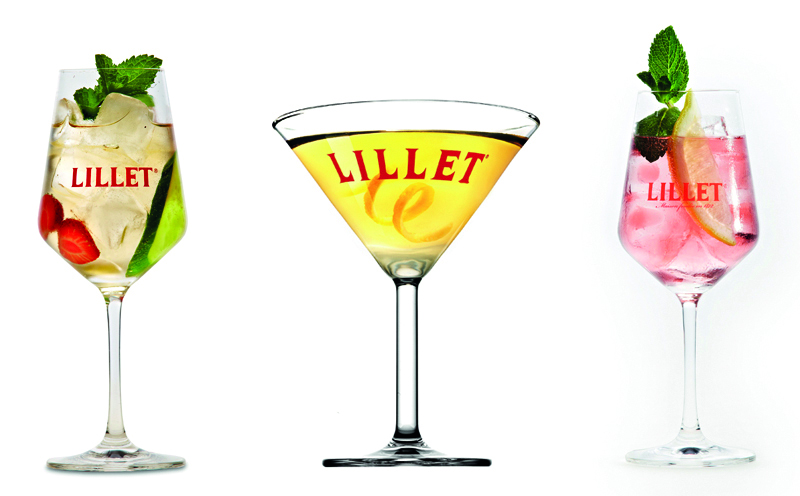 SUZE
Gentian is a hardy herb that sets its roots in the mountains. Renowned for its bitter flavour, it's the star ingredient of Suze, the popular aperitif liqueur. Drink it straight, with orange or tonic.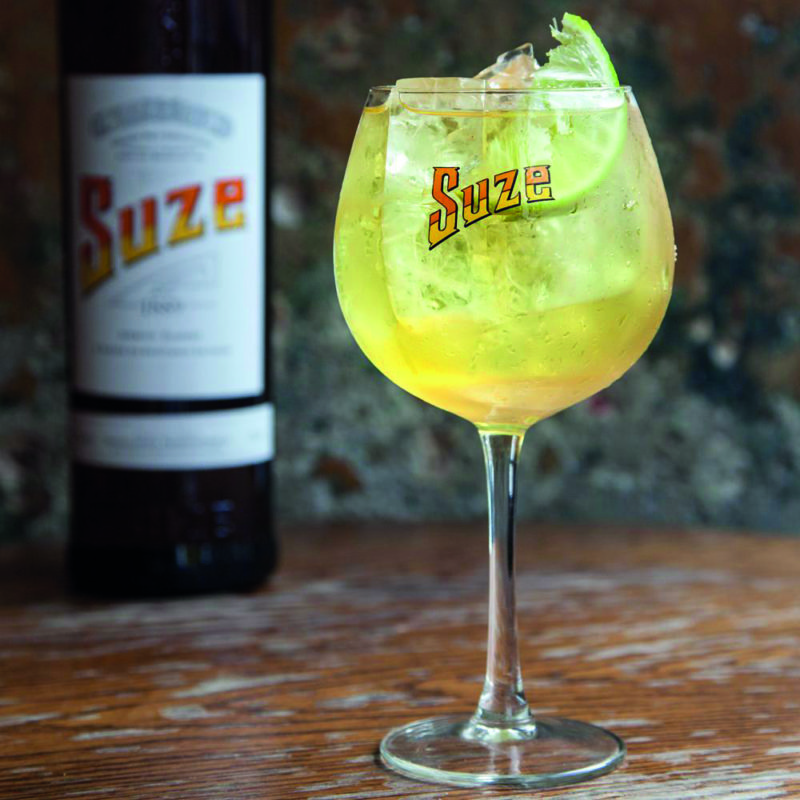 CHARTREUSE
Concocted by Carthusian monks, this liqueur comes in two forms: green and yellow. It's the former that's best known, thanks to its bold colour stemming from 130 plants.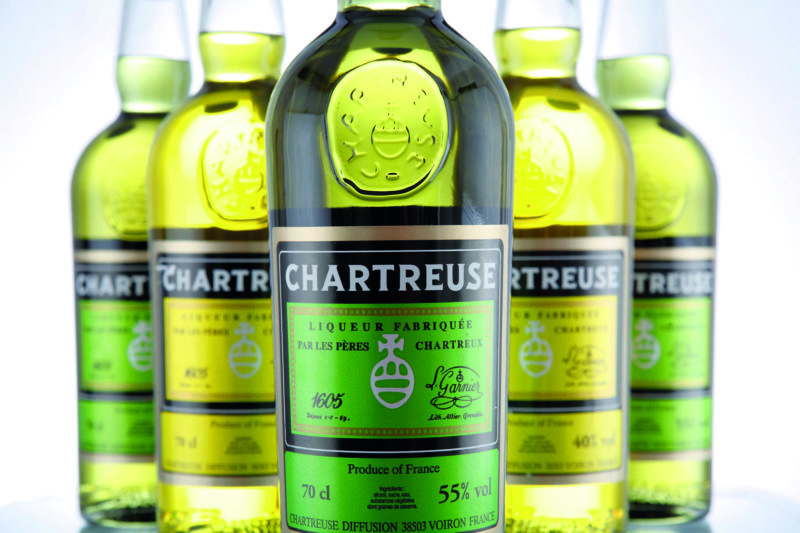 First printed in our sister publication France Today