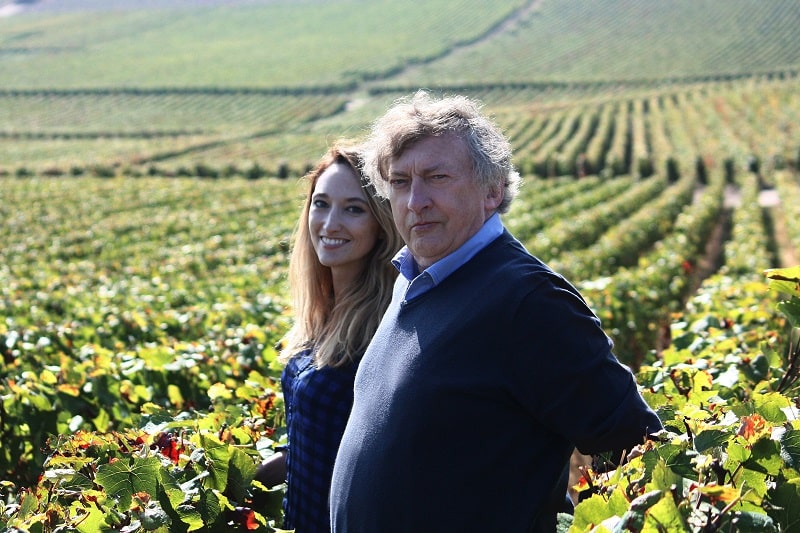 Some of us like a demi-sec, others prefer a brut… but how about a champagne with no added sugar?
Most of us know that a doux champagne will be sweeter than a brut – but have you ever wondered why?
Well, it's really quite simple: champagne has sugar added to it. This is called "dosage" and happens during its second fermentation, when sugar is added to balance the acidity, resulting in one of the following styles:
doux more than 50 grams of sugar per litre
demi-sec 32-50 grams of sugar per litre
sec 17-32 grams of sugar per litre
extra dry 12-17 grams of sugar per litre
brut less than 12 grams of sugar per litre
extra brut 0-6 grams of sugar per litre
However, there is a lesser known option too: low- or no- dosage, which may sound like a modern fad but is actually anything but. No-dosage champagne, which has less than 3g of sugar per litre, is often labelled 'brut nature', 'brut zéro' or 'non-dosé' and, although growing in popularity in recent years, it can trace its roots back to Perrier-Jouët who, in the mid-19th century, produced a no-added-sugar variety. It came as a bit of a shock to the sweet-toothed champagne drinkers of the era − in fact, it was declared 'brute' in taste. The name stuck as a way of describing the drier champagnes, with brut being the most popular style of champagne these days.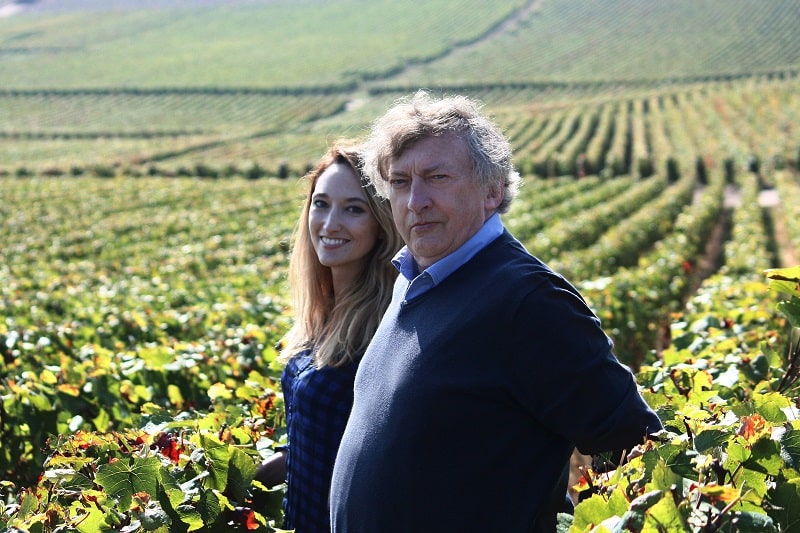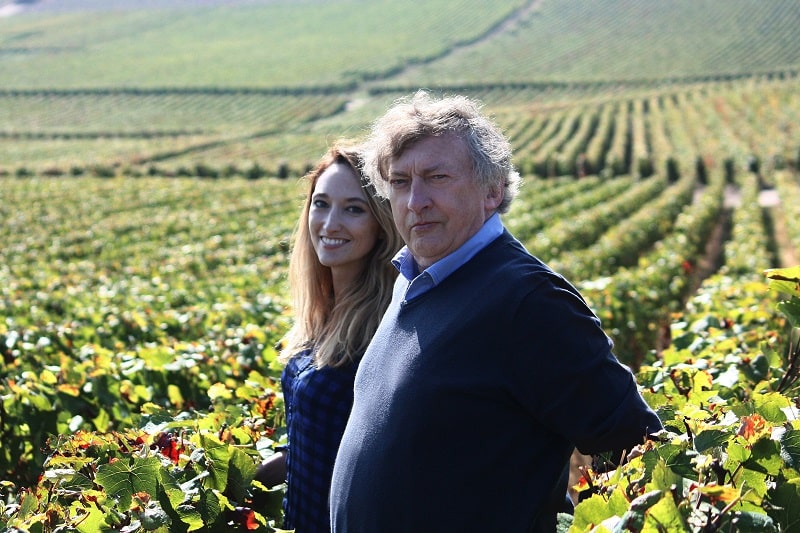 Lucien Collard, a producer from the Grand Cru village of Bouzy, is one producer who has a new vintage Brut Nature, the result of several years' work by M Collard and his goddaughter, Auriane Denis, who together have overseen the organic transformation of the estate.
They say the Brut Nature is "a return to our roots inspired by one of our customers, an Italian chef, who asked us for a stripped-down version of our extra brut, without any dosage".
Lucien Collard, whose family have been growing wine in Bouzy since the 17th century, says: "It is for us the most characteristic of the terroir and shows the skill of the winemaking without any embellishment. We are delighted to present this new vintage that seems to us the most emblematic of our work on the estate."
Lucien Collard Brut Nature is made from 70% pinot noir and 30% chardonnay and retails at €31.65 from www.champagne-lucien-collard.com.