Château de Bordenueve, producer of the internationally respected Armagnac collections Baron de Sigognac and VAGHI, is a sleepy country estate, nestled amongst arboured avenues, far from noisy conurbations, in the heart of the Gascony region.
The estate boasts 42 hectares of prime terroir, where the vineyards are entirely dedicated to producing Bas-Armagnac in the secular alembic still, housed in the medieval cellars at the property.
A wealth of cask-strength, single-estate vintages are hidden away in the ancient cellars at the château. It is with these Armagnacs that Bordeneuve Château & Collections, the production and marketing arm, enhances its craft collections, now exported worldwide to over 45 countries. The Armagnacs are 100% natural – free of additives, sulfites, sugar and even colouring – leaving the flavours and rich aromas to shine through.
Château de Bordeneuve is the flagship brand of the stable: single estate, single vintage, cask strength Bas-Armagnac being the purest expression possible. Baron de Sigognac and VAGHI are the two principal international collections from the house, having a global presence in top restaurants, high-end hotels, bespoke wines and spirits cellars and world-famous department stores.
These collections feature an amazing selection of aged blends and vintages going back to the early 1900s; a choice that no other spirit range can offer and truly something to satisfy every taste!
To top it all, Bordeneuve Château & Collections also produces secret recipe, natural cocktail expressions, based around the Armagnac distilled at their château and much in demand since the rise of the home-cocktail market:
La Grande Josiane: a subtle blend of bitter orange and estate Armagnac, which, if nothing else more complicated, marries beautifully with a flute-full of good bubbles!
La Blanche au Citron: an harmonious blend of clear eau-de-vie and extract of lime for a zingy cocktail or long drink.
La Blanche: freshly distilled eau-de-vie in its natural state, super adaptable for so many styles of cocktail.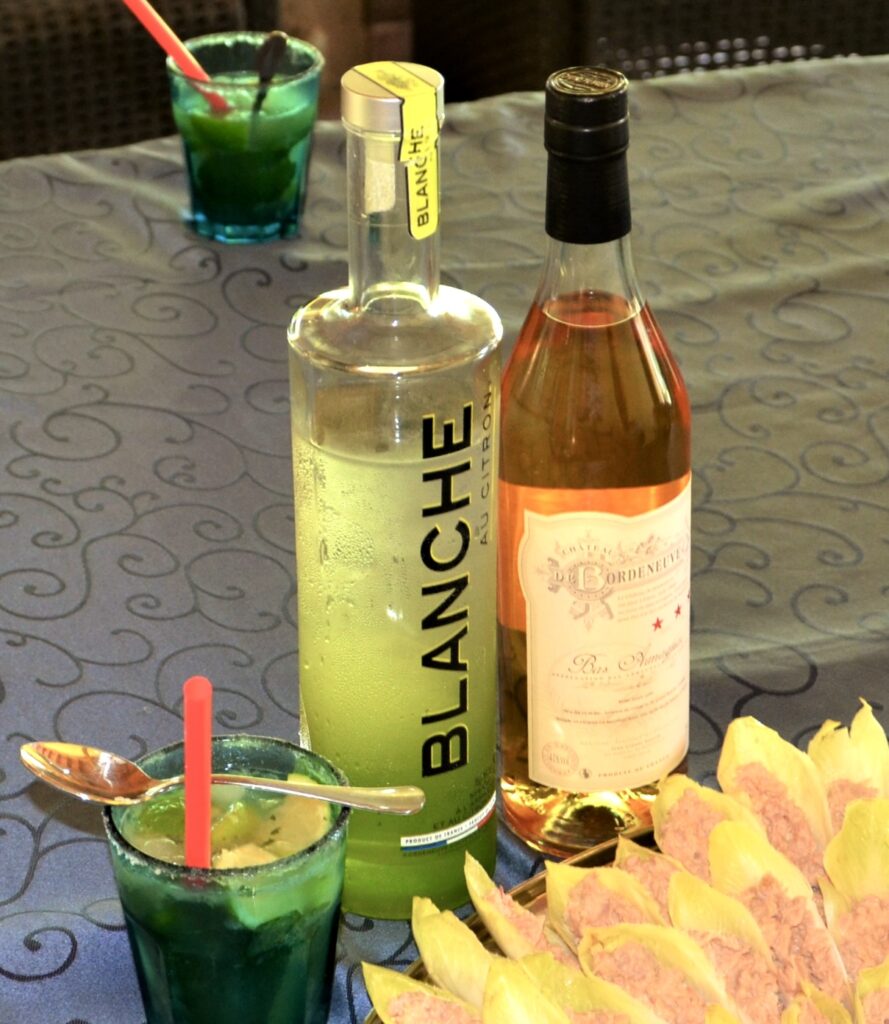 You can find these products easily in your own country but, if you are popping to France, go and visit the château and its domain for a tasting: you are always very welcome!
---
Did you enjoy the recipe? Let us know in the comment section below.
Enjoy Taste of France? Well you're in luck as Taste of France Issue Five is out of the oven!
---
Latest posts: