Cheesemonger Patrick Ambrosio explains why this washed-rind cheese is the pride of the Champagne region 
Langres is a washed-rind cheese hailing from the Champagne-Ardenne region, named after the medieval fortified commune that was its birthplace. Today, Langres is made with either raw or pasteurised full-fat cow's milk, with only a handful of small fermier lait cru versions remaining. It is offered in an individually boxed 180g drum, as well as the larger 1kg coupe which can be purchased by the slice.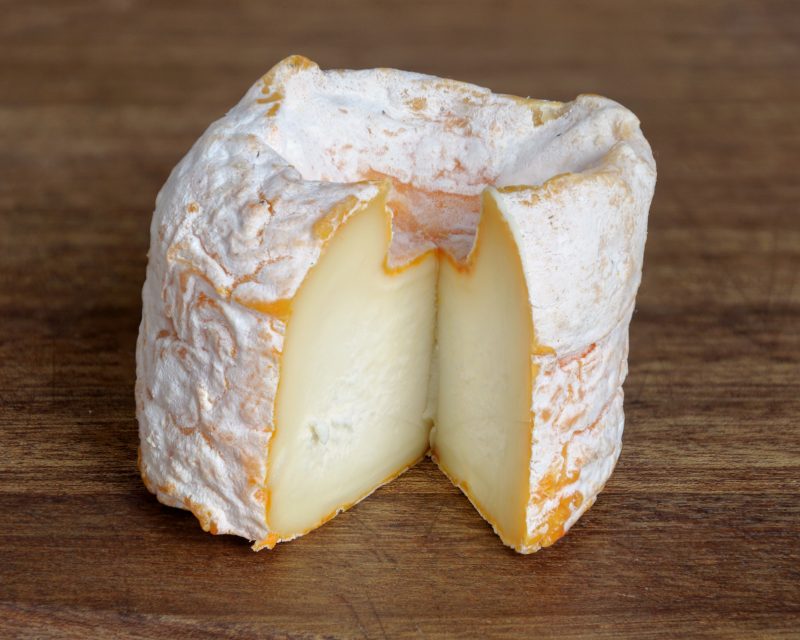 Langres is aged for about one month before release, during which time it is washed repeatedly with a mixture of brine and annatto, from the South American achiote tree, which imparts both a bold spicy flavor as well as its trademark gentle orange hue. The technique of ageing the cheese without turning it accounts for its other telltale sign of a slightly concave top, or fontaine. This feature gave birth to the tradition of filling the crater with champagne or Marc just prior to serving the cheese for added effect, although this is rarely done nowadays.
Despite the dense fudgy texture the cheese is soft and creamy on the palate. The pronounced aromas and initial flavours of stable and barnyard slowly give way to a mellow lactic finish. Langres is quite unique amongst washed rinds in that it never presents as overbearing, making it a "stinker" that is still very much agreeable to most palates. The local bubbly or an earthy red from neighbouring Burgundy are perfect partners.
---
About the Author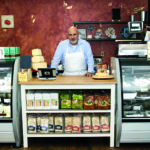 Patrick Ambrosio is managing partner of the Village Cheese Merchant in Rockville Centre, New York.