Jean-Marc Espinasse picks out a well-kept secret of a wine
The day before entering business school in September 1989 was also my very first harvest day.
My uncle had bought a few old parcels of vineyard in Châteauneuf du Pape, some of them which had actually belonged to his family before they had to sell them after the Second World War.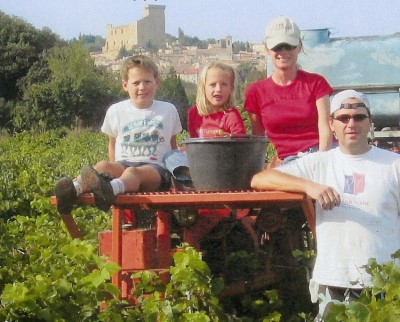 I did not know, at that time, that I would eventually end up working in the wine business, building two wineries, exporting some French wines to the US and now, owning a wine shop.
But Châteauneuf du Pape is the kind of place that makes you fall in love with wine. What makes it so special is its terroir: this area is a sort of dome, with the four orientation slopes giving birth to many adapted varietals; meanwhile, the Rhone river with its unique round white pebbles and the famous Mistral wind make it a terroir so very special.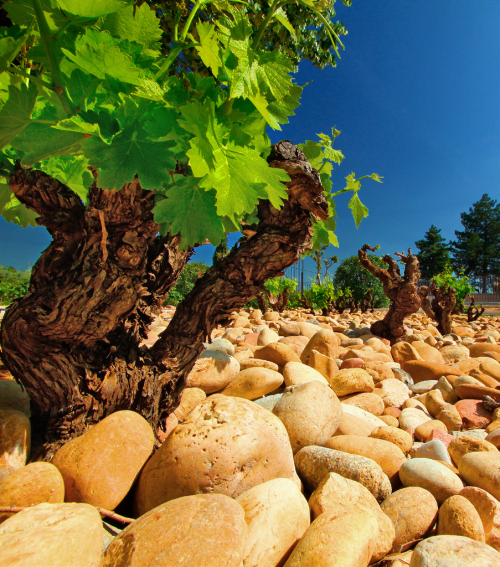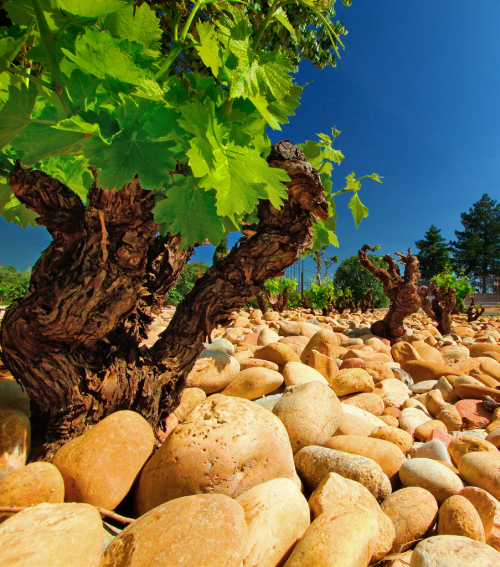 Back when the Pope was living in Avignon, he had chosen Châteauneuf as summer residence because the wines were already delicious. This anecdote shows that terroir is the only reason for making great wines, even if winemaking techniques are such that they improve it even further.
In this unique tiny area, a grape varietal has imposed itself over the centuries: Grenache. It is the one which builds the body of most wines there even if Syrah tends to compete, as wine critics like this chewy style which can then be aged in oak barrels.
Thirty years later, my Uncle Jean-Claude, 80, still makes wine and my dear cousin, Audrey, is now in charge. She has even managed to get a small parcel of white grapes where she makes a Châteauneuf du Pape white she names "Le Secret". But don't tell anybody – it is a real secret and she has a very small yield.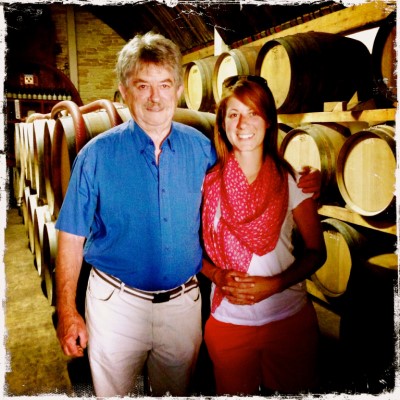 Domaine du Banneret red is a mix of all 13 grapes allowed in the Châteauneuf du Pape appellation, with Grenache forming the bulk of the wine. It is aged in used barrels for almost two years and matures into a very elegant and fresh wine, in the pure Burgundian style. It will match a red meat and strong cheeses and it ages for ever!
Domaine du Banneret white is a mix of Grenache blanc, Clairette, Picardan, Roussanne and Bourboulenc. It is partly aged in barrels for one year and has a huge body. It will even pair with white meats and is perfect with fresh cheese.
You will find those two highly confidential pépites wines at Le Vin Sobre La Ciotat, 45 Voie Ariane, 13600 La Ciotat. Email [email protected]. Shipping in Europe only.