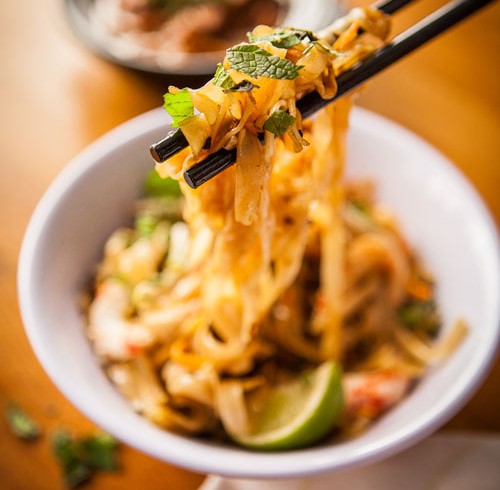 Caroline Harrap picks her favourite spots for meat-free dining
LE GRENIER DE NOTRE-DAME, PARIS
The first vegetarian and macrobiotic restaurant in Paris, Le Grenier de Notre-Dame has been serving up generous-sized plates of glorious goodness since 1978. Incredibly, they have also kept the same chef since they first opened. Today, the majority of their menu is organic and fairly traded, with vegan options, and their colourful, creative dishes are consistently outstanding.
18 rue de la Bûcherie, 75005 Paris
www.legrenierdenotredame.fr
www.facebook.com/LeGrenierDeNotreDame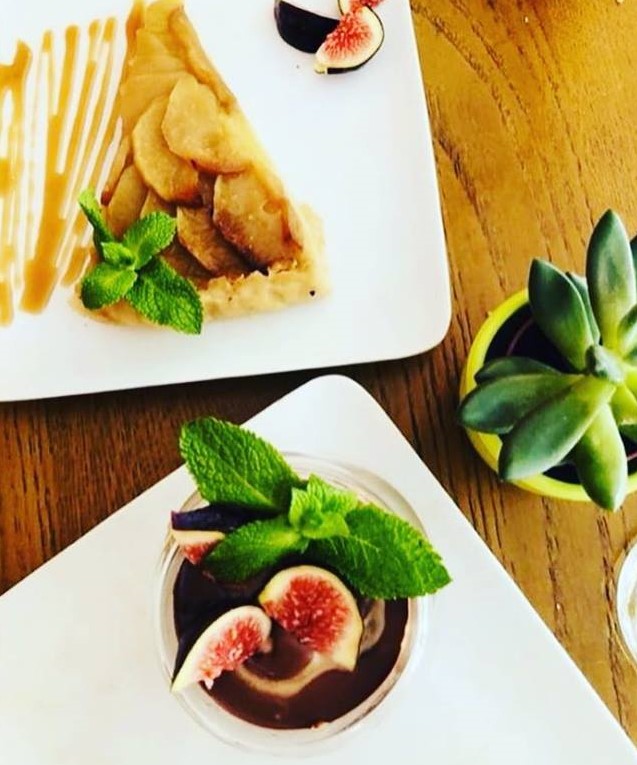 SOYA CANTINE BIO, PARIS
Located in an atmospheric former workshop, just a few steps from the buzzy Canal Saint-Martin, SOYA Cantine Bio was launched in October 2007. Nowadays, they are renowned for their high-quality vegetarian and vegan cuisine, made entirely from organic products and mainly gluten-free. The menu is relatively small, but rest assured, whichever you choose, every dish is a riot of flavour.
20 rue de la Pierre Levée, 75011 Paris
www.soya-cantine-bio.fr/en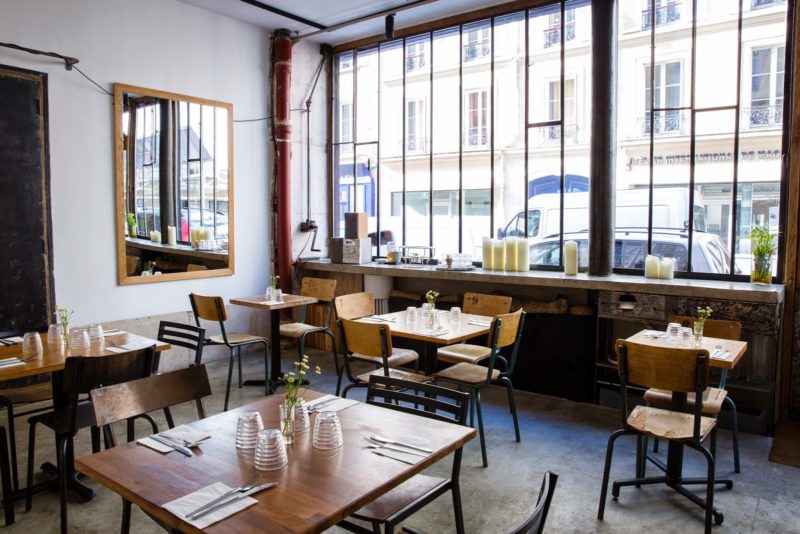 LE POTAGER DE CHARLOTTE, PARIS
Created in 2015 by two brothers with a passion for health, the environment and animal rights, Le Potager de Charlotte is one of the leading vegan restaurants in Paris. Determined to improve the image of plant-based cuisine, the pair set out to create a new epicurean and gourmet approach using mainly local and organic produce. The glowing reviews speak for themselves, and it was no surprise when they recently opened a second address.
12 rue de la Tour d'Auvergne, 75009 Paris
21 rue Rennequin 75017 Paris
www.lepotagerdecharlotte.fr/en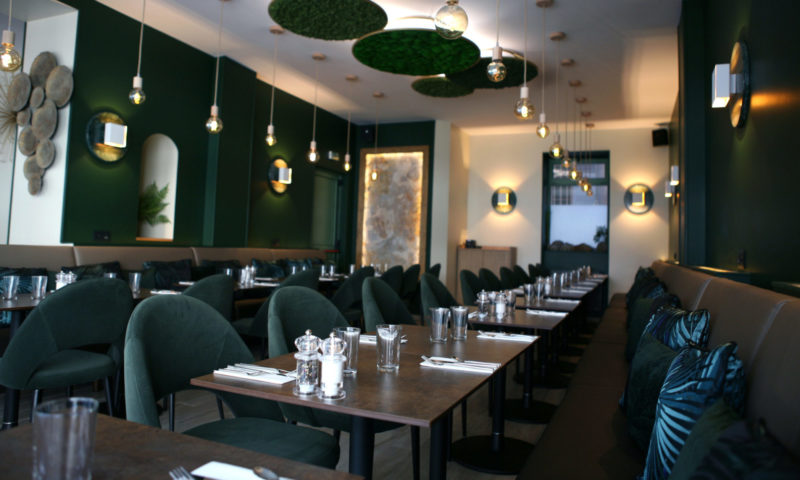 TIEN HIANG, PARIS
This is such a special and, to some extent, secret address, I am almost reluctant to share it… Started in the 1990s, Tien Hiang was the first Asian vegetarian restaurant in Paris. Ever since then, the aim of their Buddhist chef has been to reinterpret the popular classics of South-East Asia in plant-based form. So, think uncannily meat-like dishes, but even better than the originals, in a relaxed, canteen-like setting. Oh, and all the prices are crazily good value too. NB. No wine here but great Asian beer.
14 rue Bichat, 75010 Paris
www.tien-hiang.fr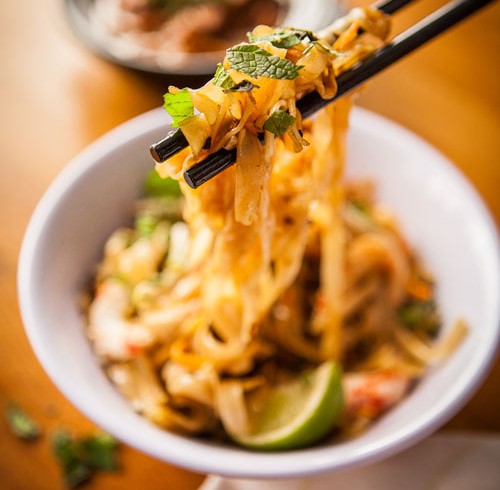 HANK BURGER, PARIS
Bringing a whole new meaning to the term 'fast-food', Hank Burger makes the best vegan burgers in town. With five different options from which to choose, ranging from barbecue sauce with sweet red and yellow pepper, to figs and fresh rocket, to sweet and creamy mustard with alfalfa, they are all amazing. The potato wedges are pretty darn good, too, and they also serve red wine, white wine and beer.
55 rue des Archives, 75003 Paris
8 rue de Rochechouart, 75009 Paris
www.hankrestaurant.com
---
About the Author
A freelance writer and editor, Caroline Harrap has been based between Paris and the UK for several years, and now lives near Montmartre. As well as contributing to Taste of France, she has also written for France Today, French Entrée, The Guardian and Local Food Britain, among others.