Sue Aran chooses her favourite places to dine in France, from rustic breads to a taste of Italy
LES DÉLICES DE FLEURETTE, NÉRAC
Les Délices de Fleurette is a boulangerie, patisserie and café, a one-of-a-kind in the Lot-et-Garonne, or anywhere else for that matter. Not only do they make delectable pastries such as apricot and raspberry tarts, they bake all kinds of fabulous rustic breads which you can watch being prepared and baked on site. During the spring and summer months they serve coffee, tea and other drinks on their patio, while in the winter you can get warm and cosy on couches in an upstairs gallery above the bread ovens.
2 Cours Romas, 47600 Nérac
https://les-delices-de-fleurette.eatbu.com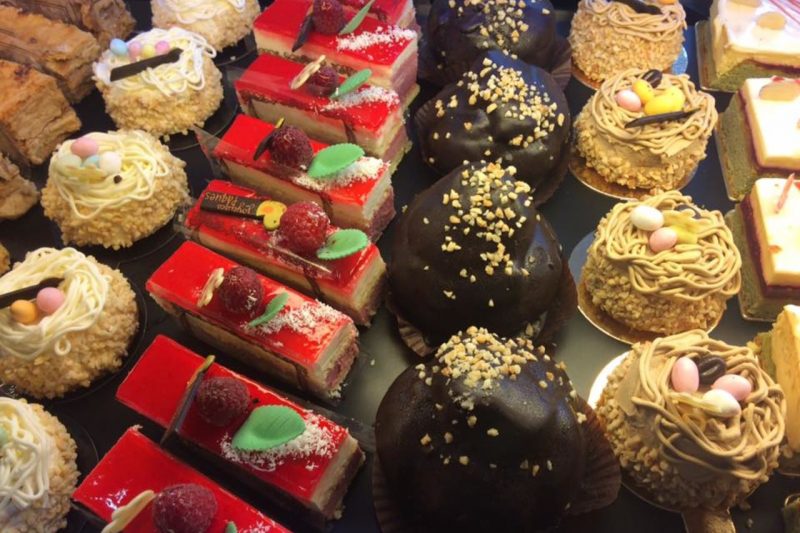 HENRI IV, EAUZE
Henri IV is a little gem of a restaurant tucked into the shadow of the Saint-Luperc Cathedral in the heart of the village square in Eauze, the capital of the Bas Armagnac district of the Gers département. The interior of the restaurant is charming. In the winter months you can request a table by the fireplace and in summer, the shaded patio is perfectly situated. Most of Henri IV's menu is quintessentially Gasconin style, with dishes like the demi-magret with a reduced pepper sauce, a thick slice of potato gratin, and garlic-laced haricots verts. But for vegetarians like myself who stumble upon this secret slice of heaven, their assiette de légumes chauds is more than delicious. Muriel, the owner, offers a wide selection of local wines from Domaine d'Uby to Pellehaut. 
1 Place Saint-Taurin, 32800 Eauze
http://www.hotel-restaurant-henri-4.fr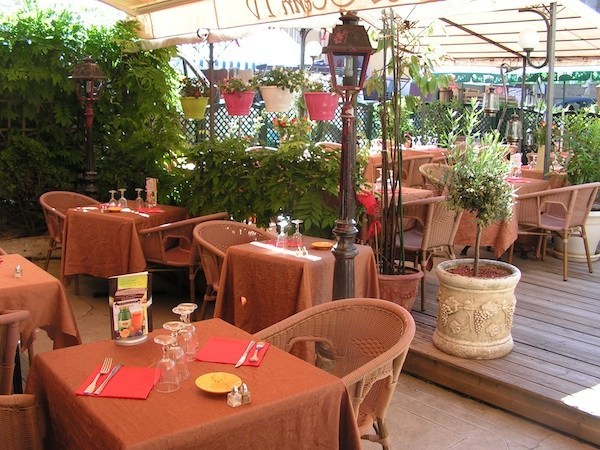 AUBERGE DE VENISE, PARIS
If you close your eyes you might almost believe you're in Venice, Italy. The last time I was in Paris I stayed in the Bastille and chanced upon this corner restaurant. I ordered the aubergine parmesan, which turned out to be an absolutely perfect dish with paper thin slices of aubergine, a beautifully rendered tomato sauce and shavings of parmesan cheese. In fact, I thought this dish was so good I retuned on another night and ordered it again! All of the items on the menu looked mouth-wateringly good as did the dishes I watched being delivered to other, very satisfied customers. The wine selection is excellent and the desserts are simple yet creative. 
2 Rue de la Bastille, 75004 Paris
https://www.aubergedevenisebastille.fr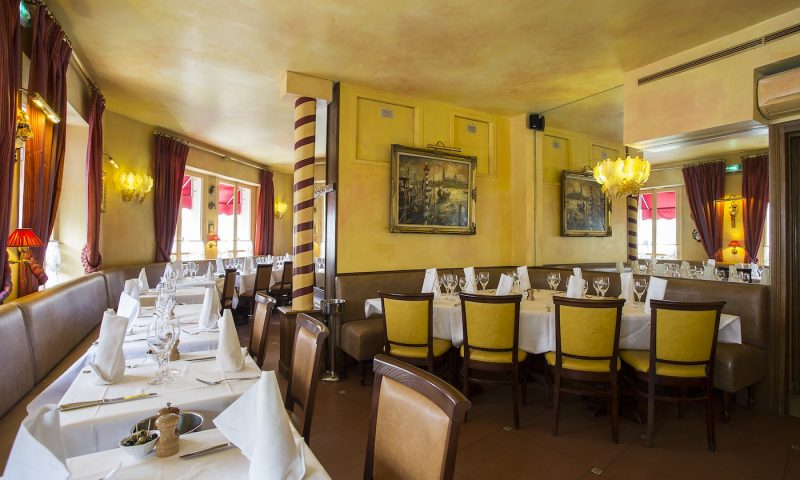 ---
About the Author
Sue Aran lives in the Gers départment of southwest France. She is the owner of French Country Adventures, private, personally guided, small group food & wine adventures into Gascony, the Pays Basque and Provence. She writes a monthly blog about her life in France and is a contributor to Bonjour Paris and France Today magazines. Visit http://www.frenchcountryadventures.com.