Gill Harris tastes a fresh blast of summer with this 100% Chardonnay
A hint of buttered honey, the sweetness of apple and a fresh dash of acidity on the finish… Louis Jadot Mâcon Villages 2018 is the perfect summer mouthful.
This extremely well-balanced 100% Chardonnay is bursting with the lovely ripe fruit of the Mâcon Villages area in the southern half of Burgundy, close to the Beaujolais region. This appellation is the largest of the Mâconnais area, covering about 2500 ha of vineyards and 43 communes.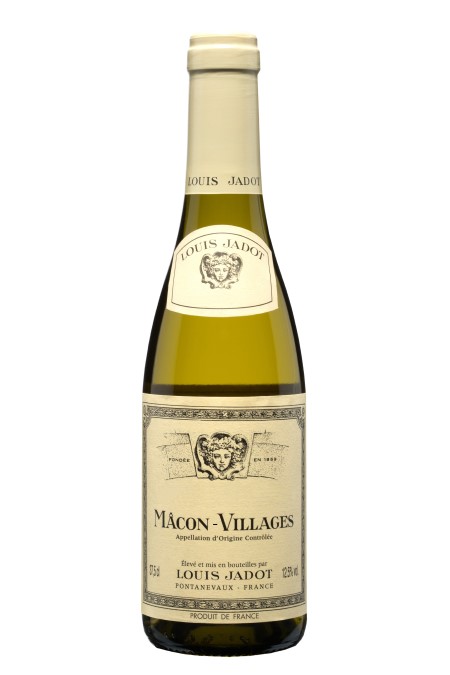 Harvest began early for the 2018 vintage and the winemaker reports that the quality of the grapes was exceptional. The fruit was vinified in stainless steel tanks in order to extract the maximum floral and fruity aromas and freshness.
It's recommended with grilled or roasted white meats, fish and shellfish, salads and picnics and mild, creamy cheeses. Its gentle, creamy mouthfeel means it's also perfectly delicious on its own, although personally, I would recommend pairing it with a light, summery meal.
It can be drunk now or will last up to two years.