Spring is on the horizon and warmer weather means colder drinks… so how about supping on a delightfully refreshing French G&T?
OUR VERDICT

Made by a team of Cognac distillers, it's bursting with juniper and a sweet orange tang and plenty of dry spice. The brainchild of Alexandre Gabriel at the Pierre Ferrand distillery, it's cooked by open flame in a requisitioned Charentais pot still. £29.45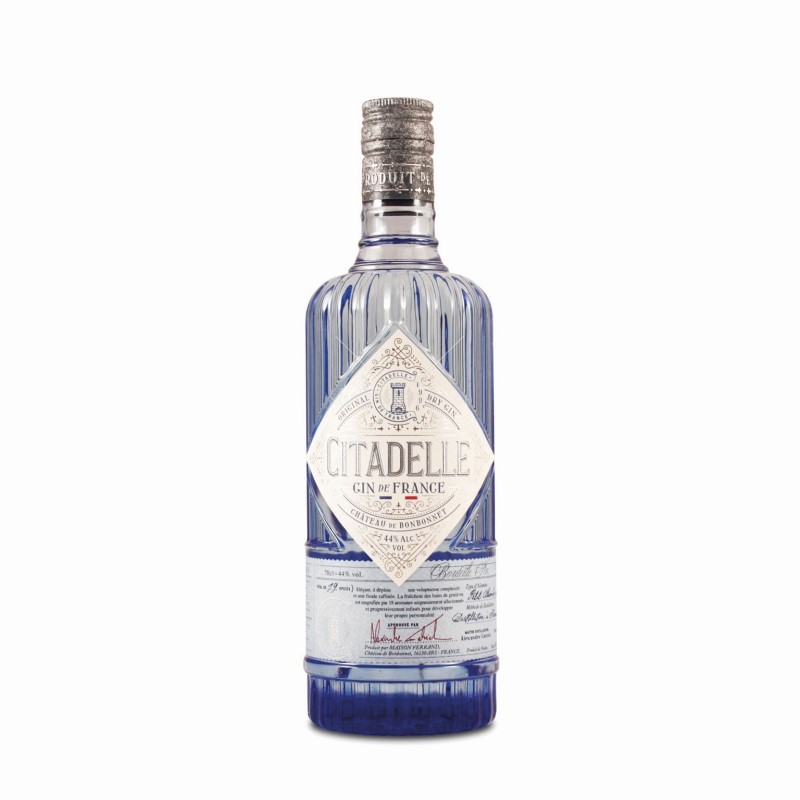 This sumptuous, moreish tipple, from Maison Villevert in Cognac, is jam-packed with sweet, juicy peaches and can be enjoyed neat on the rocks. Or top it up with a rose lemonade for a true taste of summer. £27.45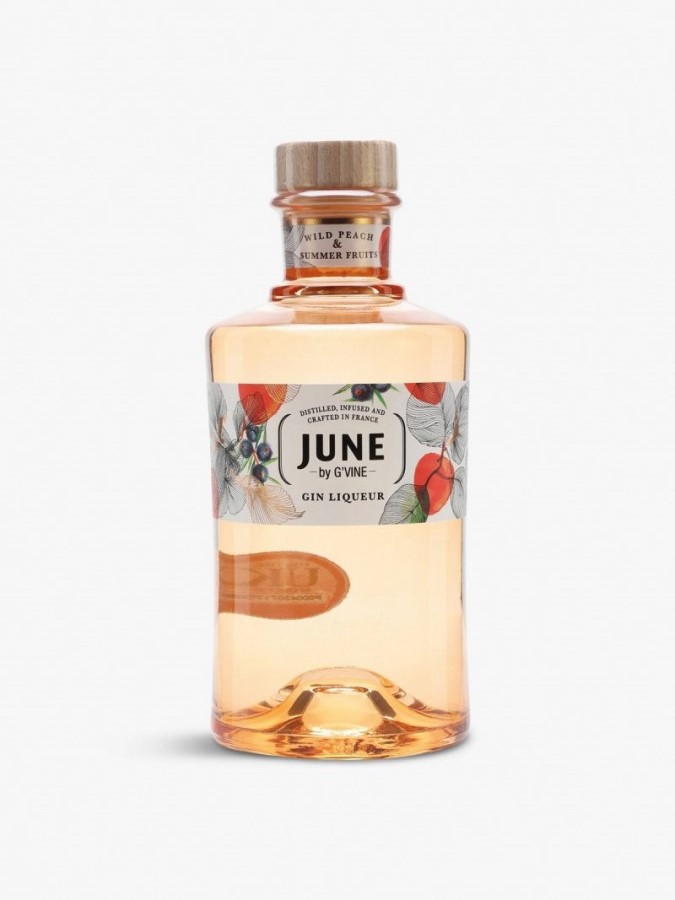 Sizzling with juniper and citrus and a splash of Armagnac, this wonderful gin from Cognac is heavenly mixed with a light tonic or, for special occasions, with champagne. Top with a sprig of mint. £25.95

Taken from our sister magazine France Today.