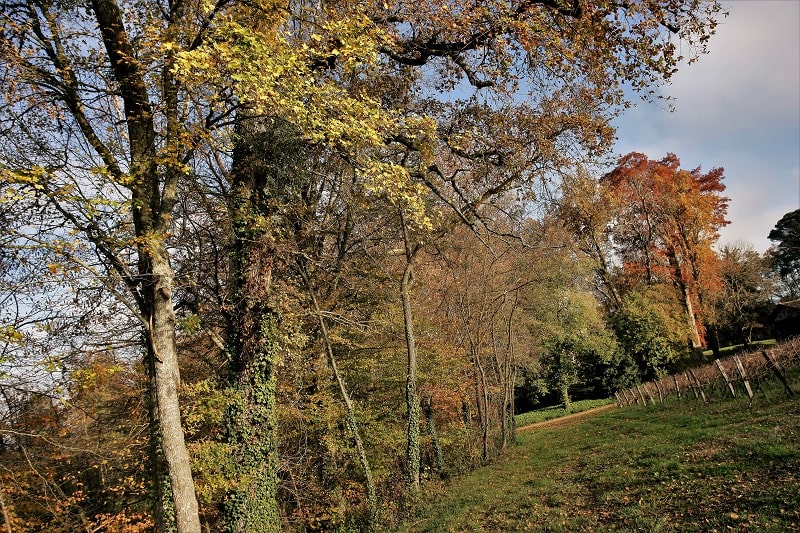 Peter Cullingford settles down by the fireside with a 10-year-old Armagnac by Baron de Sigognac
As American businessman and marketing guru Will A. Foster once said so well: "Quality is never an accident; it is always the result of high intention, sincere effort, intelligent direction and skillful execution; it represents the wise choice of many alternatives, the cumulative experience of many masters of craftsmanship. Quality also marks the search for an ideal after necessity has been satisfied and mere usefulness achieved."
His words couldn't be more apt than when applied to the team of Baron de Sigognac Armagnac producers at Château de Bordeneuve, where two fundamental principles are at the core of all they do:
The exclusive use of production methods that are reliable, traditional, and proven over time, with the wisdom and age-old experience of la maison.
The deliberate choice of quality during every step of the production: sustainable culture of the vineyards, respect for the soil and nature, natural fermentation on fine lees, slow distillation in carefully selected alambics, ageing in barrels where the toasting is controlled to the nearest second.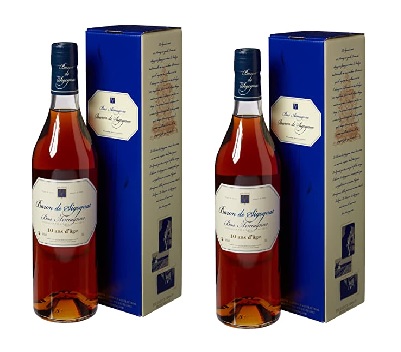 And of course, to produce a unique Bas-Armagnac, you need a unique terroir. In a region known worldwide for its wine production, Baron de Sigognac's watchword is excellence, down to its grape varieties and the very soil in which they grow. The house of Sigognac selects fruity and slightly acidic wines, the ones which, during distillation, give the Sigognac Armagnacs their unique character, soft yet powerful in aroma. Even before the magic of distillation takes place, it is this great terroir and fresh, naturally vinified wines which ensure an inimitable quality. Also, unusually, the harvest from each parcel of land at the domaine is preserved, vinified and distilled separately.
Tasting a Sigognac Armagnac is, I am told, to share in a philosophy; it means choosing quality, choosing good living and the search for an authentic and natural product.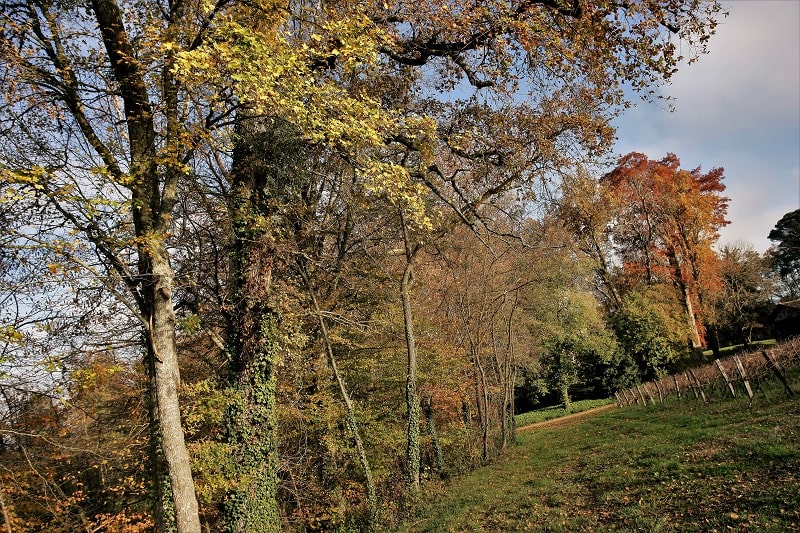 So what did I find when I poured myself a glass of this wondrous eau-de-vie? Well, it's a flavour I've certainly not experienced before. Fiery touches belie an underlying sweetness, and a wide range of fruity and floral aromas reveal themselves, evolving as you smell and taste the amber liquid. A perfect balance of fruit and spices, this is an ideal drink for a leisurely evening by the fire. Winter just got a whole lot warmer.
For more information click here.