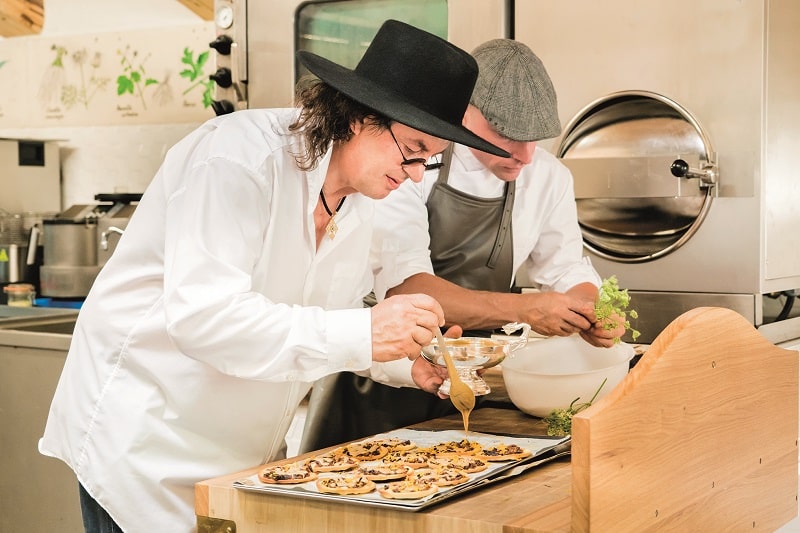 Marc Veyrat has taken his beef with the Michelin Guide a step further by suing the culinary bible for unfairly stripping him of his third star.
It all started last January when the acclaimed chef (and John Lennon lookalike), who had been awarded the maximum three stars by Michelin in 2018, was downgraded to just two. Incensed, Veyrat hit back at inspectors for wrongly accusing him of using "Cheddar in [his] soufflé" and docking him a star as a result. The kerfuffle culminated in Veyrat demanding his Alpine eatery, La Maison des Bois, be removed altogether from the guide – which Michelin refused to do.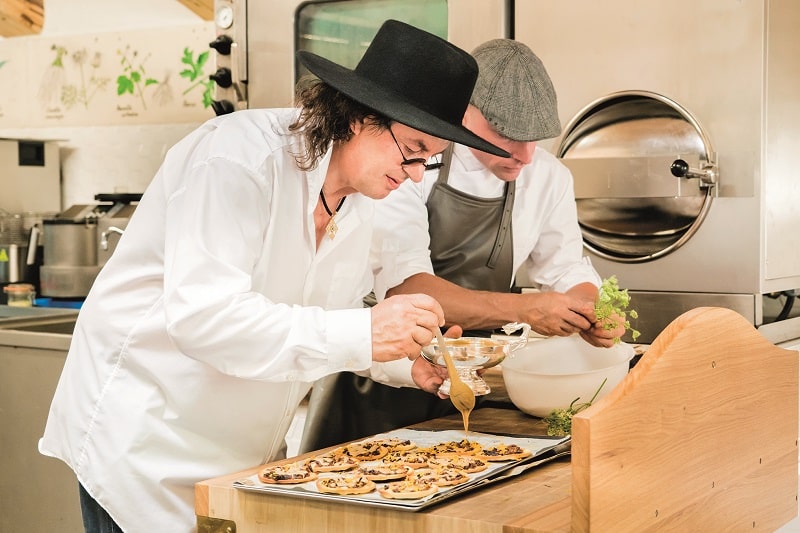 The 69-year-old chef, who says he has been plunged to the depths of depression since his restaurant was demoted, now hopes legal action will force inspectors to provide documents "to clarify the exact reasons" for their decision, his lawyer told AFP. "How dare [they] take the health of [their] chefs hostage?," Veyrat raged in Lyon Capitale magazine.
"The Michelin, they're basically amateurs. They couldn't cook a decent dish." In a statement, Michelin explained the organisation understood Veyrat's "disappointment… whose talent no one disputes, even if we regret his unreasonable persistence with his accusations" but added, "Our first duty is to tell consumers why we have changed our recommendation. We will carefully study his demands and respond calmly". A court hearing has been set for November 27.
This comes courtesy of Taste of France Issue Two. For more great recipes, food news and interviews with top chefs, buy your copy here!