Bring some Mediterranean sunshine into your home with a live tasting of 44°N Gin – and sign up now to be in with a chance of winning a free bottle!
Inspired by the light-infused landscape of the Côte d'Azur, 44°N is a vibrant gin with top notes of zingy lemon peel and grapefruit and a hint of sea breeze punctuated by mimosa. Expect also bitter orange, warm, spicy pepper and base notes of floral honey. Arguably the most complex gin production in the world, the spirit uses classic distillation as well high tech perfume production methods such as ultrasonic maceration, vacuum distillation and CO2 supercritical extraction.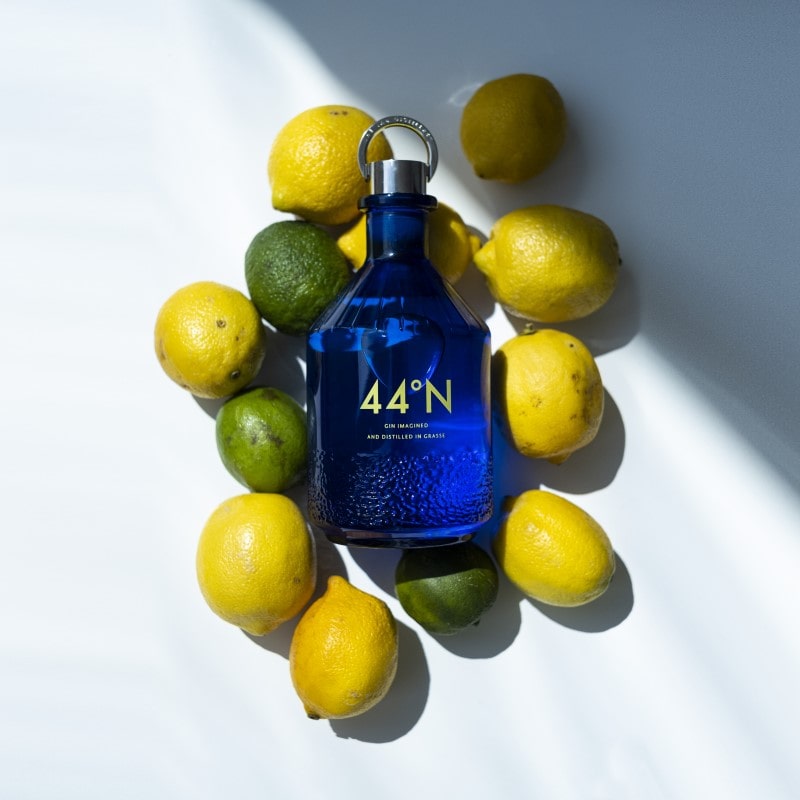 The virtual tasting, hosted by Comte de Grasse, will take place at 7pm on Thursday, March 17th and will be your chance to learn from the experts how best to enjoy this fabulous gin.
Comte de Grasse is a collaboration of experts inspired by the terroir and heritage of the Côte d'Azur, combining the Grasse's centuries of perfume tradition with cutting edge distillation techniques.
"We want you to feel like you have the Côte d'Azur on the tip of your tongue every time you sip 44°N," say the team at Comte de Grasse. "When we set out to create 44°N we wanted to capture the luminous depth of the sea and the windswept aromas of the Mediterranean in every drop."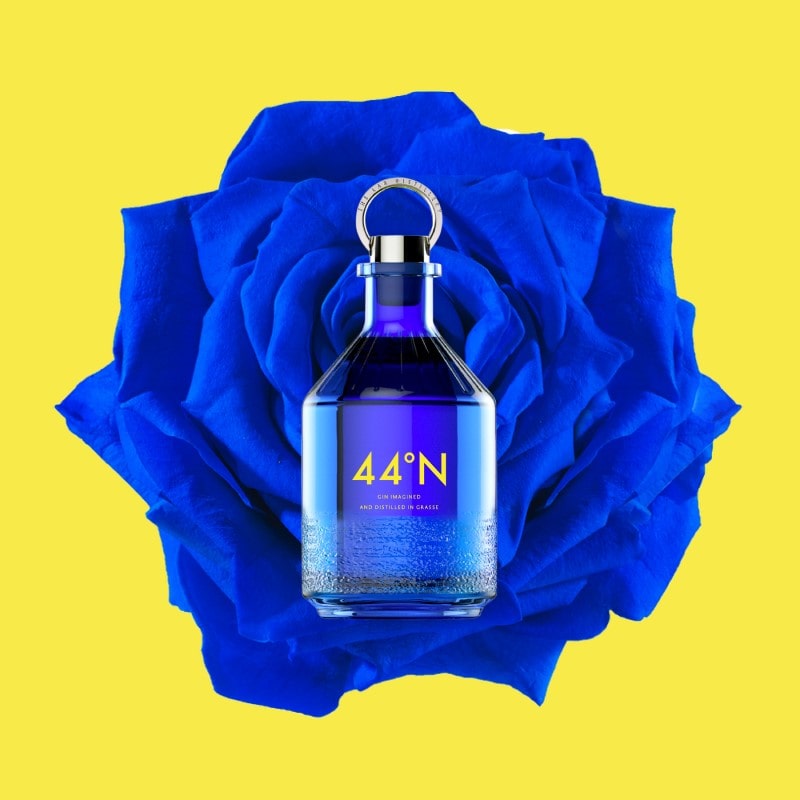 We'll raise a glass to that – and hope you will too at the live virtual tasting of Gin 44°N. Don't forget to order your bottle of 44°N Gin from Spirits Kiosk, using code TASTE44GINSK10 for a 10% exclusive discount! Please note, the competition to win a free bottle is open to UK-based readers only.